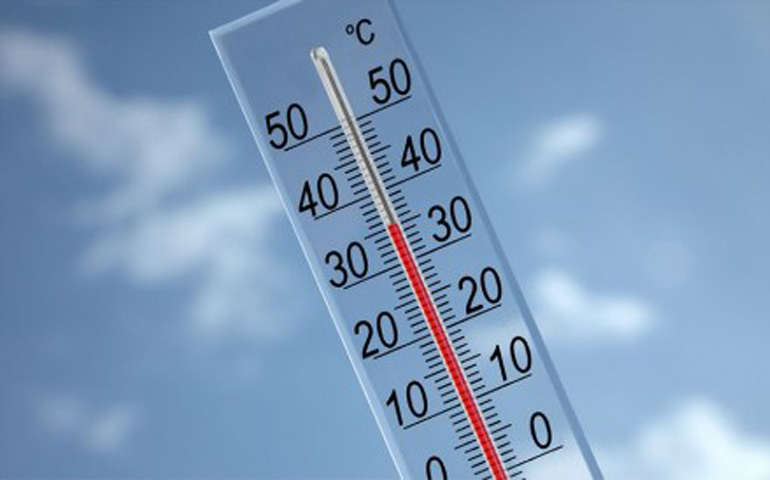 Teresa Madaleno
According to Reuters, scientists are surprised by record temperatures in the first half of this year, (2016).
While experts are well aware of the widespread weather extremes in recent years, temperatures recorded in the northern hemisphere in the first six months of this year, as well as early Arctic ice melt and "new highs" in carbon dioxide levels, mean faster climate change than most climate specialists anticipated. The World Meteorological Organization (WM0) has stated that the earth is on target to hit its hottest year on record. The month of June marked the 14th straight month of record heat.
The WMO admits that they were predicting moderate warmth for 2016, not the rising temperatures we have seen thus far. The concern is that we are already seeing too many extreme weather events, such as flooding and drought. Sudden temperature rises could further endanger people and animal life. The fact that we rely on energy for cooling is also a big concern. WMO officials say we run the risk of depleting the world's resources and adding to the carbon dioxide problem.
Many experts believe the key to understanding and predicting what will happen with climate is being able to collect data from all over the world, not just the United States, Canada and Europe. Right now scientists simply don't have enough information from the Arctic, Central Africa and Central America.
Some WMO officials have said that there are not enough world leaders making serious commitments to fighting climate change. They believe more will step-up when citizens pressure them to do so.