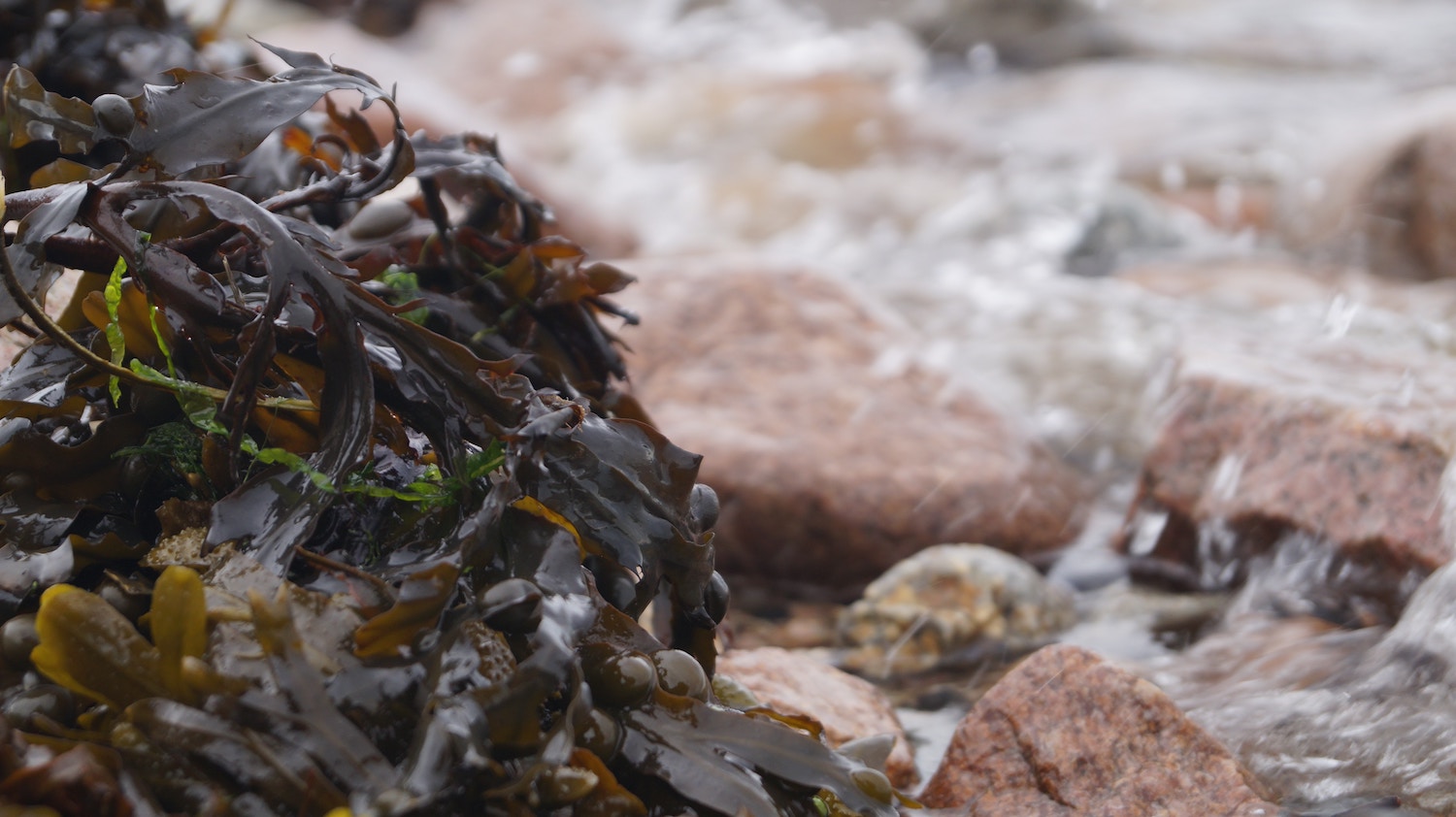 Teresa Madaleno
We've all heard about plastic waste taking over our oceans but seaweed farming as a way to fight climate concerns is a brand new idea. Researchers at UC Santa Barbara have studied carbon offsetting through seaweed aquaculture and believe it is possible.
A recent report by the Intergovernmental Panel on Climate Change (IPCC) outlined how oceans could become seaweed farms. Halley Froehlich, an assistant professor in the Department of Ecology, Evolution and Marine Biology has said seaweed farming involves cultivating and harvesting the weed for the purpose of sinking the algae deep in the ocean, where carbon stored in its tissues can "remain buried". Kelp and other macroalgae are really efficient when it comes to storing carbon.
Right now seaweed is used on a small scale in food, beauty products, and medicines. The scientists suggest that large industrial-sized farms could grow seaweed to maturity and then be sunk into deep in the ocean where it can capture carbon dioxide for thousands of years. They estimate that growing macroalgae in just 0.001 percent of typical seaweed-growing waters around the globe and then burying it has the potential to offset emissions from the worlds aquaculture industry, which supplies the seafood.
The team of scientists involved in the study are realistic though, they accept that farming seaweed isn't the only solution needed to reduce emissions and protect the global food supply. Halley Froehlich calls seaweed farming a useful tool along with cleaner sources of energy and reforestation. Froehlich has pointed out that aside from being a carbon storage method, cultivating seaweed can provide habitat for fish and other marine life, help reduce ocean acidification, as well as limit oxygen depletion.
The majority of seaweed in the commercial market comes from Asia but there are some small seaweed farms in North America that cultivate and harvest for food purposes.
Research is expected to continue to investigate the feasibility of seaweed farming for carbon sequestration and the potential to scale the process.