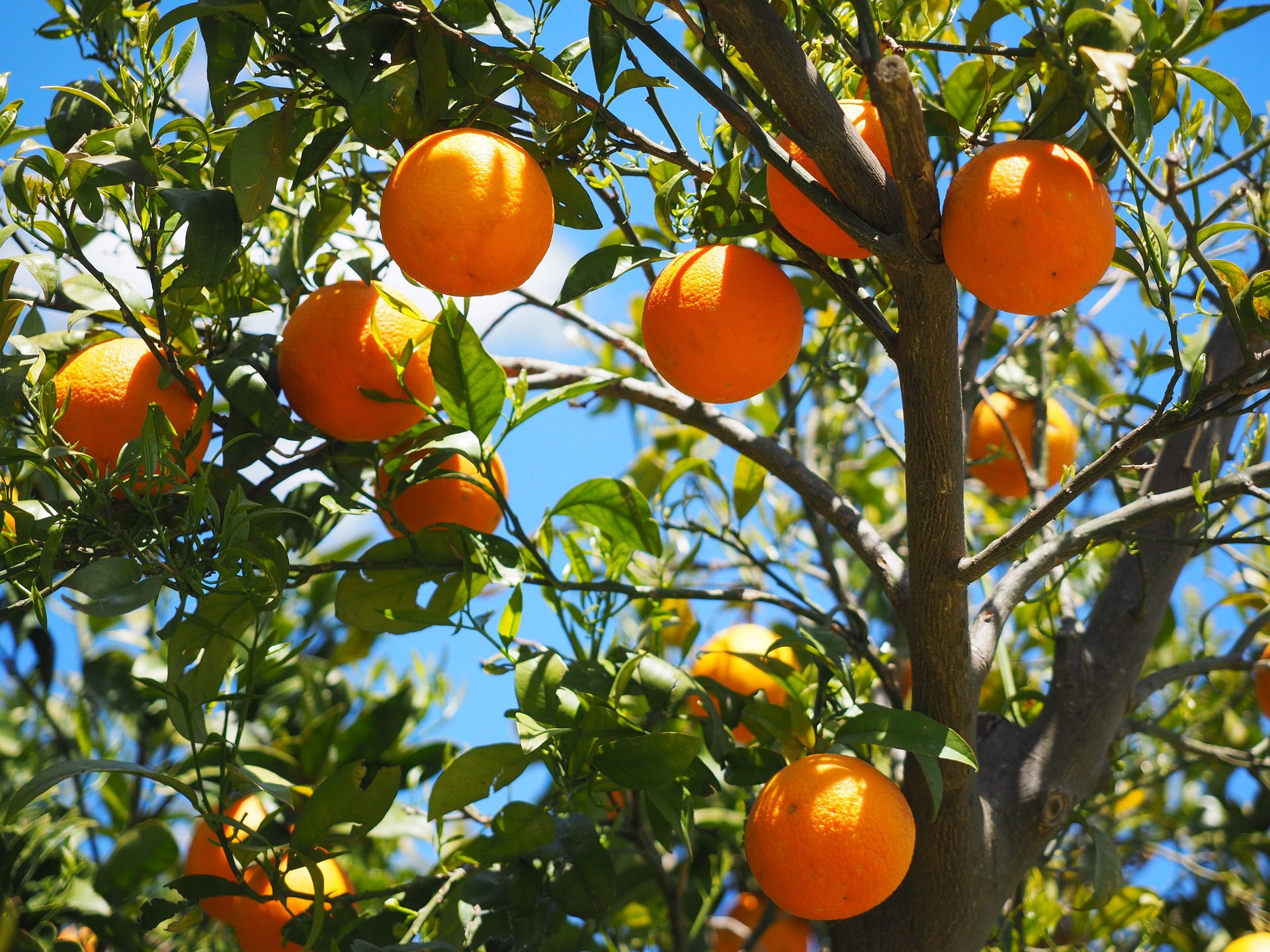 – Teresa Madaleno:
Seville oranges are a variety of orange that line the streets of the Spanish city the fruit is named after. The oranges are a good source of vitamin C, dietary fiber, and thiamine. They also contain potassium, phosphorus, vitamin A, calcium, and antioxidants. Seville oranges have been used to make marmalade and Grand Marnier for years, but now they are being transformed into energy too.
Emasesa, a municipal water company in the Andalusian city of Seville, is using special technology at its wastewater treatment plant to turn the oranges into energy through a process called co-digestion. According to sustainablebrands.com, a global community of innovators addressing environmental challenges, juice is extracted from collected oranges, added to a digester at the wastewater plant and then it goes through a biological process, whereby matter is broken down due to the existence of bacteria. The process occurs because there is no oxygen.
As it turns out, limonene, which is found in orange peel, is an antimicrobial that disrupts biogas production, but when the oranges are pre-treated, and the limonene is removed, the methane emitted from the fruit increases through anaerobic fermentation. It is the methane that is generated through the gaseous fuel from the biomass that can be used as fuel for electricity.
Currently, this is just a pilot project and Emasesa is harvesting the oranges manually. It has been estimated that every 1,000 kilos of oranges can generate about 50kW of energy. This is enough power to meet the energy needs of five homes a day. While this is not large scale, it is a start and is bound to inspire others to investigate how to transform wasted fruit.
In Seville, when the unwanted oranges fall, they litter the streets and are a big inconvenience for people living and travelling through the city. For years, the Seville oranges have been shipped to England where a large amount of marmalade, Grand Marnier and Cointreau are made, but the city of Seville has struggled to find a way to deal with the overwhelming number of oranges that don't get used and simply pile up in the streets. This pilot project gives residents and city planners not only hope that the streets will one day be free of the citrus waste, but that the oranges will serve a greater purpose by becoming part of the circular economy.
Spain appears to be a country serious about improving the environment. In 2018, the government began an ambitious effort to have 100 percent renewable energy by 2050. More projects like the orange-to-energy pilot, just might help them reach their goal.