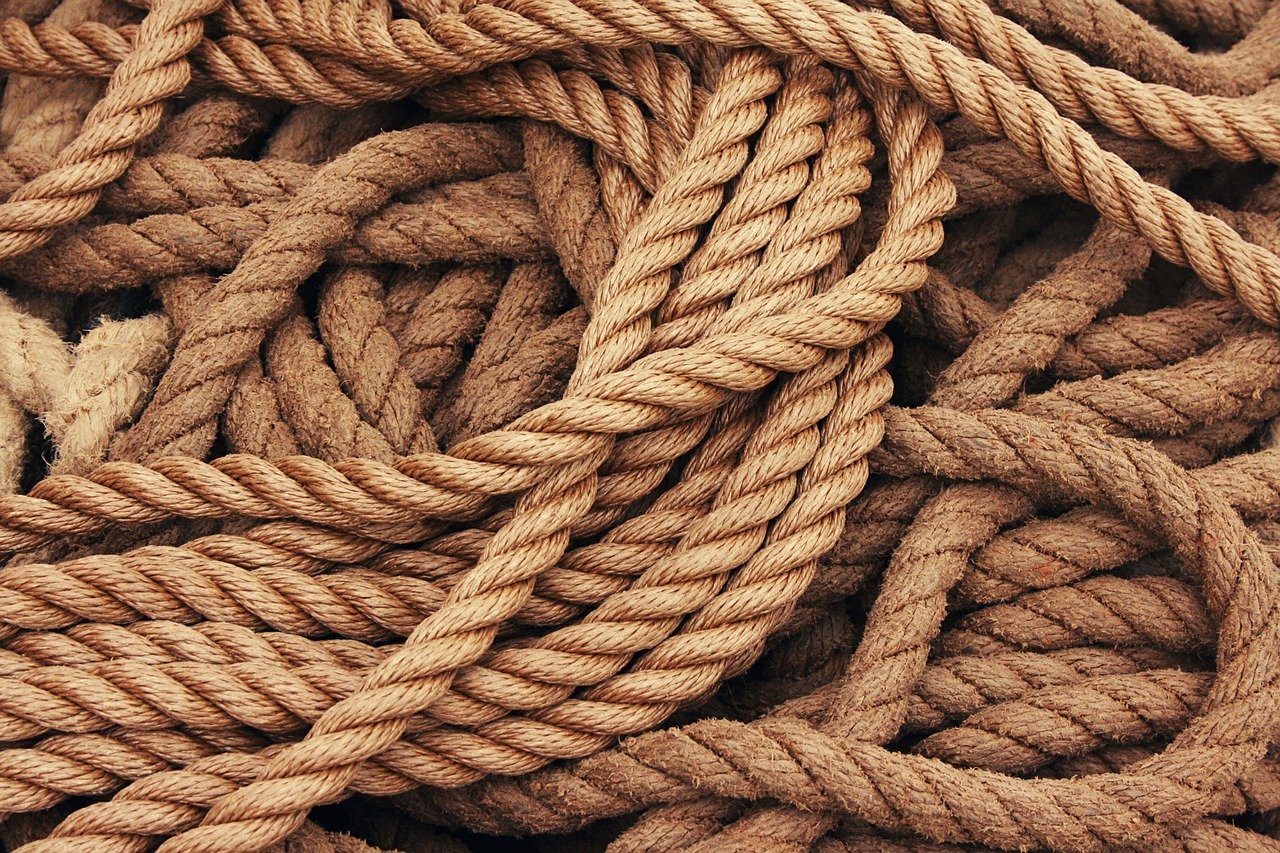 Samantha Zeitz
It was excluded from the Paris accord, but now recording and reporting of fuel emissions in the shipping industry will begin to be mandatory.
The Marine Environment Protection Committee (MEPC) of the International Maritime Organization (IMO) approved the new rules in attempts to prove their commitment in reducing climate change. IMO is not the first organization to accomplish regulating energy efficiency measurements that are legally binding on a global scale. Secretary General of the IMO, Kitack Lim says that this process is a step in the right direction but may require further analysis in order to reduce greenhouse gas emissions from shipping.
As it stands now three per cent of global greenhouse gas emissions are attributed to the shipping industry. Experts predict that if current trends continue, by 2050 they could be responsible for anywhere from an extra 50 per cent to 250 per cent emissions.
This data collection will be the first part of a three-step plan to debate regulation policies. It will demonstrate to what extent energy efficiency needs to be enhanced. Depending on the results, policy options will be considered.
Data collection will be discussed for integration at the 70th MEPC session in October this year. By 2018 it will be entering the work force. Once in place, ships 5,000 gross tonnes and above will have to record information based on all types of fuel used. On top of this, there will be added requirements such as data collections of proxies for transport work.
Requirements will be checked to see if they were followed at the end of every year. They will then issue a Statement of Compliance to ships. All dates will be stored in the IMO Ship Fuel Consumption dataset for further discussion. The new measurements are predicted to improve energy efficiency by 30 per cent in all new 2025 ships compared to those built in 2013.