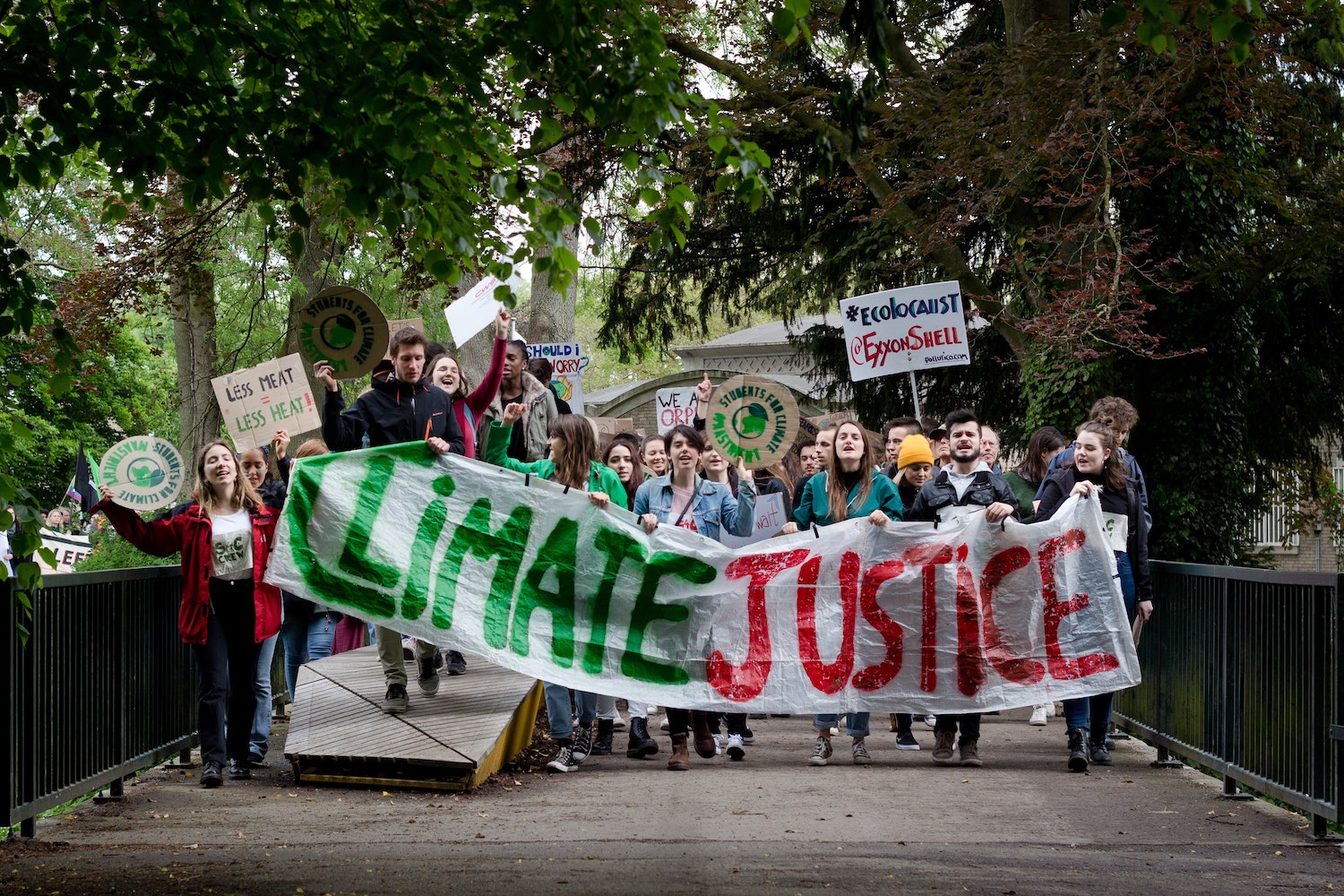 Samantha Zeitz
The youth of today are urging politicians to consider climate change as an emergency. In order to educate them on why the matter is so serious, teens all over the world are walking out of class to have their voices heard.
The movement started in the summer of 2018 when Sweden faced their hottest summer in 262 years. This motivated a 16-year-old Swede named Greta Thunberg to fight climate change by skipping school every day for three weeks straight. Thunberg used the time to sit on the steps of the Swedish parliament. She demanded that the government take action to minimize emissions that contribute to global warming. As time went on, more students joined her on those steps every Friday, while others continued her protest around the world.
Now, there have been almost 3,500 climate strikes worldwide according to registration records maintained by a clearinghouse called Fridays for the Future. Organizers estimate an attendance of 1.4 million participants in the strikes during the month of March with numbers going up in May. There are still another 1,100 more strikes planned.
The youth are asking countries to make a commitment to source their power from 100 per cent renewable energy as soon as possible with a goal of 2030. They also want a swift end to subsidies for fossil fuels, which is currently estimated by the International Monetary Fund at $4.7 trillion or 6.3 per cent of global GDP worldwide.
Contrary to popular belief, these youth have loud voices that are getting heard. So far, Thunberg and other protesters have met with European Union leaders and United Nations Secretary General Antonio Guterres. Although some people in power such as Britain's former Prime Minister Theresa May have voiced their opinion and have said that the students are wasting their time, many have stood with them to try and find a solution. British Opposition leader Jeremy Corbyn has said the strikes are a wakeup call. Meanwhile, the House of Commons in Britain declared a "climate emergency". As time goes on, these youth are changing minds every day.
According to a paper published in Nature Climate Change, youth can increase their parents' concern about climate change. The paper suggests that while parents tend to hold certain political ideology that impacts their views, children do not. In other words, their views on issues, such as global warming are less cluttered by outside influences. The paper also suggests that despite what many think; parents really do care about what their children think. This suggests that protests, like skipping school to fight climate change, can have an impact beyond disrupting school life.