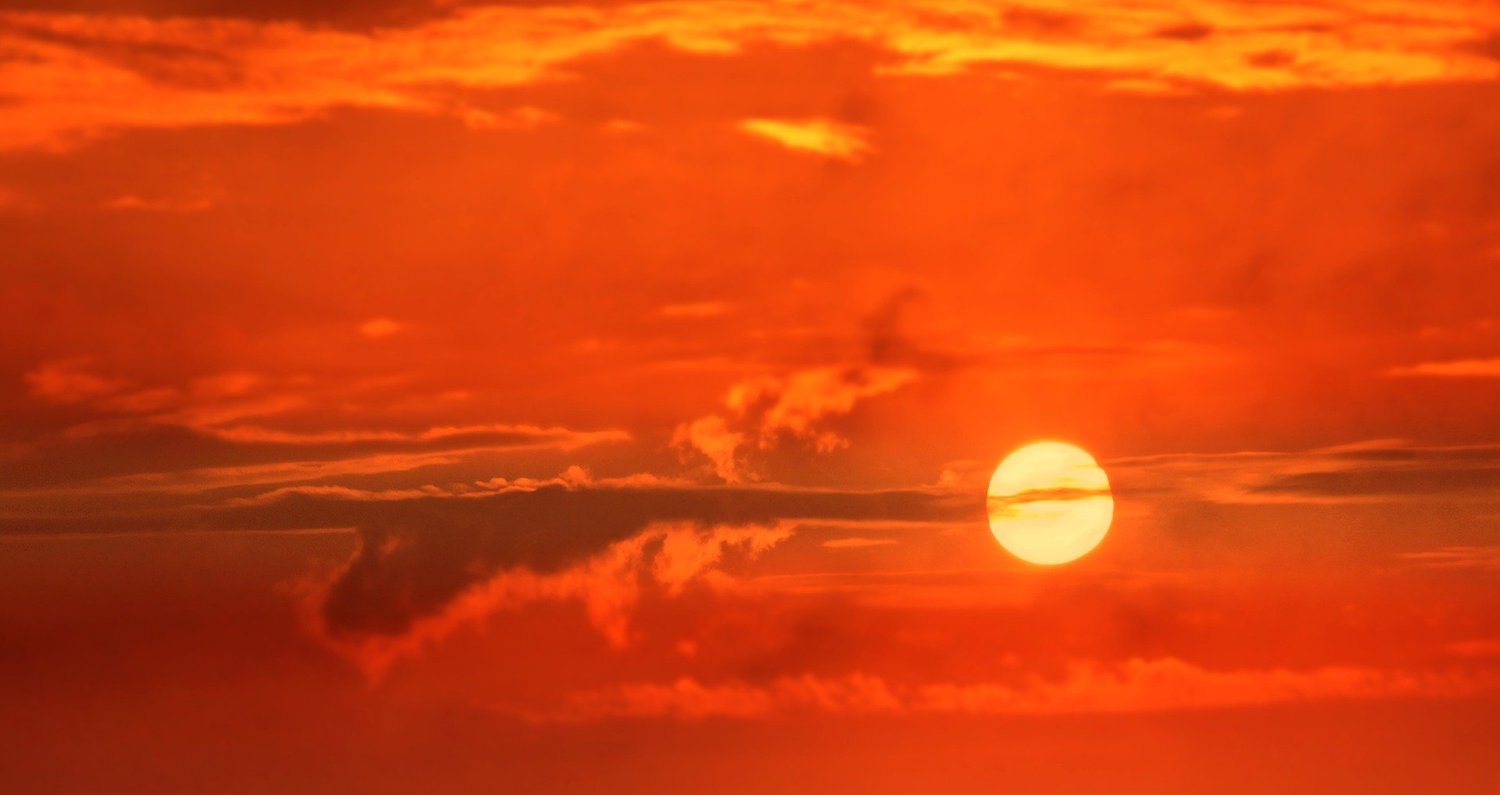 Teresa Madaleno
Japan will soon be home to a massive new solar panel power plant. This plant is expected to generate enough power for close to 5 thousand homes and offset just over 7 thousand tonnes of CO2 emissions every year. That is about equivalent to 19 thousand barrels of oil. Not bad you might say, but imagine this – it will be a floating solar power plant.
According to Japanese electronics giant, Kyocera they are starting construction on what is expected to be a very large floating solar power plant, in terms of capacity. The facility, to be built on the Yamakura Dame reservoir just south-east of Tokyo, will produce 13.7 megawatts of power when it is finished sometime in March 2018. The architects report that it will take at least 50, 000 photovoltaic panels stitched together to cover the 180,000 square metres of space being used to construct the panel system. That is just over 44 acres.
In Asia, usable land is at a premium so developing a solar panel system on water made sense to Kyocera management. Planning and design for this mega project began back in 2014, and while the facility won't be up and running for another two years, there are already plans to build several more.
The support modules for the system are being built from metal-free, recyclable, high-density polyethylene material, resistant to corrosion. Experts say that such power plants don't negatively impact water quality and hold up to severe weather, such as typhoons.
Three substations will end up collecting the generated current from the solar power system and it will be fed into the Tokyo Electric Power Company's grid lines.
This isn't the first floating solar panel power plant; a company in France pioneered the concept a decade ago and a small floating solar-power generation system was installed in a Napa Valley Pond in 2007, but Japan's floating system will be the world's largest.
The size isn't the issue when you talk to a lot of environmental scientists and engineers though. They say the fact that solar energy technology is being used in all sorts of places, under all sorts of conditions around the world proves how versatile and worthwhile it really can be.
There is no word on how much the Japanese floating solar panel power plant will cost to complete.