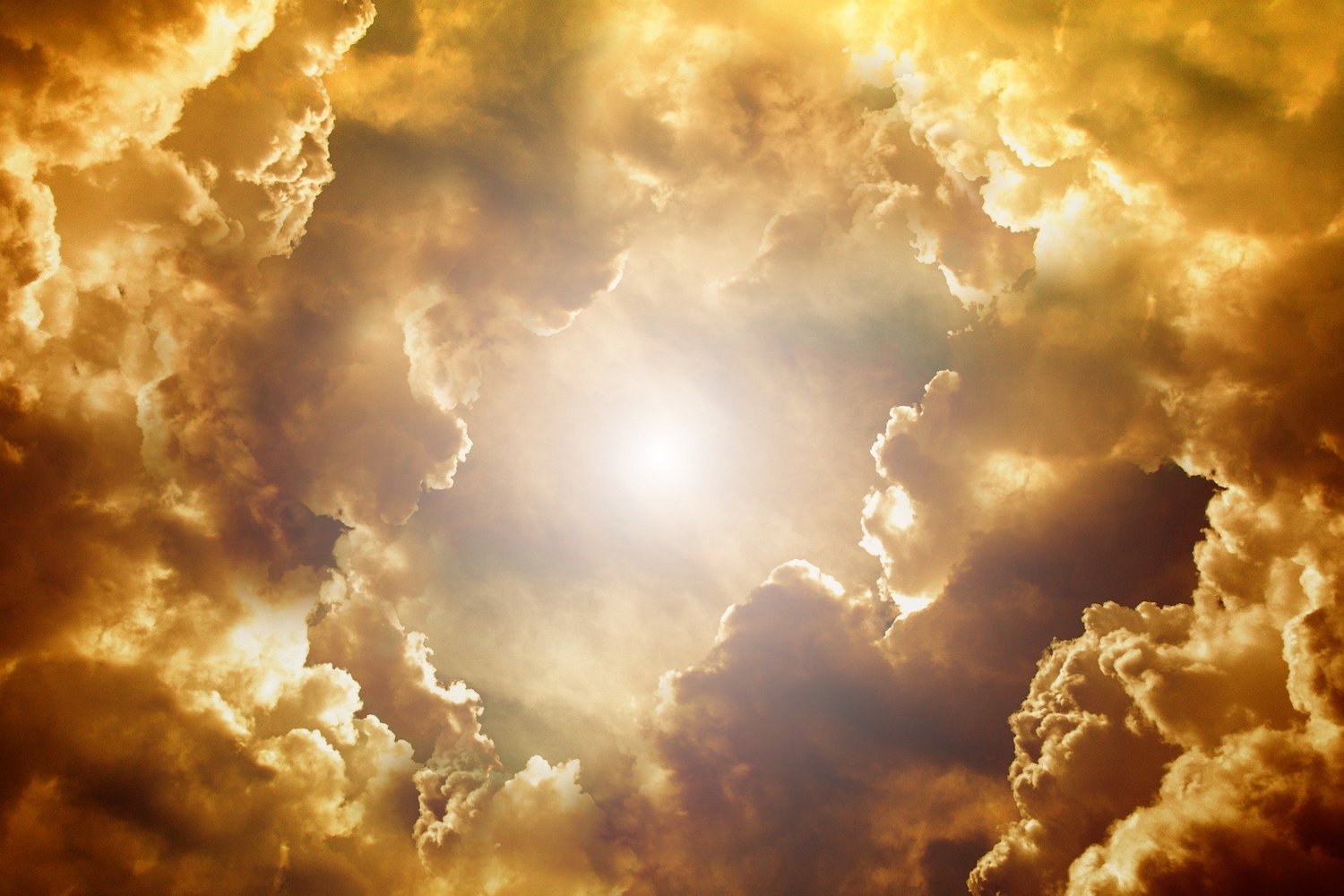 Samantha Zeitz
Tesla Motors is known for solar powered cars, but the company wants to bring their technology to the home. How? By revolutionizing the way solar energy is collected and used.
Available in two models, Tesla has released their solar battery known as The Powerwall. This allows consumers to store energy they have yielded from solar panels within the battery. It can be purchased in a 7kWh version on the market for $3,000, as well as a 10kWh version for $3,500.
The Powerwall is made of a lithium-ion battery. They are installed on a wall in the home. Up to nine of them can be used at once. Consumers can then use the battery when solar energy consumptions are low, in the evening, or even as a back up during power outages.
Tesla believes this invention could be a start on the right track to a fossil-fuel-free lifestyle. "Our goal here is to fundamentally change the way the world uses energy," Tesla CEO, Elon Musk told reporters at CBC as he launched the Powerwall.
There are other companies creating alternatives to the Powerwall. Australian based Reflow has a version of the solar energy storing battery. Their batteries are made of zinc-bromide, and are available in four different sizes. Depending on your usage, 8kWh, 10kWh, 11kWh, and up to 660kWh sized batteries are on the market.
The Redflow batteries are light in weight and transportable, not being installed into the wall like the Powerwall. Furthermore, not only is the battery storing renewable energy, it's also made of recyclable materials.
Energy experts believe it could change the power sector by encouraging homeowners to install their own solar panels and store their own power.