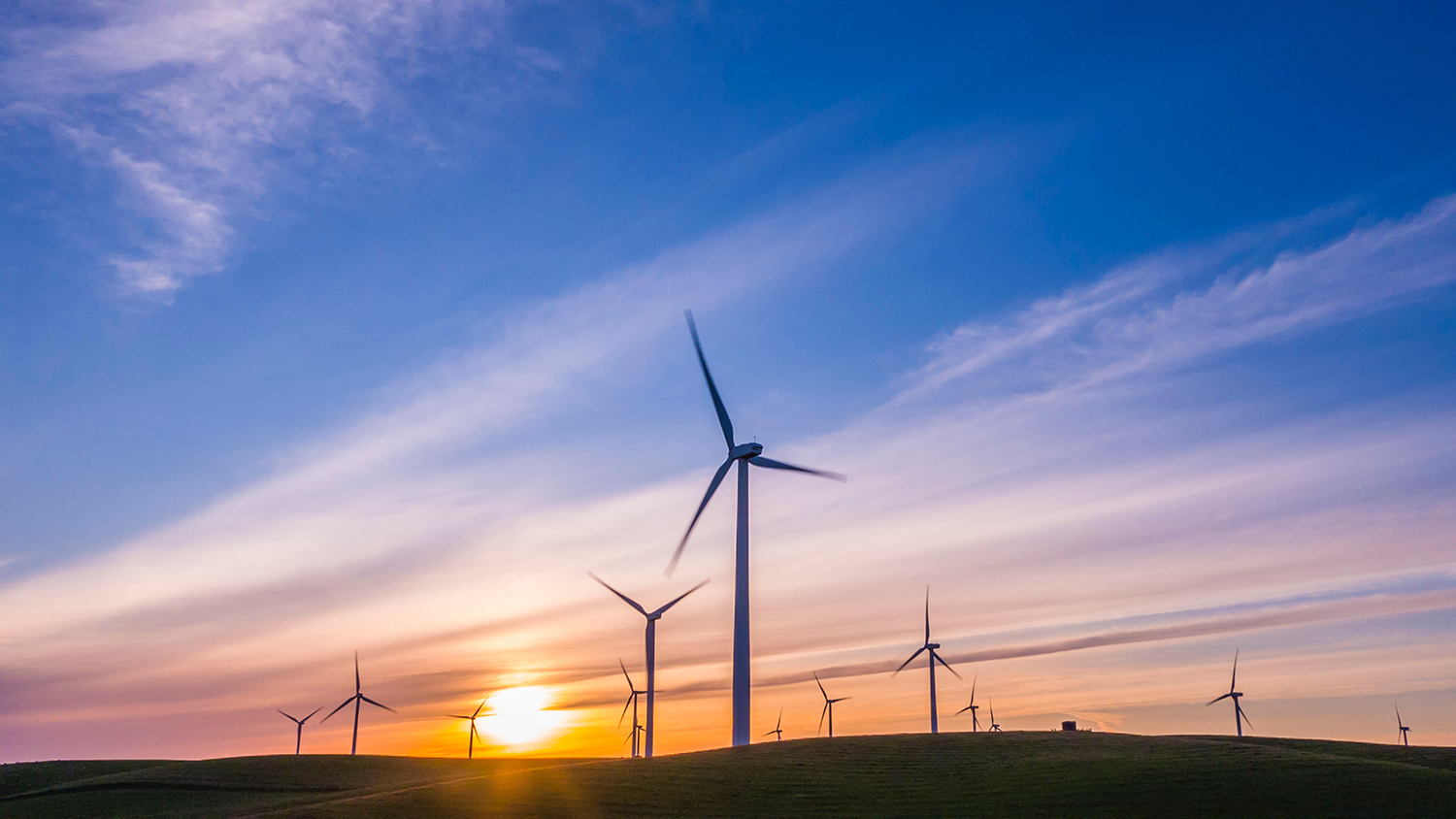 Samantha Zeitz
Lots of countries are working to fight climate change but Spain is taking it one step further by announcing they will switch to 100 percent renewable energy by 2050.
In order to reach their goal of zero emissions, the country will be installing at least 3,000 MW of wind and solar power capacity every year for the next decade. As reported by European news agencies, their plan is to be sourcing 70 percent of electricity from renewable energy by 2030 and then 100 percent renewable energy by 2050. Spain will also no longer provide new licenses for fossil fuel drilling, Hydrocarbon exploitation and fracking wells. Other plans include only being able to lease buildings that have almost zero energy consumption. If all goes as planned, Spain could cut their greenhouse gas emission by 90 percent compared to 1990.
Spain is already well on its way to reaching its goal with a third of its power coming from renewable sources in 2017. They collected their power from sunlight, wind, rain, tides, waves and geothermal heat. The CEO of SolarPower Europe, James Watson told the Independent that Spain is leading the way for all other states across the world and that it proves that it's possible to power large economies with renewable energy in the very near future.
With the announcement of these plans Spain is almost working on a "just transition" that will see coal mines getting shut down but, will make sure there's enough retirement packages and retraining so people don't get left behind in the transition.
In December, nations will gather in Poland to figure out the best ways to meet the goals of the Paris climate agreement. There, they will plan an urgent strategy for the near future.