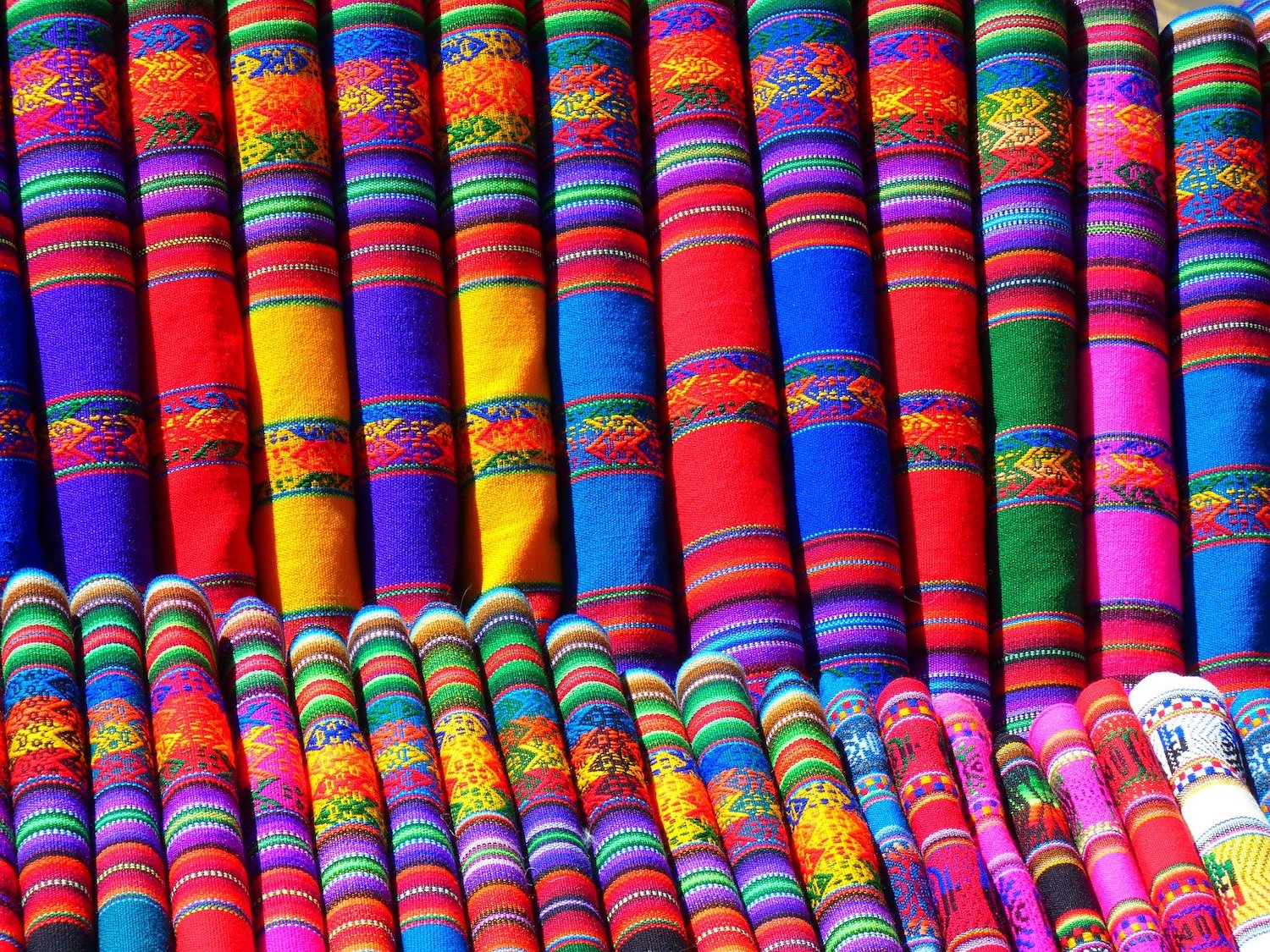 – Lane Simond:
While Sparta Group's recycling facility is focused on e-waste, company officials are always keeping an eye on what others are doing to address the consumer waste dilemma. Recently, Sparta staff learned about FABSCRAPS, a non-profit organization in Philadelphia that reclaims and recycles post-consumer fabric waste.
While FABSCRAPES gives clothing designers in the New England area the opportunity to use more eco-friendly materials, Sparta management hope it's an idea that will take off in other U.S cities and around the world.
"Any time we hear of an effort to divert waste from landfill, we like to give a shoutout to those involved. FABSCRAPS may not solve the textile waste problem alone, but such efforts are what can inspire others to divert waste. That's how we can tackle the climate change challenge – inspiring each other to step up," said John O'Bireck President and Chief Technology Officer at Sparta Group.
Millions of tonnes of textiles end up in the trash every year. FABSCRAPS prevents swatches, scraps, and even excess trim from being dumped in the garbage. None of the fabrics have been used/worn before.
According to the green design and lifestyle site, inhabitat.com, FABSCRAPS has a shop in the BOK building in South Philadelphia and has partnered with Nordstrom to develop a portal that will allow brand partners to access environmental impact data. The idea is that the portal will help increase supply chain visibility thus encouraging more responsible decision making in the fashion industry.
To check out FABSCRAPS click here.
FABSCRAPS isn't the only organization trying very hard to deal with textile waste. For example, in the United Kingdom there is an app called re-Gain that consumers can use to save, drop off, and recycle their clothing while gaining coupons, then there is Pure Waste in Finland. Pure Waste sells fabrics and clothing made from recycled textiles.
While Sparta is not currently in the textile recycling sector, they are a progressive organization so management try to keep an eye on all sectors that are striving to reduce waste.
"No matter what the sector is, if you are recycling some sort of waste, there is a chance we can learn something from you. At the same time, people can learn something from us while we focus on e-waste recycling," said O'Bireck.