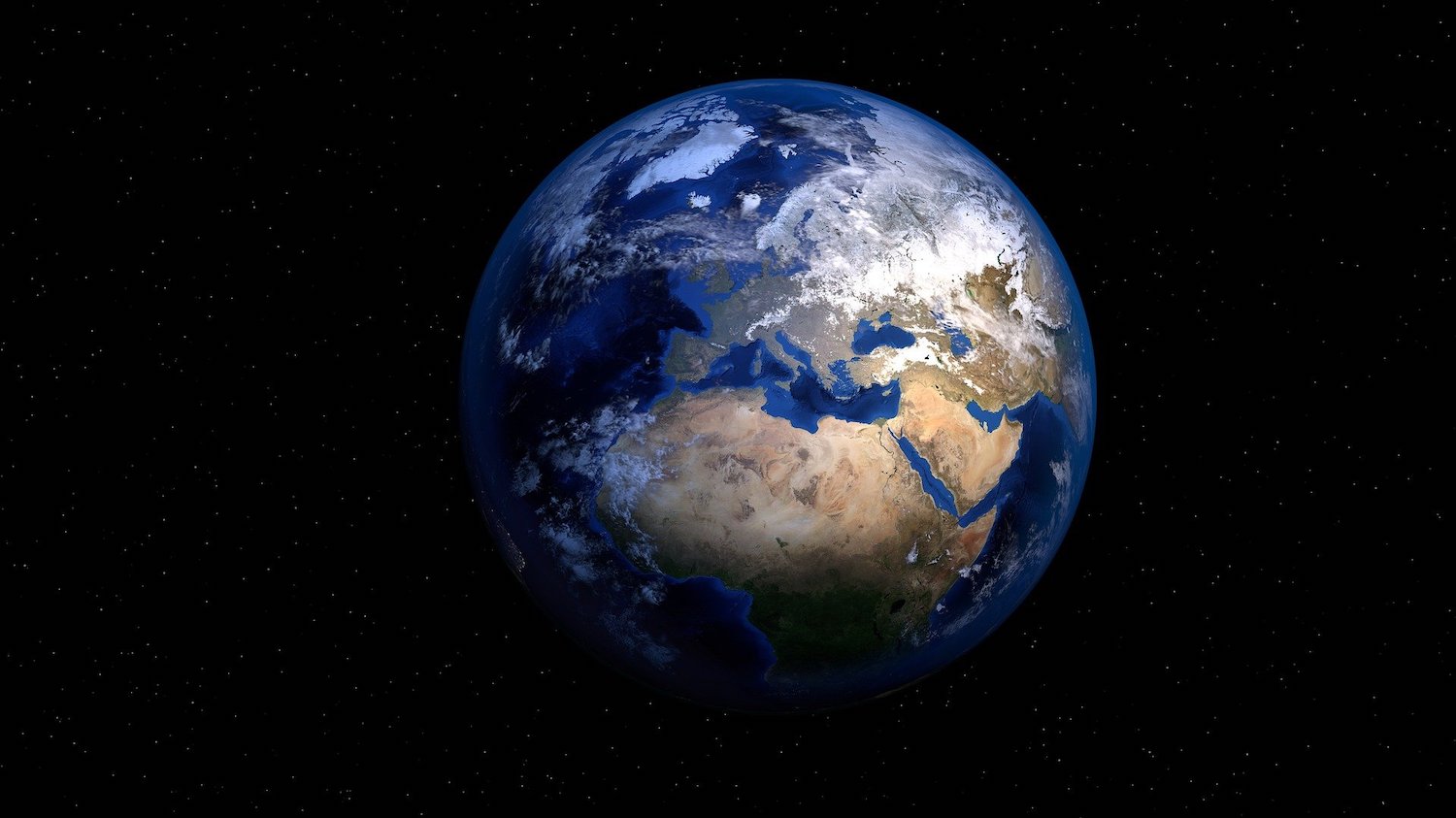 – Lane Simond:
Sustainability rankings are becoming an important measurement as more investors and consumers demand environmental accountability. Sparta is thrilled with the news that Canada's University of Toronto (U of T) has come in second place on the first ever Quacquarelli Symonds (QS) World University Sustainability Rankings.
Rankings by QS are approved by International Ranking Expert Group (IREG) and is considered one of the most-widely read university rankings in the world. The university sustainability rankings are going to be one of several annual rankings by QS.
The first ever university sustainability rankings featured 700 universities using a process that measured an institution's ability to tackle the world's greatest environment, social and governance (ESG) challenges. A long list of sustainability aspects was weighed, including sustainable education, sustainable research, social impact, employability, equality, and quality of life.
"We have an advanced e-waste upcycling facility and corporate office in Toronto so hearing that a Toronto university ranked so high is fantastic. It's the young minds at U of T that will one day be running environmental businesses like ours. The staff, administration, and students who contributed to this ranking deserve our applause," said Sparta President, John O'Bireck.
To read more about the ranking and what U of T is doing to protect the environment click the link below: