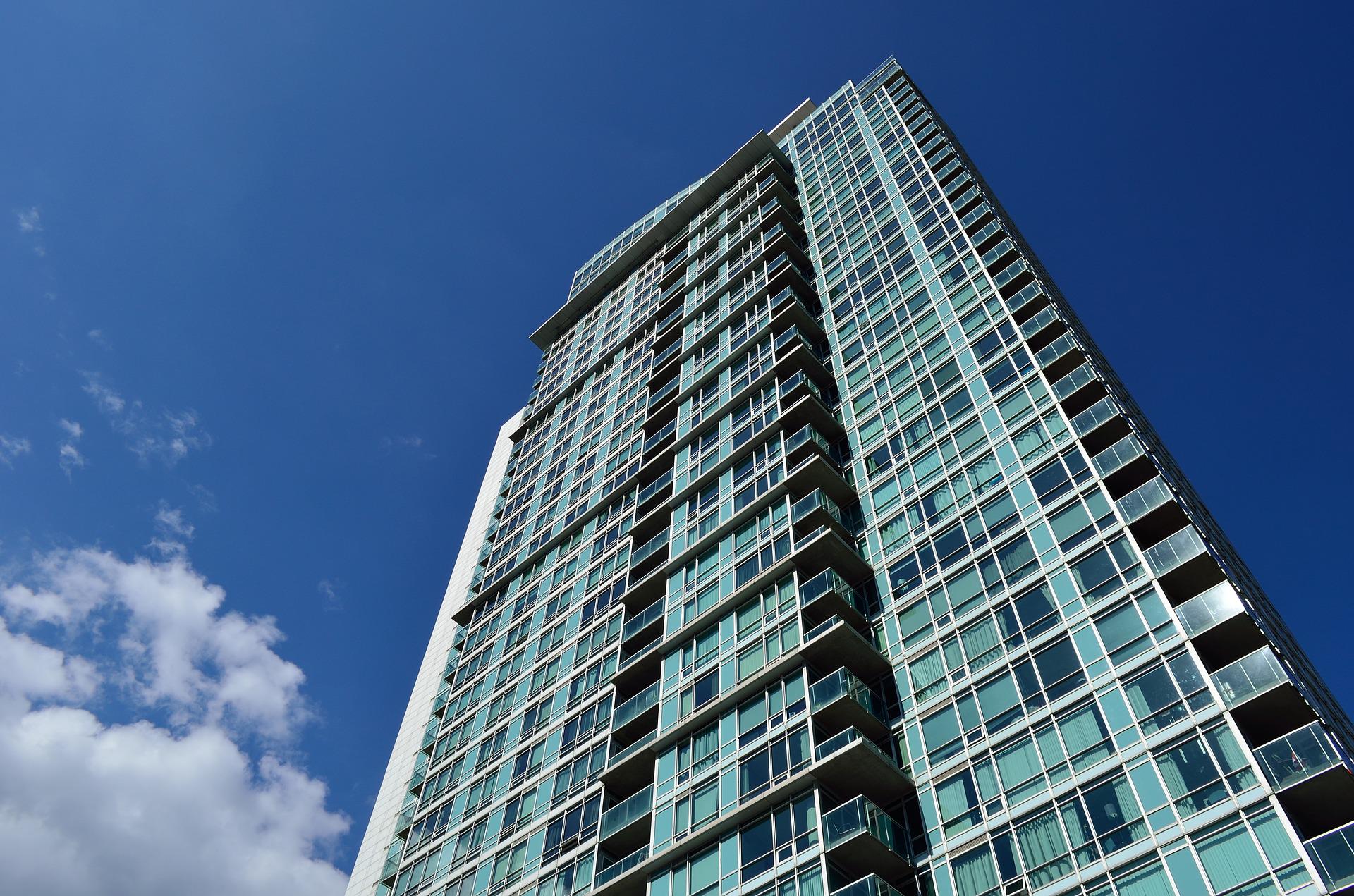 – Lane Simond:
Over the course of the COVID-19 pandemic, many products and technologies have been introduced to address concerns over indoor safety. While Sparta Group is one of many companies that have solutions for offices, schools, factories, and gyms, it's important to keep in mind that a lot of people live in condos where there are shared spaces, and where it can be harder to address air quality issues.
Some condo building managers will be quick to point out that they are cleaning all the touch points in the lobby and elevator. This is vital, but what about disinfecting the air to protect people against viruses like COVID-19, as well as against bacteria and mold? Sparta Group's CASPR technology is easy to install, easy to maintain, and it's an efficient disinfecting solution that can be used in lobbies, elevators, community rooms, and even inside condo units.
CASPR was designed to replicate the naturally occurring process that you find in the outside air. CASPR or Continuous Air and Surface Pathogen Reduction provides a constant reducing of pathogens found in the environment and on surfaces that we touch. There is no need for manual cleaning or constant shutdown of a space so you can reapply disinfectant or adjust the technology before letting people in again.
Sparta's partner, CASPR Group has been providing touch-free disinfection technology for close to two decades in Europe, South America, and Asia. In the United States, the healthcare industry began using it in 2016. Third-party testing substantiated CASPR Group's own findings, including a 99.96 percent kill rate on surfaces. It was also proven to be effective against all types of airborne pathogens, including viruses, bacteria, mold, odors, and volatile organic compounds.
"This technology was not originally created as a solution for COVID-19; However, it has proven effective against similar coronaviruses, such as SARS and H1N1. We know that airflow can be particularly challenging in lobbies, elevators, and other common areas, so offering this to our clients who operate condos seemed like a logical move," said the director of Sparta's health division, Jason Smith.
CASPR technology comes in the form of an in-duct unit and a stand-alone unit that is often placed on a shelf or counter in an office, or community space. CASPR is not like typical air cleaning systems. In fact, it's not an air filter. It works by using a proprietary natural catalytic process that reacts with water molecules found in the air, to continuously create effective oxidizing molecules that reduce the level of harmful pathogens. The molecules are delivered at safe levels for surfaces, people, plants and pets.
Whether its COVID-19 or some other virus or bacteria, Sparta Group sees CASPR as a long-term solution.
"We are proud to be working with the CASPR innovators to provide our customer base with this solution today and well into the future. We know that surface and air quality will be a concern long after COVID-19 case counts are low. We know this because the world's leading medical scientists tell us that infectious diseases are not going away," said Sparta Group President and CTO, John O'Bireck.