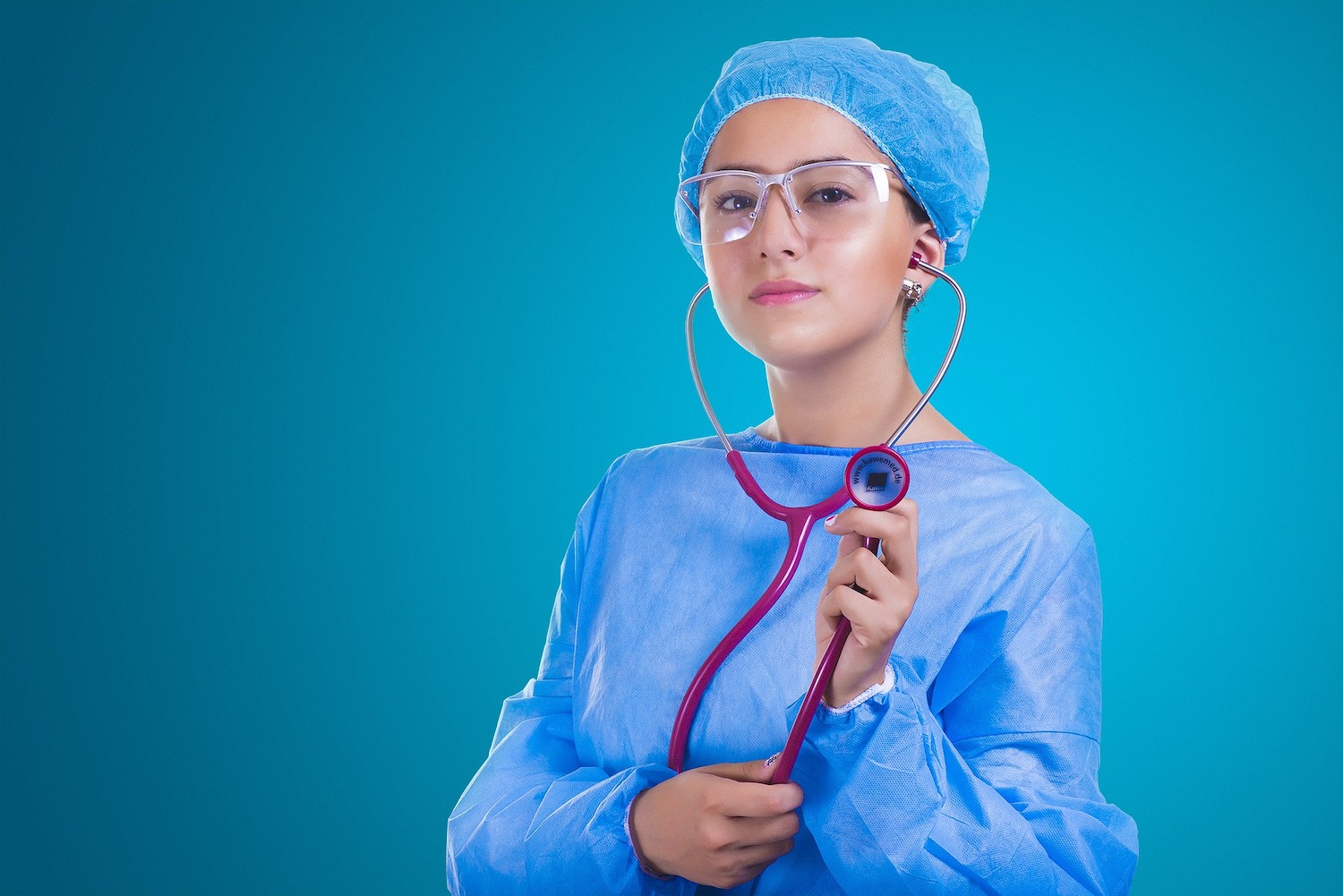 – Teresa Madaleno:
Sparta Group recently announced the formation of Sparta Health Group in response to the need for PPE in healthcare facilities.
Long-term care homes in Canada are still dealing with staffing shortages and those who are already on the job are constantly worried about running out of personal protective equipment (PPE). Meanwhile hospital staff are also concerned about much needed supplies, like masks and gloves.
"We can see the pain and fear on the faces of those on the front lines- and while we already announced a solution for our trucking industry clients in the way of a powerful, natural hand sanitizer, as well as a long-lasting antimicrobial spray, we just felt like we needed to do more," said Sparta President, John O'Bireck.
In early November, Sparta, which is normally hyper focused on environmental technology and upcycling sources of waste, formed Sparta Health Group through a partnership with Motocitee Industries Inc., a Health Canada approved supplier. Together, Sparta and Motocitee will work to streamline PPE purchasing thus providing a more reliable way for healthcare facilities in need to attain the protection they need.
Nurses working in hospitals, as well as facilities that serve our senior population are beyond exhaustion and should not have to worry about whether they have the right supplies to do their job. The Journal of the American Medical Association points out that COVID-19 has opened our eyes to "long-standing" deficiencies in nursing home environments across the globe. Staffing is an issue in homes around the world and getting enough PPE is a daily concern. Here's a quote from nurses that JAMDA published in a recent editorial focused on the "devaluation of nursing home staff", "Don't give us a badge (for our work), give us PPE"
In a recent news release, Sparta Chairman, Peter Quattro weighed in on the need for PPE for workers:
"We can reduce plastics, upcycle e-waste, make commercial and industrial operations more efficient, and bring multiple efficiencies to the trucking industry. However, we need a healthy workforce too. We hope our wellness efforts will contribute to people's prosperity. We define prosperity as being successful in both financial wealth, as well as in good health."
Sparta management know that healthcare professionals decided to enter the medical profession because they have a desire to help people heal. They also know they can't forget that healthcare professionals are human and that this pandemic isn't going to suddenly disappear on them.
"We know we can't save the entire healthcare industry with PPE during this pandemic. There are other issues here, including staffing and mental health concerns, but to be able to contribute in some way- to do what's right by forming Sparta Health Group, well that feels good," said John O'Bireck.