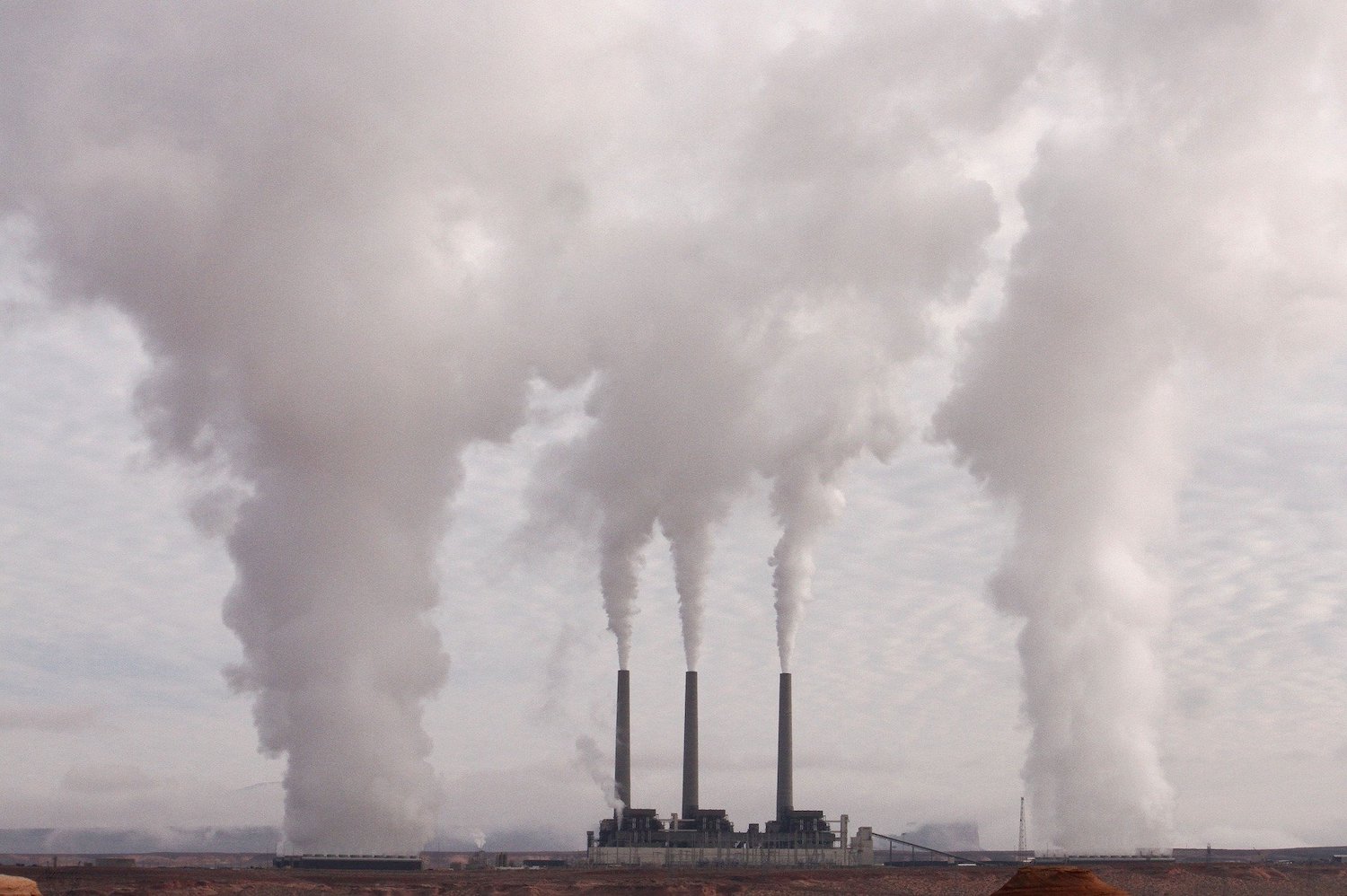 Jacqueline Mullin
Empowering people with knowledge is the best way to encourage participation in the quest for change. It was this belief that prompted Mark Nieuwenhuijsen of the Center for Research in Environmental Epidemiology in Barcelona, Spain and Scott Chan of Asian Pacific Islander Obesity Prevention Alliance (APIOPA) to place air pollution monitors in the hands of students.
In an article published on Smithsonian.com, Mark Nieuwenhuijsen stated that "findings, which clearly communicate how we and our loved ones are exposed to pollution are motivating. Wearable environmental monitors may raise people's pollution-awareness levels to the point where they're moved to take action on a problem that too often flies under the radar."
In his article, With Wearable Devices That Monitor Air Quality, Scientists Can Crowdsource Pollution Maps, reporter Brian Handwerk discusses the CITISENSE consortium initiative, a project funded by the European Commission. Handwerk shares that through the use of tracking apps on their smartphones, 50 school children involved in the project were able to provide air-monitoring data. The information specifically monitored the level of black carbon they ingested and paired this information with data relating to their geographic location and physical activity level.
The data collected by the students was analyzed to determine how their exposure to pollution changed as they moved through their day. "We found that when [children] were traveling from home to school or back their air pollution levels were twice as high as when they were at home. Also school exposure levels were higher than at home," stated Nieuwenhuijsen.
Similar results were found when students at East Los Angeles' Abraham Lincoln High School were asked to track the pollution levels around their school as part of their environmental science class. Situated next to a busy road and close to three freeways, the school is located in a bad pollution zone. A surprise visit to the class from Justin Harris of the U.S. Environmental Protection Agency prompted students to consider the suggestion that "air pollution particularly affects vulnerable populations and so we think it is really important to engage youth because each of us can make a difference in our daily actions."
Having students monitor pollution particles does not solve the problem. But armed with the information, the hope is that the students will begin to look for ways to reduce pollution levels in their area, allowing them to breathe easier today and in the future.