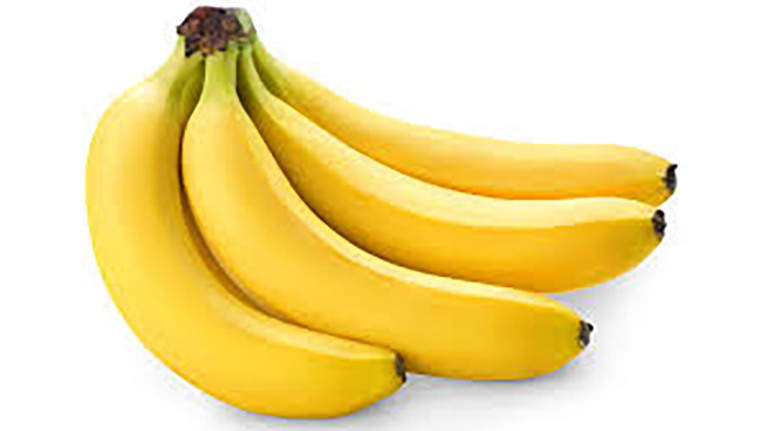 Samantha Zeitz
It's not the first time youth have stepped up to fight climate change but the story we are about to share speaks to the effort being made by young people to create a cleaner, greener world.
Four grade seven students from Memorial Park Middle School in Indiana used their project for the national eCYBERMISSION program's Scientific Inquiry category to help the Fort Wayne Wastewater Treatment Plant become greener. The eCYBERMISSION program is an Internet based competition for students in grades six to nine focusing on science, technology, engineering, and mathematics (STEM). According the News Sentinel, Hannah Offhaus, 12, Audrey Woodruff, 13, Gracie Gillie, 13, and Fiona Gochtovtt-Stine, 13, also known as the Pirate Converters, were looking for the most effective way to turn waste into electricity. They were in search of the best source of methane gas to fuel an electrical generator at the Wastewater Treatment Plant.
The Pirate Converters compared five waste substances to find which one would be the best food source for bacteria to digest and emit methane gas. The group tested coffee grounds, bananas, bread, animal fat, and by-products from a Nestle plant and found that bananas were the best waste to use. Their test consisted of mashing up each sample, adding water and letting it sit for a number of days before comparing. Not only would their project generate renewable energy but it would also help reduce waste entering landfills. However, Fiona told the Sentinel that in order to produce enough methane to increase the electrical power being generated, the wastewater plant would need more machinery.
The Memorial Park Middle School group placed first among their other seventh grader competitors from Indiana. Overall they placed in the top three teams of the 320 projects entered in the eleven-state regional competition. Although only the winner of the regional competition moves on to the national competition, the girls received a $2000 U.S. Savings Bond each for their top three placement.