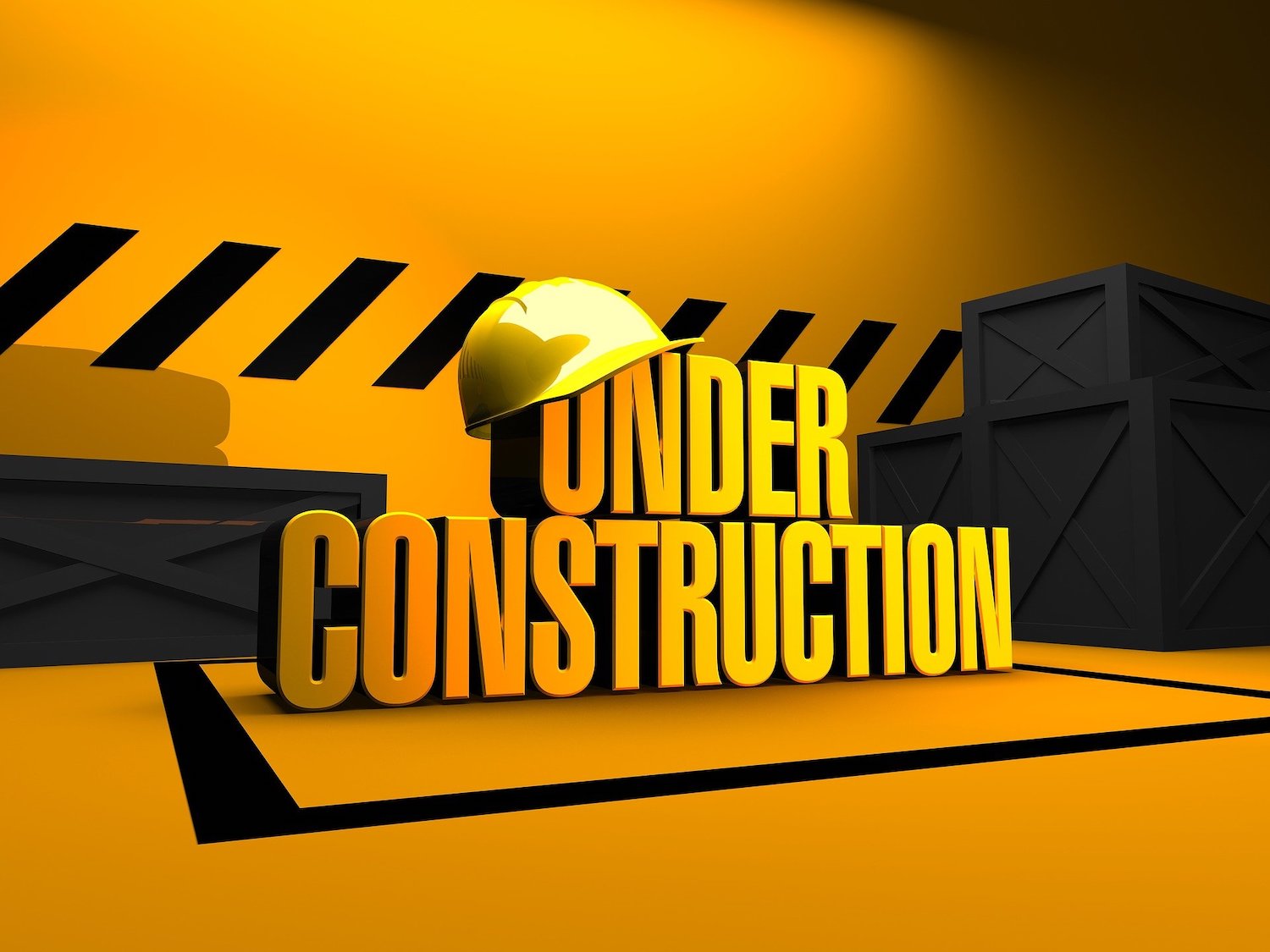 – Teresa Madaleno:
A new report lead by an Industrial Ecology expert at the Norwegian University of Science and Technology indicates that societies can significantly cut greenhouse gas emissions by reducing consumption of materials. In fact, The International Resource Panel (IRP) has stated the gains are large enough to play a key role in enabling countries to meet their emissions targets.
According to a news release published in Eurekalert, the online science news service, this is the first thorough scientific analysis of GHG emission savings from material efficiency. The focus of the Norwegian led report was residential buildings and vehicles, which are two carbon-intensive sectors. The experts looked at how materials in these sectors can be used less, recycled, or used in a smarter way. They discovered that 80 percent of emissions from the production of materials come from the construction and manufacturing sectors, specifically from homes and cars.
Materials and Emissions
The report reveals that material efficiency measures have the potential to reduce GHG emissions from construction, operation, and deconstruction of homes by about 40 percent in seven major developed countries, including Canada, the United States, and the UK. Researchers also found that reduction could be much higher (70 percent), in China and India. Furthermore, emissions from the manufacturing and end-of-life management of care can be reduced by 40 percent in the G7 and by 35 percent in China and India.
In the case of homes, smaller and more efficient homes are suggested. The report shows that reducing demand for floor space by 20 percent could lower GHG emissions from the production of materials by just over 70 percent in 2050. As for cars, the reductions would have to come in the way of ridesharing, car sharing and a switch to smaller vehicles. If just one in four drives in the G7 was shared, carbon footprint, in terms of vehicle production, would decrease by about 20 percent.
The research team involved in the report is suggesting that their study shows we can live with less materials and still be comfortable. They conclude that "smarter technologies" can help make this happen.