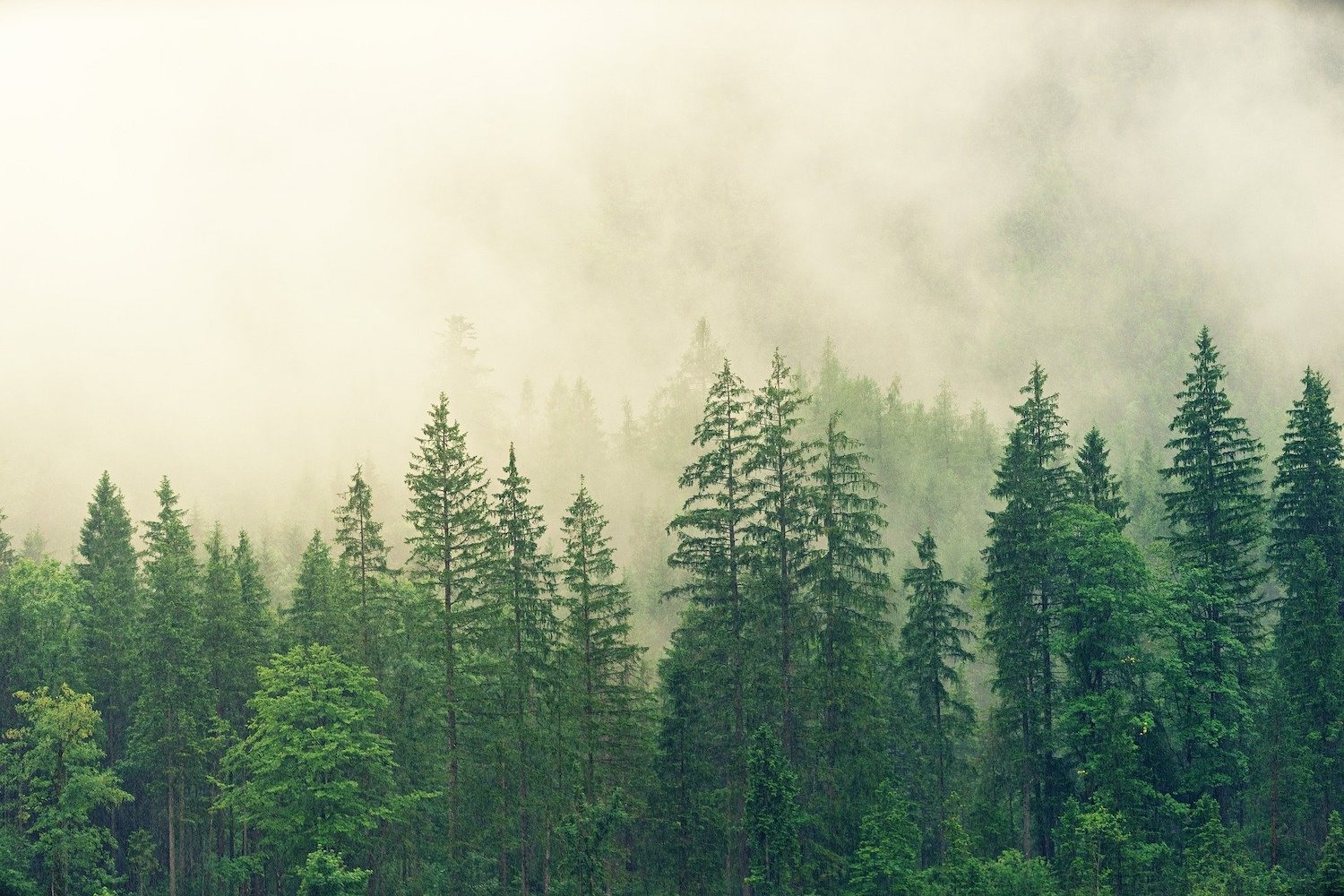 – Lane Simond:
Canada has strict laws to regulate the harvesting and trade of timber. The government states that illegal logging in the country is low. Sadly, this is not the case in other countries. Illegal logging, which is the harvesting, processing, buying and selling of timber in contravention of law can have devastating impacts on the environment. However, a recent study shows healthcare can help mitigate these negative consequences.
The study published in the Proceedings of the National Academy of Sciences indicates that improvements in healthcare in rural Indonesia have reduced illegal logging, which in turn significantly reduces carbon emissions.
Carbon Reduction Explained
According to the study by experts at the Earth Institute, UC Santa Barbara, as well as a number of other contributors from U.S Universities, the national park in Indonesia experienced a 70 percent decline in deforestation in the 10 years after an affordable health clinic opened. How so? The clinic started accepting barter as payment and giving discounts to villages based on how much they reduced logging. The authors of the study see this as an example of how other parts of the world can preserve biodiverse carbon sinks.
In 2007, the non-profit group Alam Sehat Lestari (People not Poaching), as well as Health in Harmony, a non-profit focused on preserving rainforests, established a healthcare clinic beside the National Park in West Kalimantan, Indonesia, along with support from the government. The clinic immediately began accepting payments, such as tree seedlings and labor for services rendered. The clinic also offered discounts to villages that could prove that they reduced illegal logging in specific areas. Lastly, the program offered training in sustainable, organic agriculture, as well as a chainsaw buyback system.
The researchers from the various universities analyzed more than 10 years of patient records from the clinic and used satellite images of forests to develop their overall findings. They discovered that with the clinic barter system and discounts based on reduced logging, there was a decline in all sorts of diseases, including malaria and diabetes. At the same time, the national park showed a 70 percent reduction in deforestation.
The clinic in West Kalimantan is still operating and researchers are looking at doing another project to see if similar interventions can lessen the shock from COVID-19 on both human health and deforestation.
Every second, at least 100 trees disappear from tropical forests around the world. Many of these forests are important carbon reservoirs that are key to slowing climate change.
There is currently talk of expanding the clinic's reduced logging concept to Brazil and Madagascar.