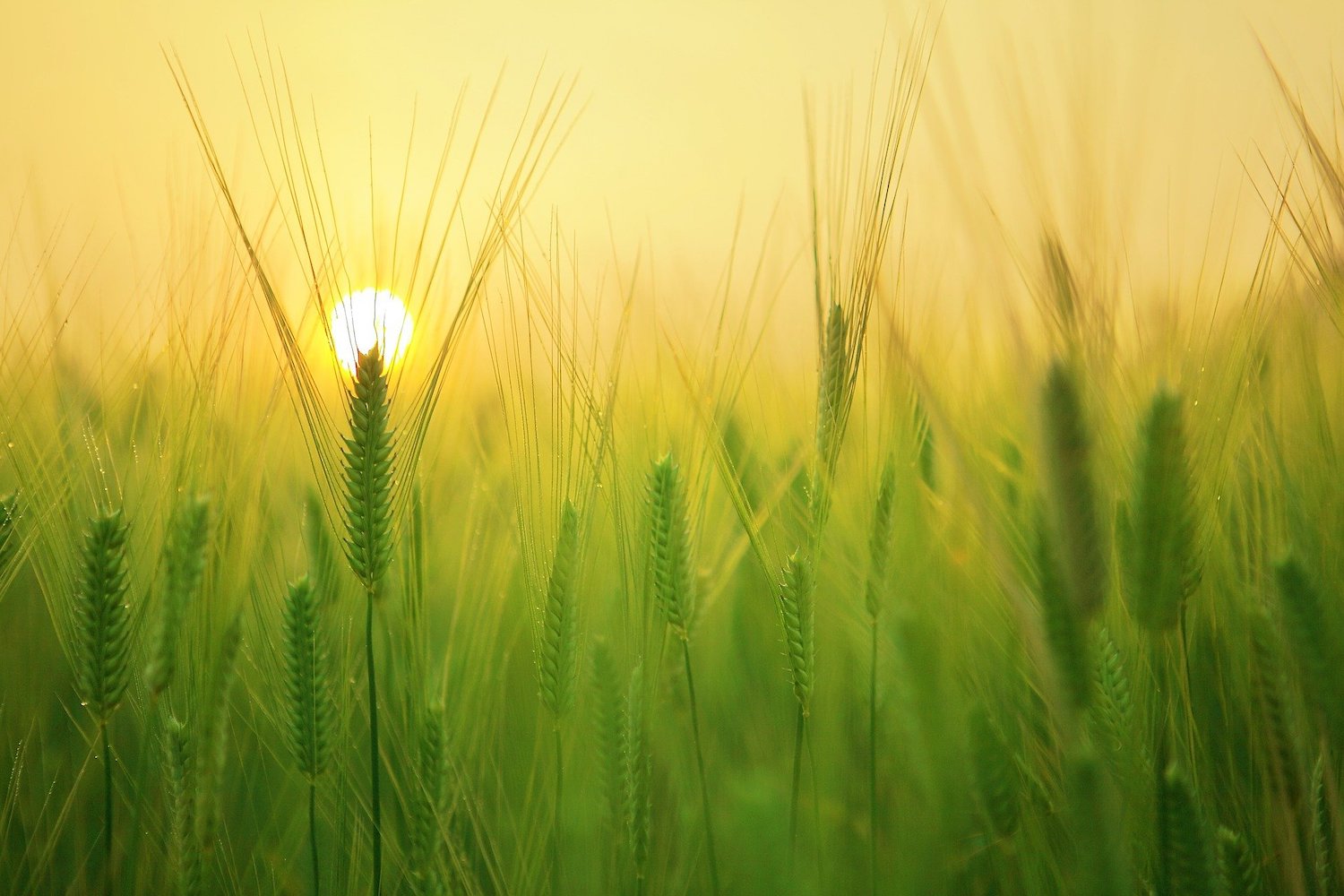 – Lane Simond:
We keep hearing a lot about hiring blitzes across North America to make up for jobs left vacant by the COVID-19 crisis. The service industry was particularly hard-hit by the pandemic, but have you heard about the surge in environmental career openings?
According to employment and environment experts, there is a growing demand for sustainability professionals. It's due to the pressure consumers are putting on companies to take action to reduce climate change. According to the World Wildlife Fund, the demand for sustainable products has jumped over 70 percent since 2016. Furthermore, since 2016 the number of businesses committed to sustainability has increased at least 45 percent.
Green Ideal, the online magazine dedicated to helping people live a greener lifestyle, reports that many businesses are adding a sustainability officer to their roster of employees. The U.S Department of Labour suggests that demand for the following jobs will be strong until at least 2029:
Environmental Scientist
Hazardous Materials Removal Expert
Environmental Engineer
Biochemists and Biophysicist
Solar photovoltaic installer
Conservation Specialist
Sustainability Officer
One sector that is driving demand for sustainability experts is agriculture. As the population grows, more food will be required, and more people will be needed to work farmland.  Many agriculture companies have already started using sustainable crop protection technologies to optimize crops. More technologies will be needed as the demand for food grows around the world. This means more agricultural scientists and engineers will be required to help develop new farming technologies.
Corporate America has embraced sustainability experts. In 2011, there were just 29 Chief Sustainability Officers working for Fortune 500 companies and now there are at least 95.
Soon those who deny there is an environment crisis, will be able to see clearly that the world has changed. The job market will be a constant reminder of the reality of global warming.
In a future blog, we'll look at some of the best schools for learning about sustainability.