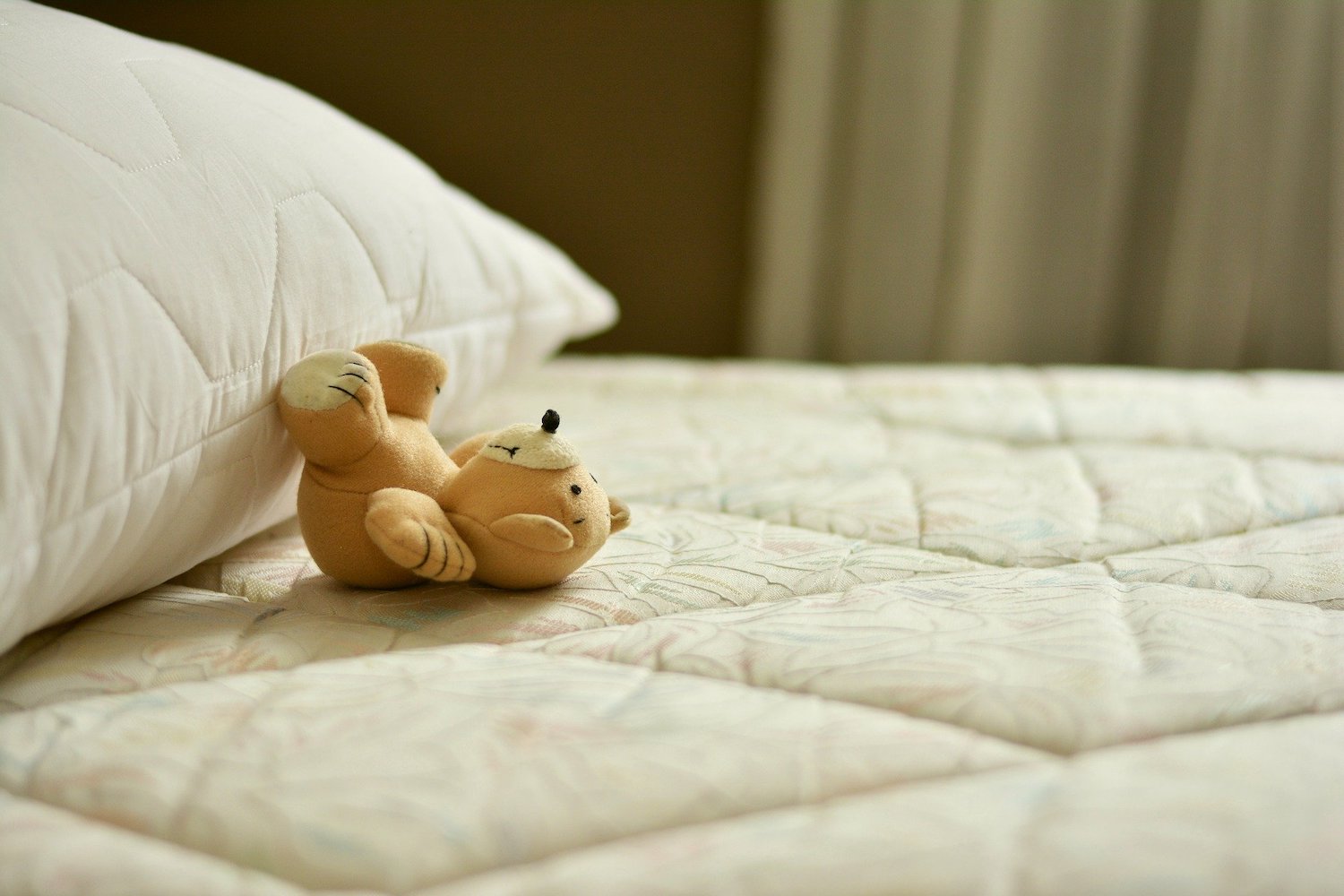 Some of the most common sustainable business practices are reducing waste, preventing pollution, adopting clean energy and using sustainable products, such as recycled paper or refillable whiteboard markers. While these efforts deserve applause, it is the companies that make sustainability the core of their business that seem to be getting more attention from media and investors. We believe it is because green awareness is growing, and acceptance is growing. By acceptance, we mean that more individuals, investors, business owners, and even government policy makers recognize that our future must be in sustainable practices.
Affordable Sustainability
Here's a good example of a company that takes sustainable beyond day-to-day office practices. There are literally hundreds of mattress companies operating in the United States. Additionally, over the last few years, there has been a surge in the number of new online mattress companies. CNBC reports there are close to 200 online mattress businesses in the U.S. While some have commercials on TV and radio, and/or ads online, not many are singled out by media. Avocado Green Mattress has been though. Yahoo Finance recently featured the eco sleep product makers. The company is getting noticed because they have managed to create an affordable mattress for children that in certified organic cotton, has organic latex and wool components, is non-toxic and is hand-made.  As we have said in the past, sustainable need not mean that you have to break the bank to buy the product. Avocado Green Mattress, a Los Angeles based company, sells their Organic Crib Mattress for $299.
Last year a business application company in the U.S conducted a survey that concluded sustainability is driving customer demand and customer loyalty. Here are some of the key findings:
• 25% of survey respondents said they would pay more for sustainable products if they had to.
• Gen Z buyers consider sustainable business/manufacturing practices as a top factor when deciding on purchases.
• Sustainable apparel is starting to become more of a priority
• Gen Z are more focused on sustainability than any other generation
I'd like to end with this thought – as of 2019, Gen Z makes up over 30 percent of the global population. If you are between 5 and 25 years old, then you are a Gen Z; a potential leader of tomorrow and most certainly a buyer of many products to come. It stands to reason that in order to be competitive in the future, green practices will have to be part of any business strategy.