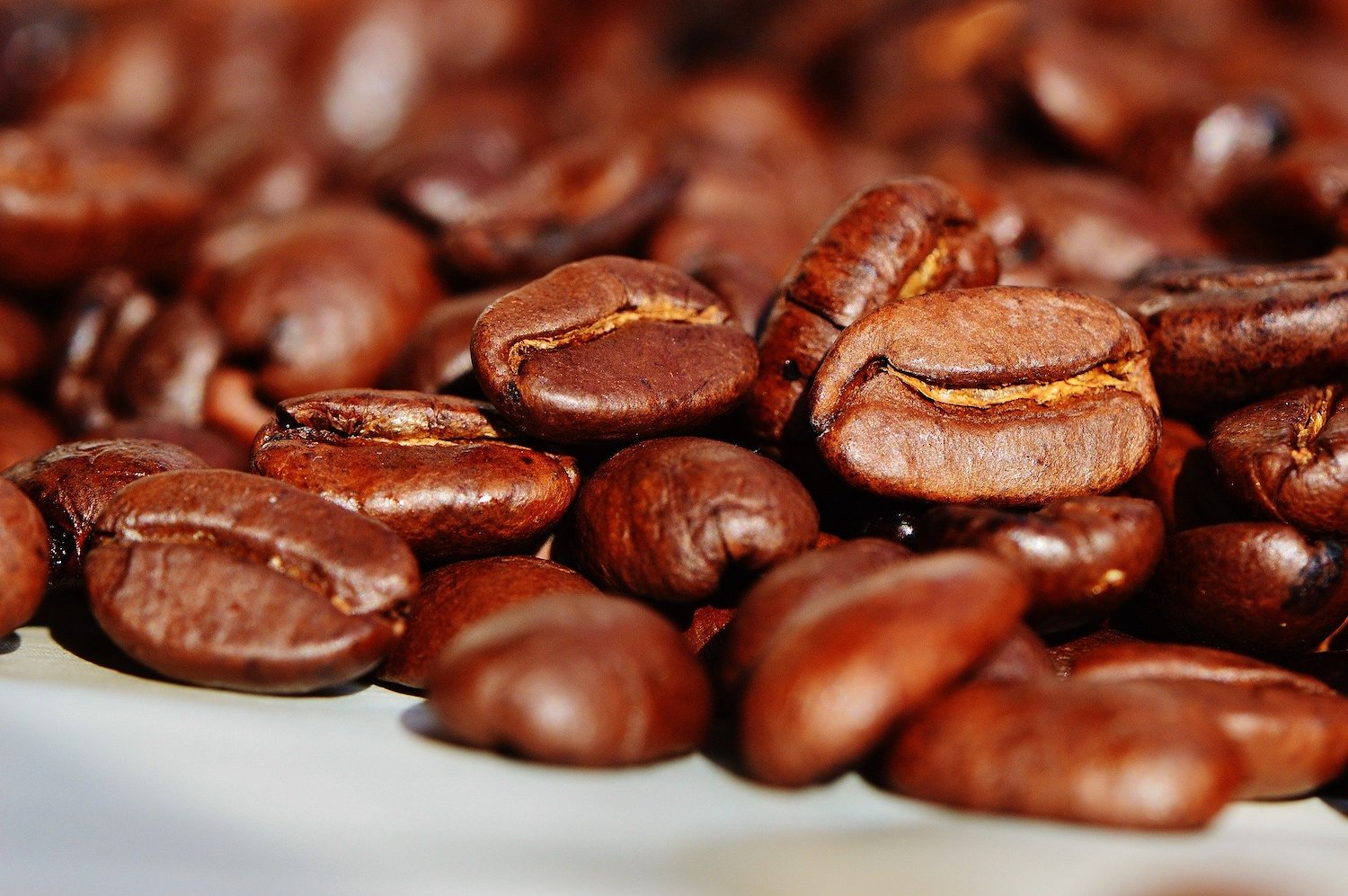 Jacqueline Mullin
In a world where everything is supposed to be ready instantly, even the act of obtaining a cup of coffee needs to be achieved in record time. Gone are the days when the house was filled with the aroma of a brewing pot of drip coffee. Today the experience of coffee involves selecting the desired flavour – mild or dark; Irish cream or hazelnut then of course, format – coffee, latte, or cappuccino and then popping the chosen single serving pod into the machine. In less than a minute a single cup of piping hot coffee appears and the pod that held the coffee is discarded without considering whether it is an environmentally harmful product.
Coffee pods, known primarily under the brands of Keurig and Nestle, are made of a mixture of plastic and aluminum, making it next to impossible for them to be recycled. Recycling facilities around the world do not have the technology required to separate the two properties. This means the pods end up in landfill sites in staggering volumes.
In response to the ever-increasing global need for all citizens to reduce their use of environmentally harmful products, the city of Hamburg, Germany announced that it was banning coffee pods from all government-run buildings. Explaining that each pod contains only six grams of coffee but creates three grams of waste, the move is a bold statement, part of the ongoing conversation regarding the need for more sustainable packing of goods worldwide.
Incorporating ideas such as bio-plastic (plastic made from plant materials) and lightweight packaging (designed to lessen manufacturing and transportation costs while reducing the volume of environmentally harmful products being placed in landfill sites), sustainable packaging allows for consumers and producers alike to consider and alter the environmental impact inherent in the lifecycle of a product.
The act of banning coffee pods, plastic plates and cutlery, as well as disposable beverage containers in the workplace is just the beginning. As more and more people, communities and companies become aware of the true environmental impact of daily choices the global push for change is expected to grow in volume, strength and popularity.