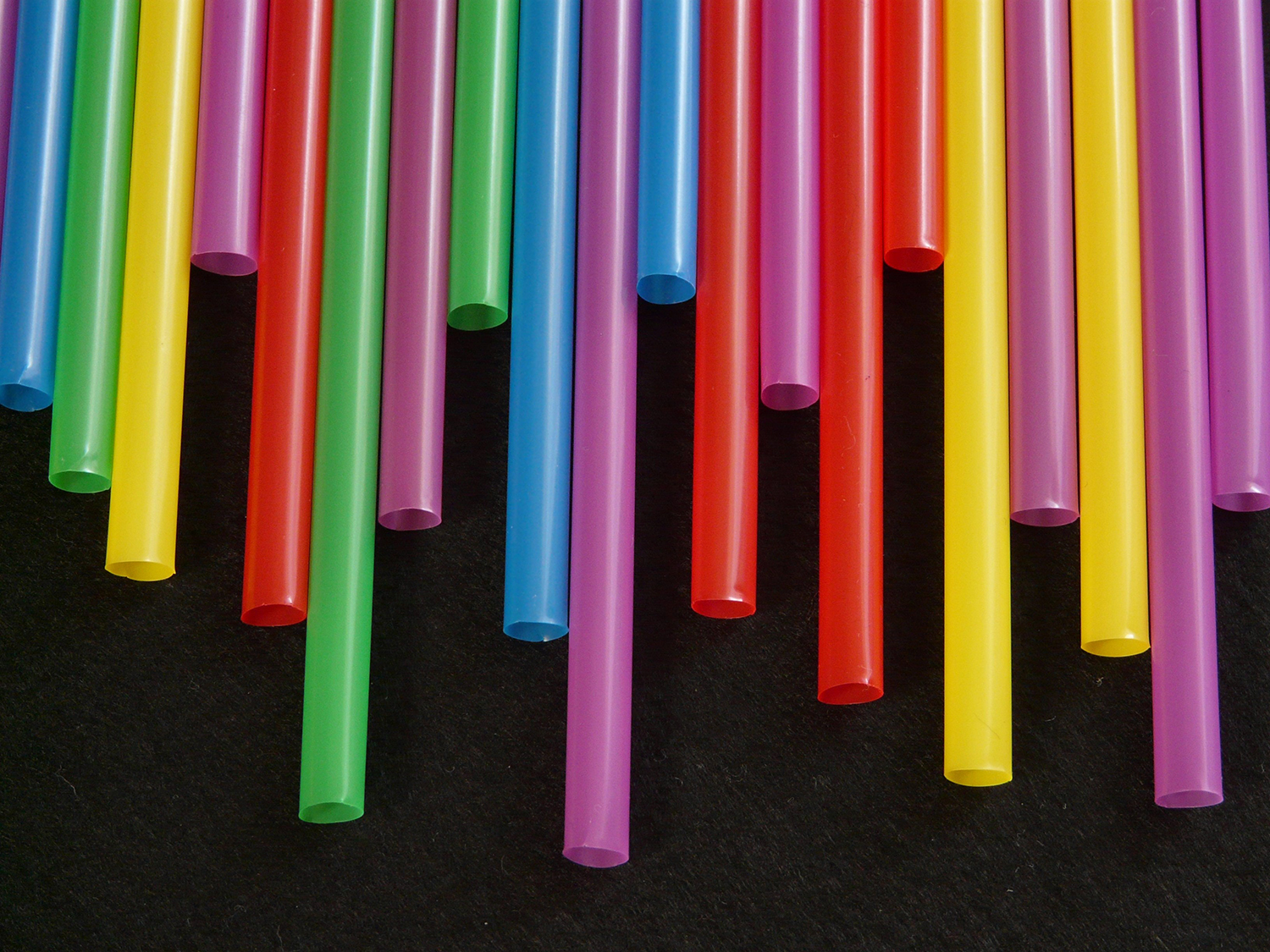 Teresa Madaleno
What started out as a way to turn his own plastic waste into something positive and teach his children a lesson in sustainability has turned into a plastic recycling business for a Georgia resident. Local news media in Statesboro, the largest city in Bulloch County, Georgia have reported that Jon Cook started a recycling company recently because his local recycling facility stopped accepting certain items.
Today, the company Cook formed, Boro Recycling, collects the plastics deemed unacceptable to the local facility and he collects glass bottles and some metals. The trash is taken to Cook's backyard where he sorts through it and has a created a system for breaking the glass and plastics into a powder. He has been turning the powder substance into new products, like decorative garden items and yard pavers. In a recent interview with WSAV-TV, Cook said the items "last for decades" thus helping keep plastics and glass out of the waste stream.
While his venture has just begun, Cook hopes to one day open a large processing facility that can handle waste from drop-off locations, along with his curbside collection. Now, you might be asking, what experience does this ambitious Georgian bring to the job? Well, he worked in the church ministry, is a former engineering student who left his studies to work with a building design and contracting firm, and was in the Marine Corps. The Statesboro Herald reports that he has always liked to "build things" and has "dabbled in the patent process". Some might say his biggest asset is his drive to help develop a cleaner world for future generations.