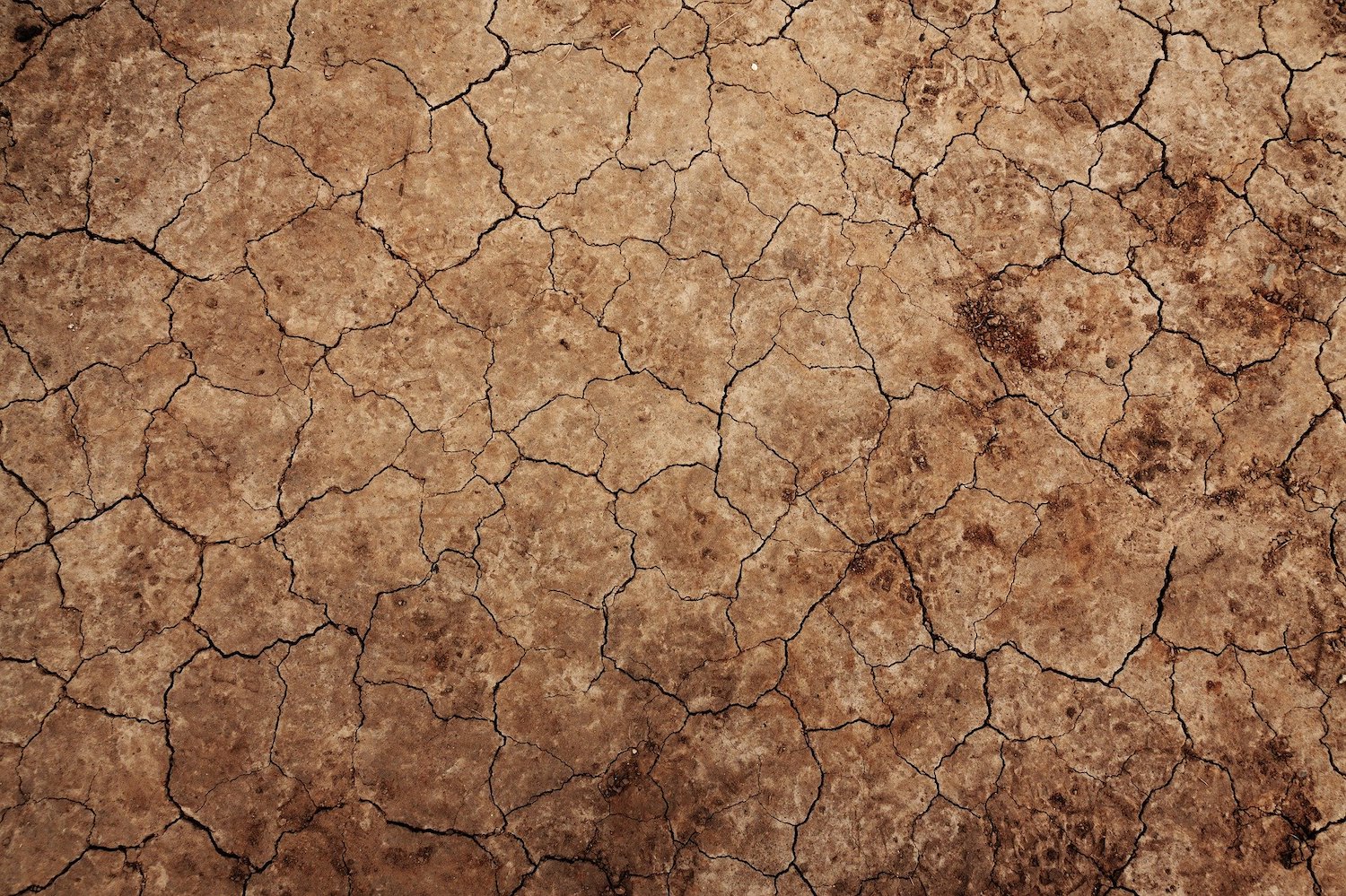 Teresa Madaleno
By now most people have heard that 2015 was the hottest year on record. We shattered the 2014 record by 0.13 Celsius or 0.23 degrees Fahrenheit. NASA, as well as the National Oceanic and Atmospheric Administration have confirmed this.
It turns out that 15 of the 16 warmest years on record have occurred since 2001. Last year was the first time the global average temperature was 1 degree Celsius (1.8 Fahrenheit) above the pre-industrial average, NASA has stated.
While NASA and that NOAA poured over mountains of raw data to draw their conclusions, we take a look at just a selection of events that tell us that there is no denying, climate change is more prevalent than ever.
Climate Events in 2015 included:
• South Africa –driest season since 1991/92 and third driest since records began in 1932.
• Hurricane Sandra – monster hurricane in the Eastern North Pacific in November
• Canadian drought – parts of western Canada experience extreme drought due to warmth and dryness.
• China flooding – heavy rain from May to October caused flooding, impacting 75 million people.
• Australian heat – October unusually warm, recording the largest anomaly for any month on record.
• Mexico rainfall – the wettest March since records began.
• India heat wave – May and June heat wave blamed for over 2000 fatalities
• Europe heat wave – Experienced second warmest year on record
• Chile drought – experienced the driest season in at least 5 decades
• Arctic Ice coverage low – during growth season, the arctic had it smallest annual maximum extent (ice coverage).
These are just a sample of the extreme weather events the world experienced last year, you likely heard about others, but taking stock of several events all at once can really put that state of our planet in perspective.
Every two to seven years we experience El Nino, a weather cycle that heats up the ocean surface and has wide ranging impacts on global temperatures. Forecasters not only predicted an El Nino for 2015, they said they expected it to be one of the strongest on record. This weather phenomenon has continued into 2016 leaving some forecasters wondering if it could mean more records will be set this year.