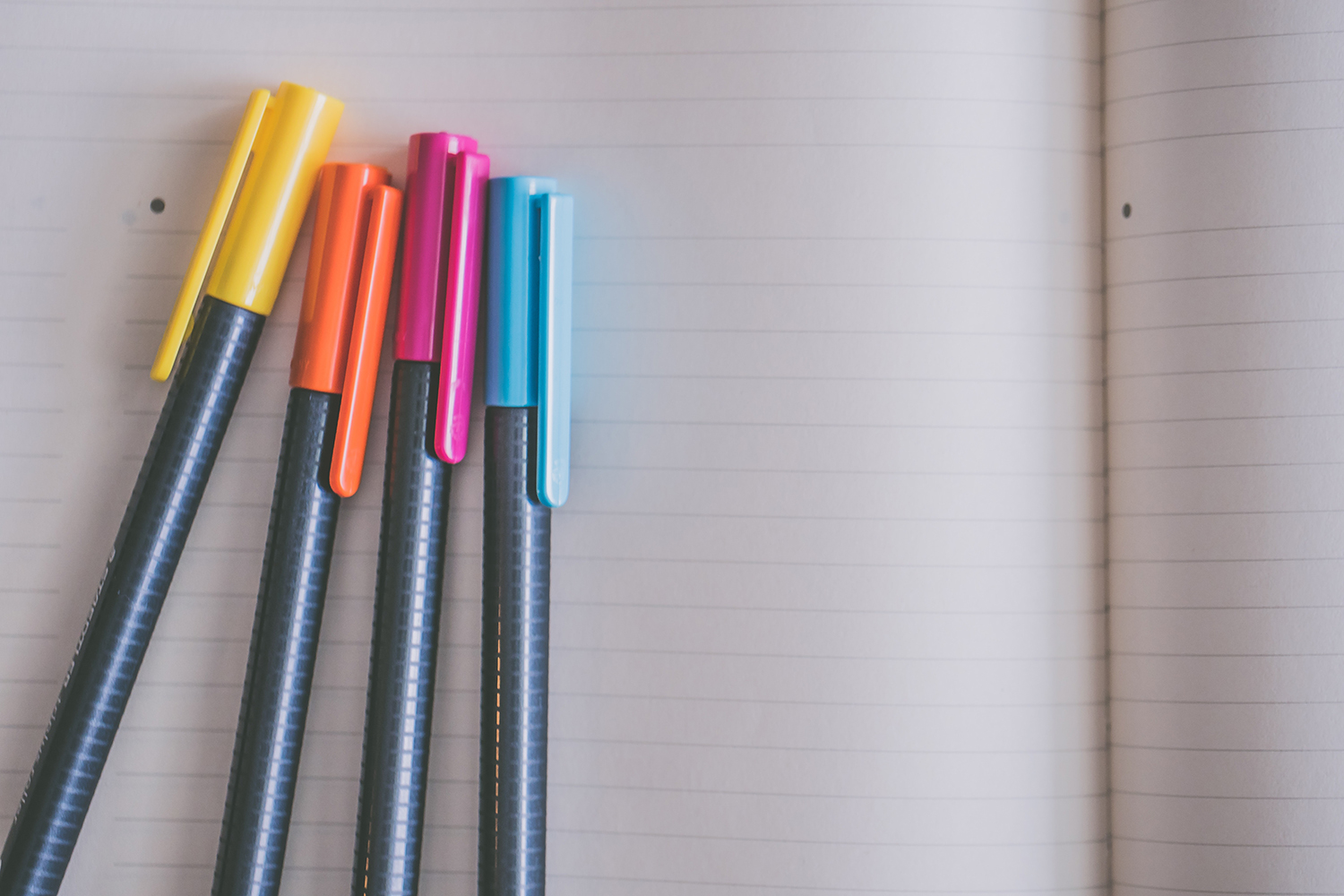 Samantha Zeitz
When you visit the store you probably have go-to brands that you buy. Now, a retailer, to be named in the spring, wants to help you keep buying your favourite brands but with an eco-friendly twist.
With help from TerraCycle's Loop, a recycling company that works to recycle the "non-recyclable", a major retailer is set to test out reusable packaging in Canada's largest city. Starting with coffee capsules and pens used in schools, they recycle almost any form of waste across 20 different countries. The chain partnering with the recycling company plans to reveal their identity by spring 2019 and proceed with online operations by the end of the year.
According to CBC, citizens within 200 to 300 kilometers from the city of Toronto will have access to hundreds of products in reusable packaging. These products include some of the world's leading brands like Procter & Gamble, Unilever, and Nestle.
While in the trial period, only online shopping will be available. Goods for purchase will be ordered online from the retailer's e-commerce site and will be delivered along with other store purchases. The retailer is expected to make in-store purchasing possible within six months.
Here's what CEO of TerraCycle Loop, Tom Szaky told greenerpackag.com in an interview back in 2018,"I don't think Loop on its own is the answer, but I do think an ecosystem or systems like Loop will be the answer. What I'm really excited about is that it's something that the largest organizations are embracing exceptionally deeply. Because without them, it wouldn't matter. But they're taking it very seriously, and to me that's a really, really big step."
Greenhouse Juice Co., a cold-pressed juice start-up is also hard at work trying to introduce plastic alternatives and reusable containers. Building off the old milkman delivery service, customers will pay a deposit for their containers. Once the product is used, they can return their unwashed containers with their next delivery or at the store.