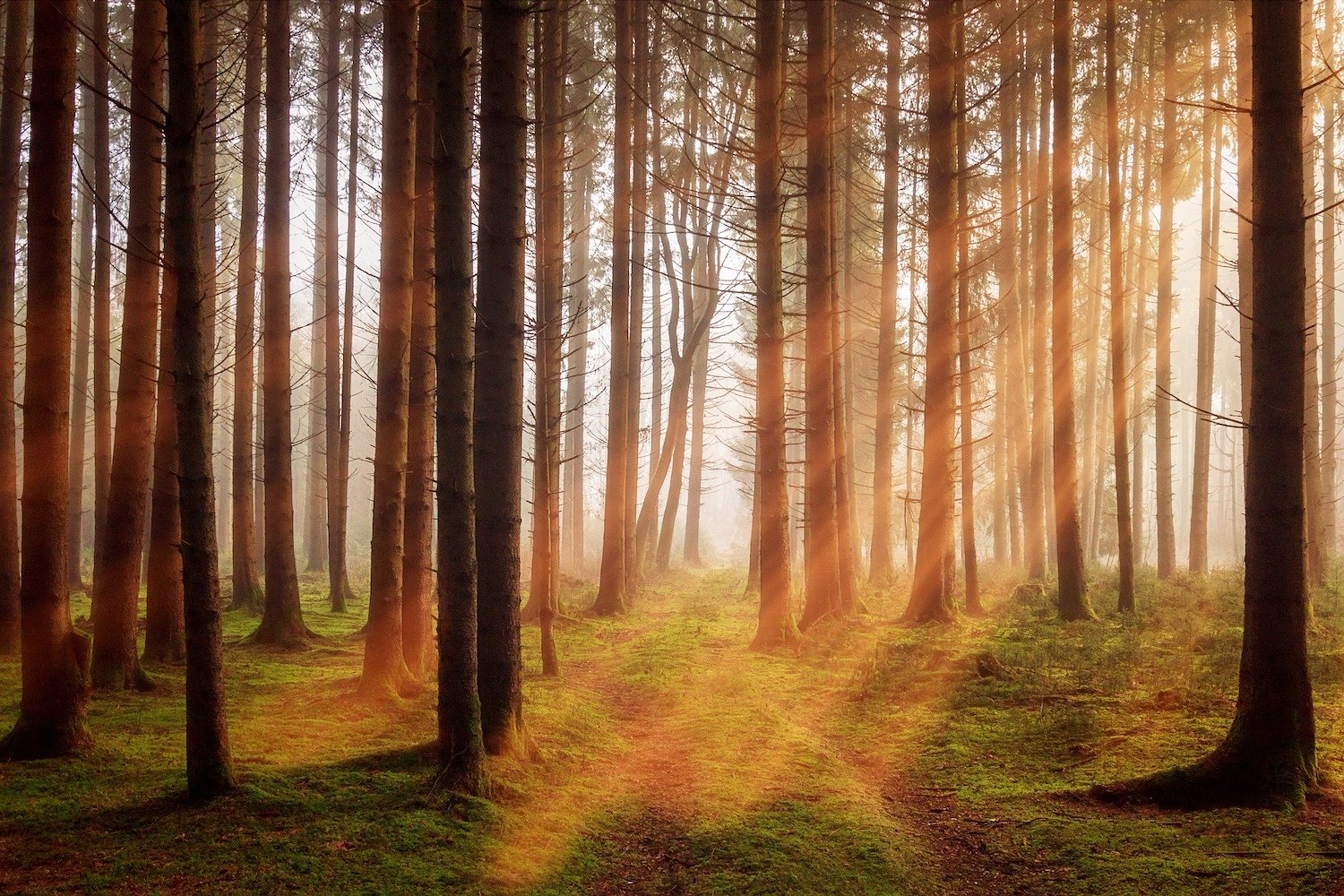 Teresa Madaleno
In early May the Canadian forest products industry took a formal, public step by pledging to help Canada transition to a low-carbon economy. Their campaign is called the 30-by-30 Climate Change Challenge.
The plan is to remove 30 megatonnes of CO2 per year by 2030, which is more than 13 percent of the Canadian government's emissions targets. The 30-by-30 is an initiative developed by the Forest Products Association of Canada (FPAC).
The group believes the 30 megatonnes can be removed using the following measures:
• Forest management (maximizing carbon storage in forests and encouraging tree growth)
• New technologies (using innovative products and clean tech to displace materials made of fossil fuel)
• Efficiencies at mill sites
The 30-by-30 plans include a strategy to use more wood and wood waste, rather than burning it or leaving it to decay. One example of wood use is tall wood structures, like the 18-storey wood student residence being built at the University of British Columbia. Set to open in September 2017, it will be one of the tallest wood buildings in the world.
Canada's Minister of Natural Resources, Jim Carr, welcomed the 30-by 30 idea. Shortly after the challenge was announced he had this to say: "There can be no global solution to climate change without the forest sector, and the 30×30 challenge demonstrates the sector's leadership. Through innovation in sustainable forest management, tall wood buildings, and the development of forest-based bio-products, including biofuels, the forest sector continues to adapt to meet the demands of changing global markets and the goal of a low- carbon economy."
The plan is not foolproof though. As experts at Simon Fraser University's School of Resource and Environmental Management have pointed out, it will be difficult to measure the plan's outcomes to prove that they are working. Accounting net effects of any kind of land management or wood technology has traditionally been difficult.
Still, research scientists with the Pacific Forestry Centre think we should not get caught up with the numbers. They argue that while a lot of climate initiatives focus on reducing greenhouse gas, forests can actually remove carbon from the atmosphere, making them a sector that can contribute significantly to climate change.
The Forest Products Association of Canada represents 16 Canadian companies or associations. Many have already switched fuel sources and made other changes to help address environmental concerns. Since the early 90's a lot of mills have reduced their greenhouse gas output. To date, Canadian mills have seen about a 65 percent reduction in GHG's.