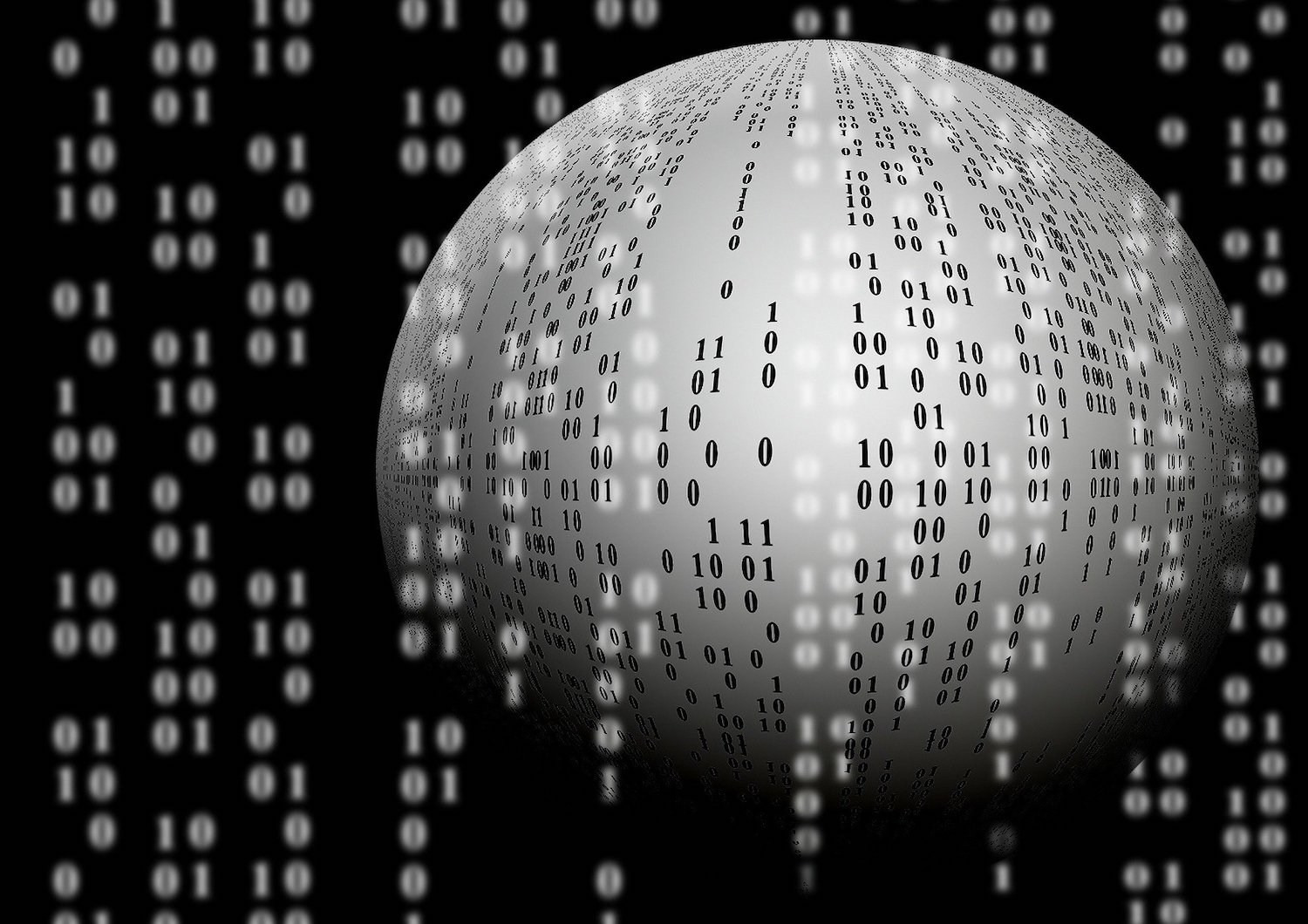 – Teresa Madaleno:
We have had the privilege of handling the electronic waste of some of the most reputable and well-known brands in the world, but we are glad to work with companies of any size when it comes to recycling needs and safe data destruction.
While some organizations might want to skip the expense of an e-waste recycling service, the risk is that it could end up costing a lot more in legal fees if a data breach happens.
Data breaches/theft can occur when devices are trashed and end up in landfills. Many people think if they wipe the computer or restore it back to factory settings, they will be in the clear; however, data recovery tools are so advanced today that it means there could still be a way for a stranger to get to your data.
British Airways had to pay big when they experienced a company-wide data breach back in 2018. The personal and financial information of close to 400,000 customers and employees was leaked. British Airways executives lived under a cloud of uncertainty for two years as people decided whether to join a lawsuit against the airline. British Airways settled the claim in 2021, but some industry experts speculate it cost them over 20 million dollars.
Sadly, British Airways is not the only example. Insurance companies, grocery chains, financial corporations, fitness studios, and even social media platforms have experienced data breaches in recent years. The data that is stolen can be anything from financial information to addresses, banking numbers and even employee medical information. When a data breach takes place, your customers and your employees can suffer mentally and financially. This gives them the right to file a data breach lawsuit against your company.
Safe Data Destruction
At Sparta's ERS facility in East Toronto, highly qualified technicians deconstruct electronic devices, leaving no chance for data to be leaked. A sophisticated process is followed to destroy data the right way and recycle any materials associated with the device. At ERS there is a zero residual policy. In other words, nothing goes to landfill. When you turn to ERS, it means you are protecting your company while protecting the planet at the same time.
"Companies are paying us for both peace-of-mind, as well as real safety. They don't have to worry about sensitive information getting out when we carry out safe data destruction for them," said Sparta President and CTO, John O'Bireck.
If you want to keep your data safe, reach out to ERS through one of the contact methods below.
416-285-0588info@ers-international.com