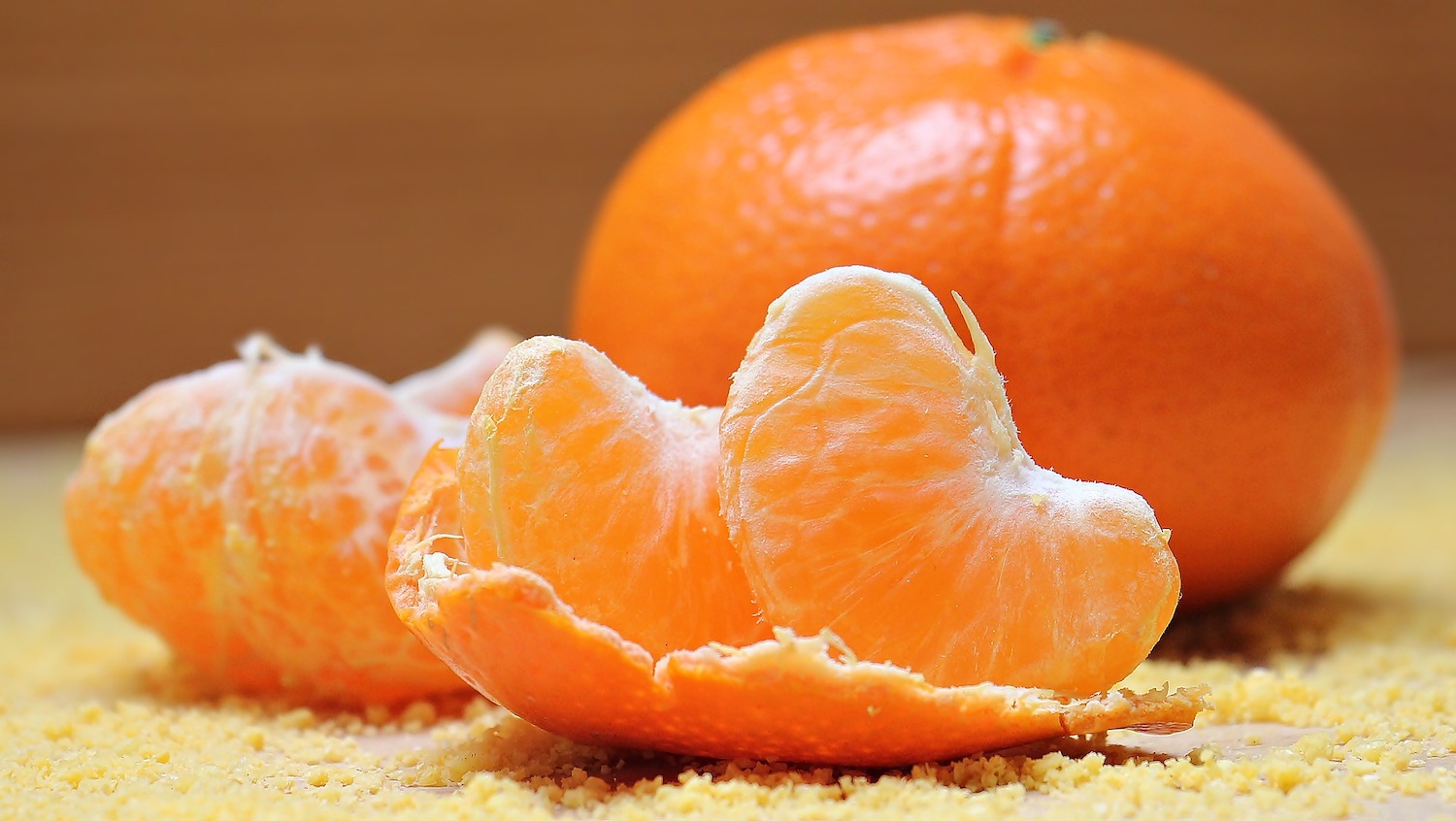 Teresa Madaleno
Have you had any ugly fruit or vegetables lately? Well you might want to consider it. Buying and consuming ugly produce can save money and be good for our planet.
Traditionally, North Americans are particular about the size, shape and color of different types of fruits and vegetables – if it doesn't look just right, we don't want to buy it. As a result, plenty of fresh, high quality produce makes its way into the garbage.
Wasting all this food makes no sense when you consider how difficult it has been in recent years to produce crops. Extreme weather, such as drought conditions in some areas of the world and flooding in other areas, has made fruit and vegetable supply less abundant. We have all noticed the price of produce going up due to weather phenomenon.
Store managers are less likely to put out ugly fruit, such as fruit with blemishes on it or carrots that are bent instead of being straight. However, now more stores are starting to promote ugly fruit for a reduced price. It's all in an effort to reduce waste and keep that useable, viable fruit or veggie on the market.
Canada's Loblaw launched it's "Naturally Imperfect" line in March offering ugly apples and potatoes in Ontario and Quebec grocery stores and then began expanding the line to other provinces.
The ugly produce costs up to 30 percent less than it's attractive counterpart. So far Loblaw's management say customers seem to be responding well to the line.
In the state of California there is a push to end food waste through a new date labelling system. According to those who work in the U.S food industry, currently expiration dates on food is almost entirely up to producers who have no set standards. Assemblyman, David Chiu has proposed a bill to implement state wide standards. The new law would include two expiry phases: "Best if used by" and "Expires on". The "Expires on" would tell consumers when a high level of risk is linked to eating the food.
If passed, food safety advocates are hoping other jurisdictions and other countries with similar problems will follow their lead. Supporters of the bill believe reducing food waste is good for the economy, good for health and good for the environment.