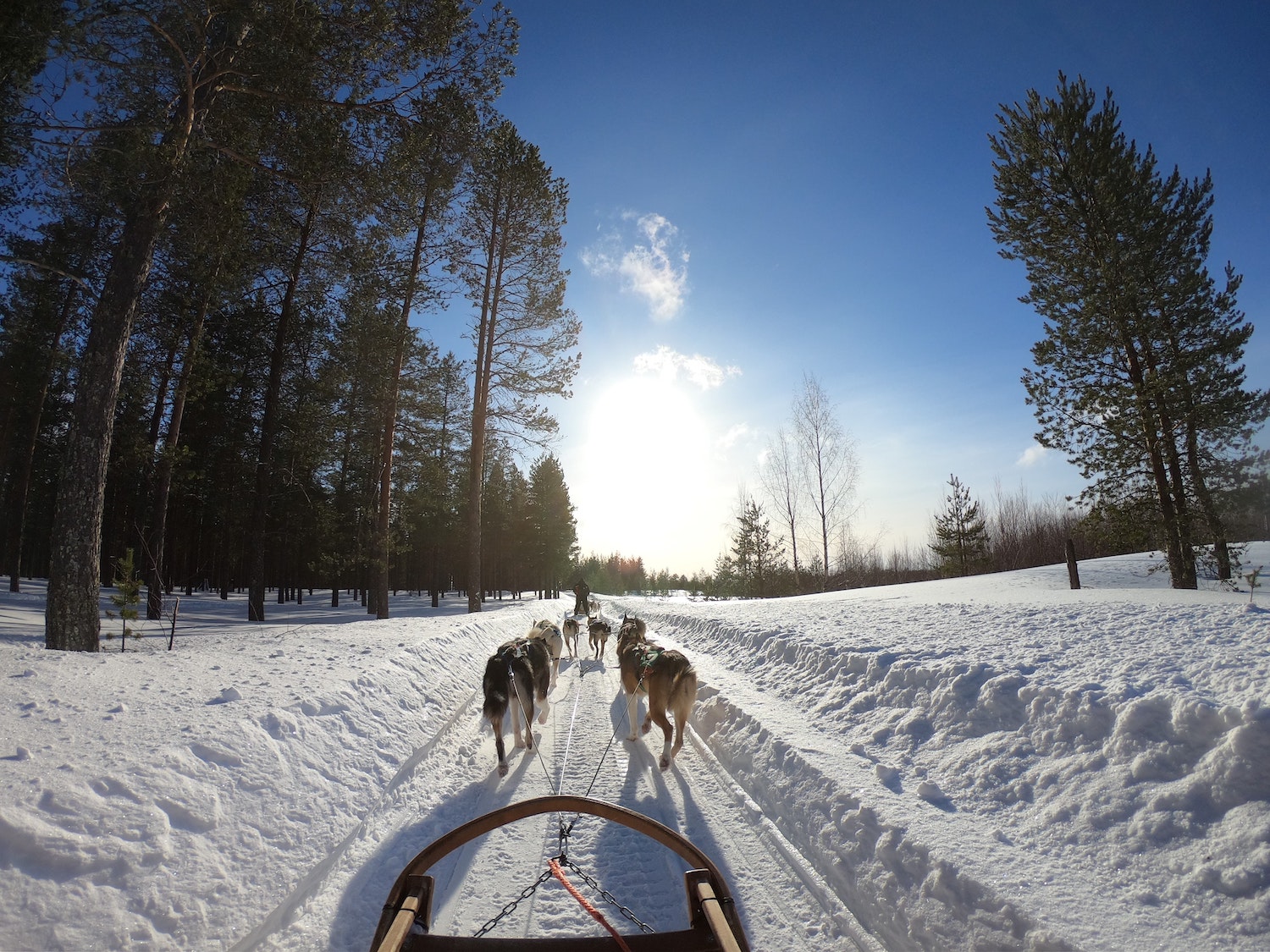 Teresa Madaleno
While shoveling less snow and wearing fewer layers of clothing every winter might be a relief to many people, the milder winters in recent years have had a big impact on physical activities. In fact, fewer days below freezing hurts winter sports, both amateur and professional.
• Skiing – the ski season is getting shorter. Experts say the winter season is getting shorter particularly near the beginning and end of the season. The earlier end to the ski season is not only impacting professional athletes who need as much time as possible to train but it leads to lost revenue for ski hill operators who need the cashflow to maintain the runs, supporting equipment and facilities. Some studies suggest industry-wide the lost revenue is in the billions each year.
• Hockey – Canadians have called hockey the "great north sport" for decades. The game was first played outdoors. According to Sports Illustrated, the first indoor game was played in Montreal in the late 1800's. Today, people still like to slap on the blades and play hockey on an outside pond or homemade rink, but more and more Canadians say they've had a hard time building and maintaining the outdoor family rink due to warming temperatures. Since 1950, Ontario has warmed by 1.4 Celsius or 2.5 Fahrenheit as stated by the Ontario Centre for Climate Impacts and Adaptation Resources.
•
Ice-fishing
– Last winter, a study published in the journal
Nature Climate Change
indicated that thousands of lakes that used to freeze up every winter are seeing some years without any ice and that even more extensive loss of lake ice is expected to occur within the next generation. This not only impacts fishing enthusiasts; it is also hard on our ecosystem. Scientists say that warmer surface water tends to increase toxic algae blooms and decreases oxygen levels in lakes, which causes a lot of stress for fish and other organisms. Fish like Salmon and trout just don't do well in warm conditions.
• Snowmobiling – Simply put, there are fewer good days for riding a snowmobile in Canada and the United States. Vermont is known for its great ski hills and snowmobile trails but the number of winter days with more than an inch of natural snow on the ground in Vermont has dropped from 130 in 1960 to about 75 today. In one survey, a third of respondents admitted that the amount of time they spend in Vermont because of climate change has decreased. If this continues, it is bound to have a significant economic impact.
• Dog sledding – Sledding through the wilderness with wind whipping and hands clenching the reigns as you turn treacherous corners and try to keep the dogs focused is what movies are made of. In the new world though, dog sledding is getting closer to a footnote in history. Iditarod is Alaska's most popular sport. It takes anywhere from 8 to 15 days to complete this long-distance dog sled race. However, in recent years record high temperatures have made the event even more challenging because it is near impossible to control a sled when there is hardly any snow. It is not only difficult for man to navigate; it is also dangerous for the dogs. They tend to slip and slide across barren tundra.
 So while we often think about floods, heat waves and other disasters when people mention "climate change" there are many other aspects of life, including sports, that we must consider. The Global Commission on Adaptation suggests that investment in fighting climate change will help economies thrive. For instance, focusing on climate-resilient infrastructure, improved dryland agriculture, and investments in water resource management will all create jobs  and help generate billions of dollars.