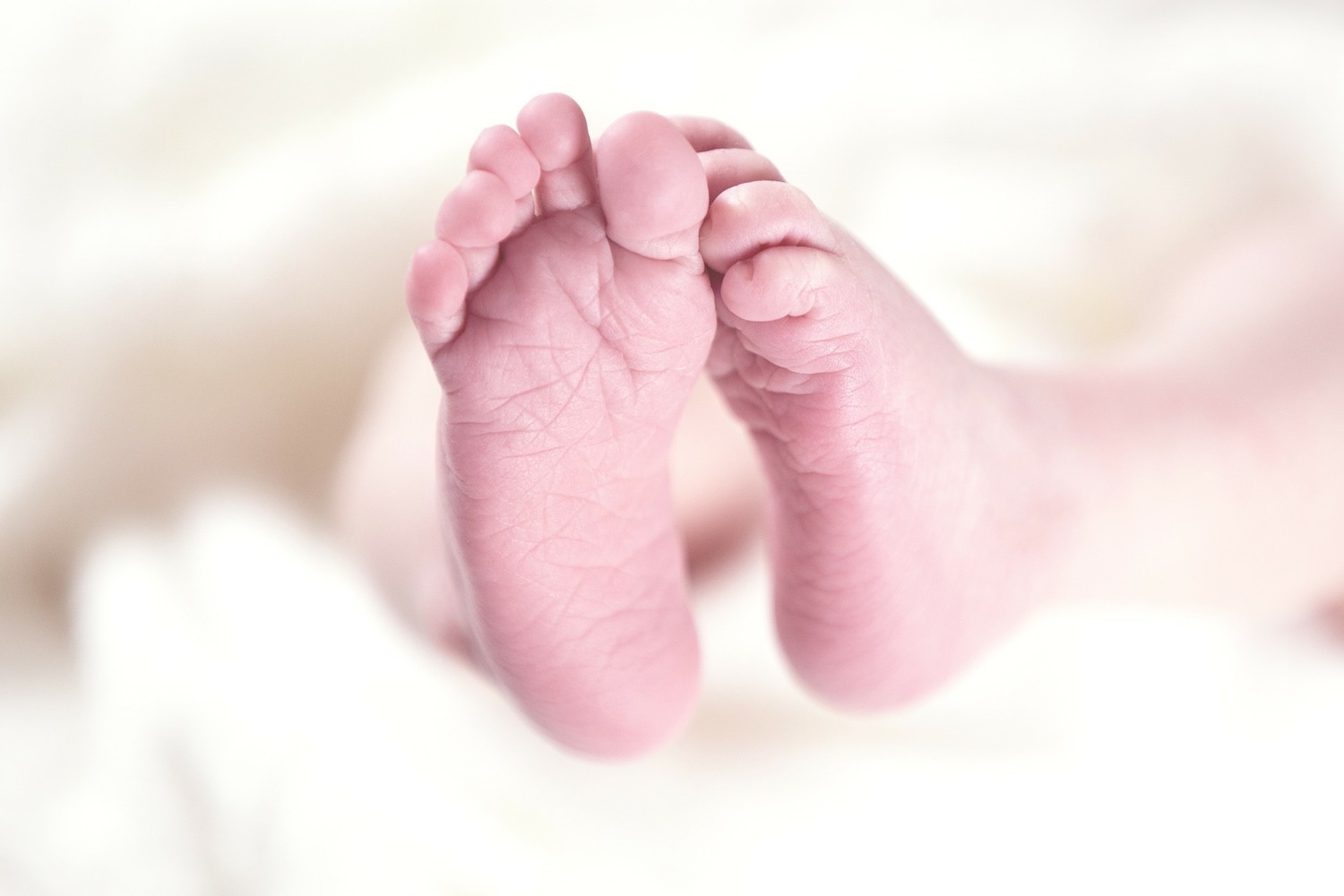 Jacqueline Mullin
The incredible wealth of information available to pregnant women offering ways to ensure they provide the healthiest, most welcoming and nurturing environment for their developing child can be overwhelming at best and downright terrifying at worst.
Findings from a study published in the Journal of Child Psychology and Psychiatry and performed by researchers at the Columbia Center for Children's Environmental Health within Columbia University's Mailman School of Public Health and New York State Psychiatric Institute is adding to the already extensive list of things for mothers-to-be to worry about. Suddenly the topic of what to eat is being overshadowed by the potential lasting impact of prenatal air pollution exposure on their unborn child.
"We've already seen that prenatal PAH (polycyclic aromatic hydrocarbons) exposure is associated with significant developmental delay by age 3, reduced verbal IQ at age 5, symptoms of anxiety and depression at age 7, and reductions in brain white matter" said Dr. Frederica Perera, the director of the Columbia Center for Children's Environmental Health. "Now we are seeing that the children with high prenatal exposure had worse scores on tests of emotional self-regulation at ages 9 and 11. There were also deficits in social competence at age 11."
The study used the level of DNA-PHAH adducts present in blood samples taken from the mothers of the 462 mother-child pair participants to determine the level of PAH exposure a fetus experienced.
The newly identified link between high levels of exposure to PAHs and anxiety, depression, and ADHD in children suddenly makes the often-ignored topic of air pollution personal. A by-product of every day actions such as heating a home by burning oil or coal, smoking a cigarette, and driving a car, PAHs are harmful emissions that are proving to have a dramatic impact on the next generation.