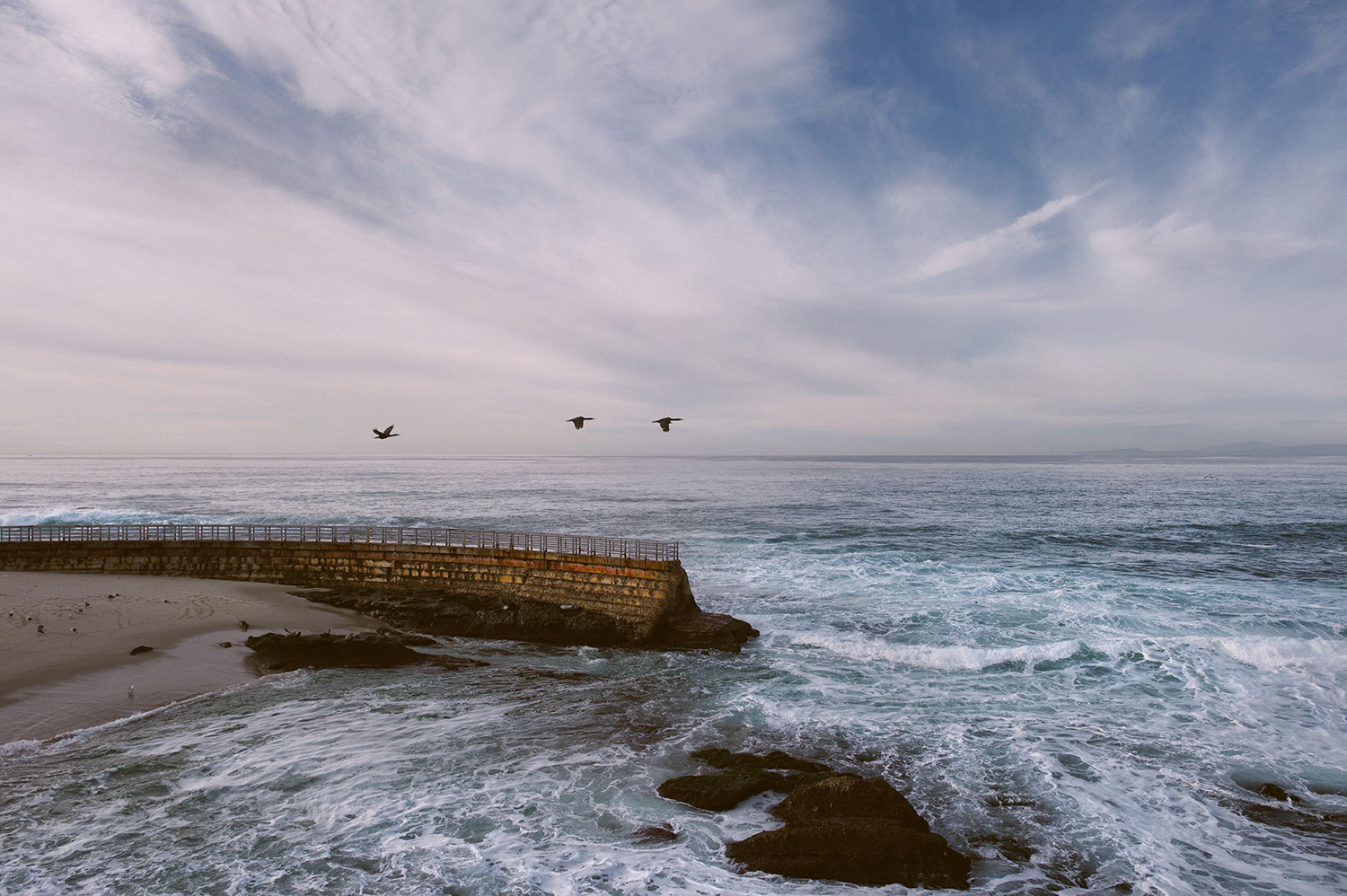 Kirsten Long
We have seen how climate change impacts many parts of the planet, from agriculture and fishing, to forestry and recreation. While the focus right now seems to be on sea level rise and specifically how our waterways are suffering the effects of the warming trend, we also need to remember that climate change is causing problems for business. Researchers at Stanford University found that the rising sea and economies in coastal regions in the United States have a negative relationship with one another.
The researchers focused on the impacts of flooding that business in Annapolis Maryland are faced with today. Graduate student Miyuki Hino discovered that due to frequent flooding, rising sea levels and an increase in the number of high tide flooding days, the city was experiencing decreases in visits, resulting in $86,000 to $172,000 losses of revenue.
The flooding that fills streets, stopping traffic and pedestrians, occurs when ocean water goes above the level in which infrastructure was designed. Annapolis is at the top of the list of cities where high tide flooding occurs frequently, with 63 total flooding days. Due to these conditions, customers and tourists are unable to visit local businesses and restaurants, but as the floods subside, customers still seem to be reluctant to come back.
The researchers are warning that these conditions are only going to get worse; with the U.S Global Change Research Program Climate Science Special Report indicating that sea levels are estimated to rise from 0.5 to 1.2 feet by 2050. It is important to understand the impacts on both small and large scales, in order to help make changes that will mitigate or eliminate the risks.
Rising sea level changes shorelines, impacts farming, housing construction, and the decisions people make in terms of where to live or where to vacation. To address the concerns around climate change, Sparta believes that we have to change the way industry and people use fossil fuels. This is why the company recently joined forces with Pi Eco to transform plastics into environment-friendly diesel fuel.