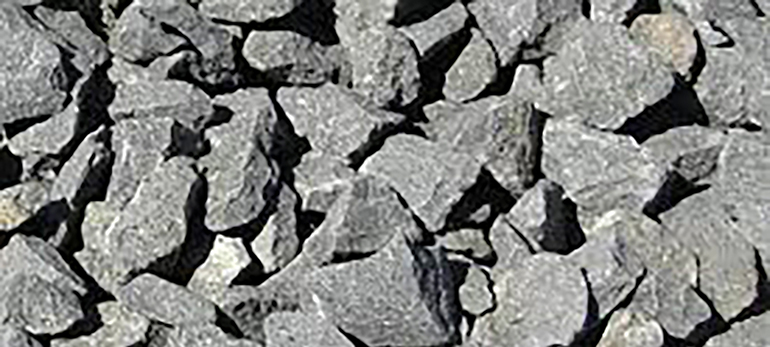 Teresa Madaleno
Since the mining industry is dependent on the natural environment, it makes sense that the industry would be vulnerable to climate change. In Canada alone, over 100 communities are engaged in mining activity and the industry appears poised to fight emissions.
Mining weekly recently reported that The Mining Association of
Canada is adopting over a dozen climate actions to help lower emissions. With help from an advisory panel the association is committing to some of the following measures:
– Encouraging performance improvement in Greenhouse Gas Reductions.
– Searching for opportunities to identify and incorporate low emissions technologies.
– Exploring ways to help communities gain access to renewable energy technologies.
– Supporting community development of energy efficient, local sustainable food supplies.
– Assessing opportunities to work with partners to recycle products containing minerals and metals Looking for ways to enhance emissions data disclosure.
More than a decade ago, the mining industry in Canada responded to the Kyoto Protocol by encouraging its membership to focus more on reducing emissions. Fast forward to 2016 and The Mining Association of Canada released "Principles for Climate Change Policy Design", a framework that supports a broad-based price on carbon. The points outlined above are intended to support this framework and lead to meaningful emissions reductions. While these steps can only be positive for the mining industry and the planet, they are also commitments that require creative environmental technologies being fostered and distributed by organizations like Sparta Environmental Technologies Limited.