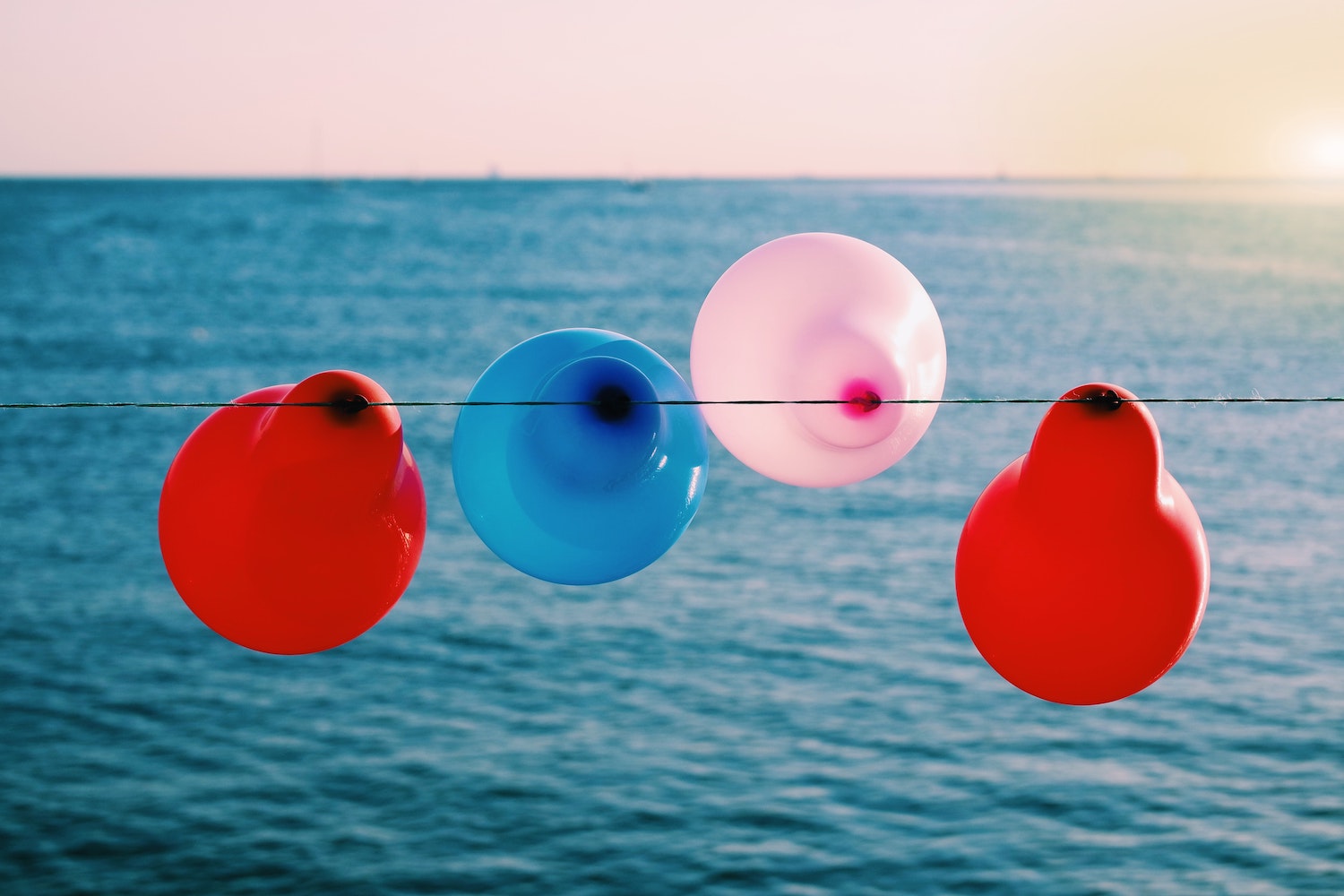 Teresa Madaleno
Better Alternatives Now is a special report that provides an analysis of the most harmful plastic products used in California but it paints a picture that is similar in other states and areas of the world. The report states that toxic chemicals used in the manufacturing of plastic, as well as the fact that plastic persists in the environment, means we must reduce and rethink the way we use plastics.
Several organizations, including Clean Ocean Action, NOAA's Marine Debris Tracker, and Project Aware came together to examine data on plastics and were able to identify the types of products and packaging that appear to be causing the most harm to the environment and human health in the United States.
Here are the top 20 most polluting plastics:
1. Food wrappers, such as candy and chips
2. Bottle caps
3. Beverage bottles
4. Bags
5. Straws
6. Lids
7. Utensils
8. Cigarette butts
9. Take out containers made from foam
10. Take out containers made from plastic
11. Cups/Plates made from plastic
12. Cigar Tips
13. Cups/Plates made from foam
14. Tobacco packaging
15. Balloons
16. Other plastic bottles
17. Cigarette lighters
18. Personal products, such as condoms and tampon applicators
19. 6-pack holders
20. Diapers
Better Alternatives Now calls for a massive shift from single-use plastics to reusable containers and bags. Not long ago we shared news with you about a Zero Waste grocery store opening up in Toronto. The report is suggesting that places like Toronto's Unboxed become the norm as opposed to the exception. At Unboxed, if you want to buy milk then you have to BYOB – Bring Your Own Bottle. Other food items go in jars or steel containers that can be reused.
The report is also recommending that coffee shops and restaurants require patrons to use reusable cups and replace plastic utensils with steel or bamboo. Additionally, they are calling on take-out restaurants to either provide reusable containers that can be brought back to the eatery or allow customers to bring their own containers.
Today there are literally hundreds of organizations working to move the world away from single-use plastics and consumers are demanding that businesses take responsibility for the full life cycle of what they develop and sell.