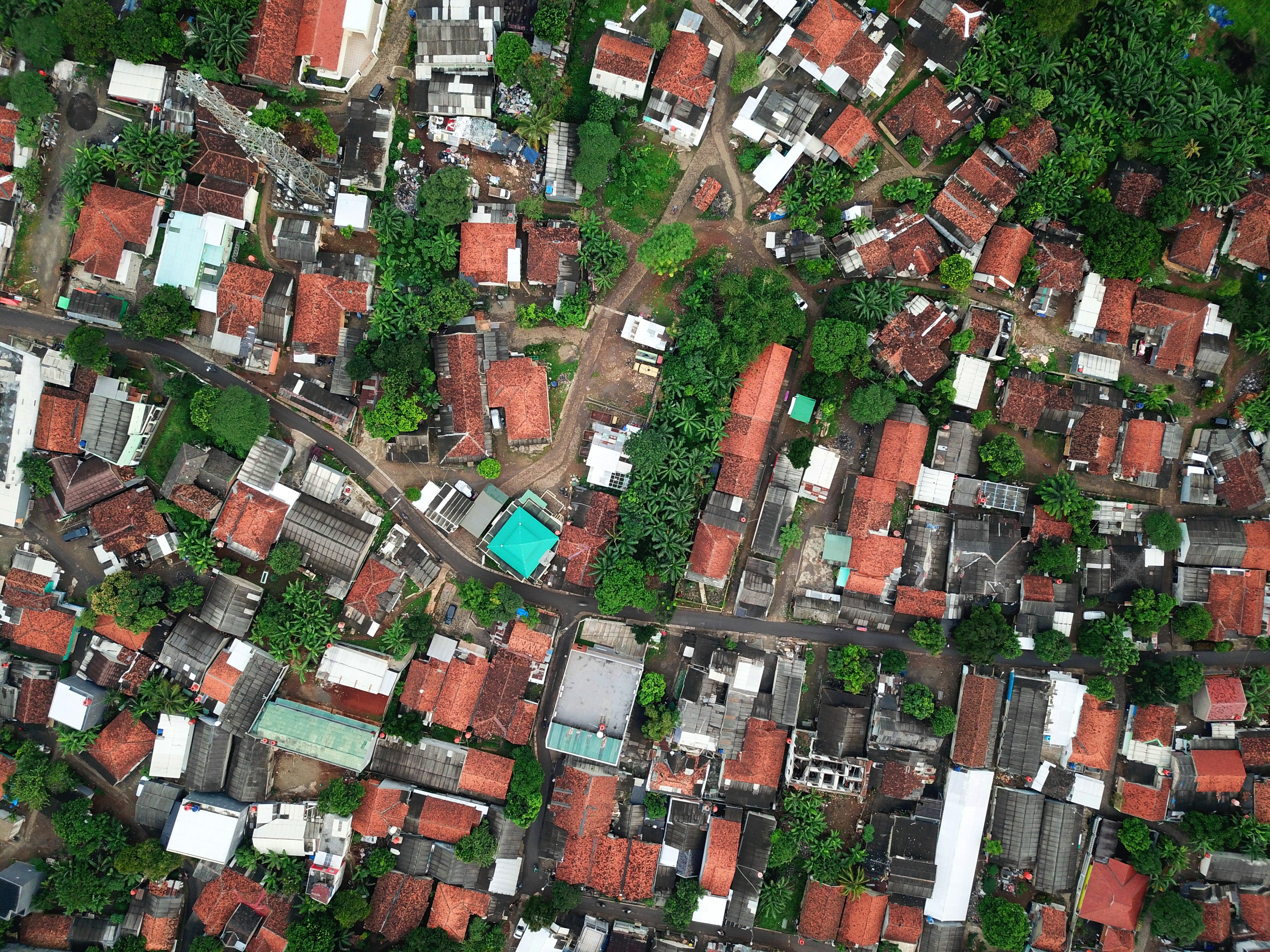 Dr. Gary O'Bireck
Sustainable living is a lifestyle that seems to be drawing more interest from environment conscious people around the world. It's a lifestyle that attempts to reduce dependence on the Earth's natural resources and lower an individual's carbon footprint.
The founder of a sustainable development in the Netherlands, ReGen Villages of Almere, has said publicly that governments across the globe need to build over a billion homes but cities are becoming more expensive and crowded thus jeopardizing quality of life. James Ehrlich suggests that a new type of eco-village that joins residents around natural resources is one viable solution. ReGen Villages will be a virtually self-sufficient, 50-acre neighborhood that collects and stores its own water and energy, grows food in vertical gardens, and processes much of its own waste via anaerobic digestion. Approximately 203 new homes, both small and large, will provide suitable housing for a site that is expected to double in population within the next 15 years.
The entire design is based on the concept of green living where each village has its own OS (operating system), propelled by AI (artificial intelligence), that concurrently manages interconnected systems for food production, renewable energy, water supply, and waste disposal. Houses will not require driveways since all electric cars will be parked on the neighborhood's perimeter to inspire walking and biking. Raising chicken and fish through on-site farming, harvesting orchards and vegetable growing will provide much of the local food supply. Sewage is filtered through a system of plants and trees and an anaerobic digester to provide irrigation or reusable water for energy systems. Municipal recycling will handle cans, bottles and all other household waste.
Ehrlich believes that the design for this type of eco-village is feasible elsewhere, although it will require some political rethinking about traditional ways neighborhoods are built. Real estate developers, construction firms and building supply companies may have to alter traditional modes of operation used for decades. But it appears that this promising effort will bear fruit as this new infrastructure should work more efficiently and hold a smaller environmental footprint.
Ehrlich's development is just one of many sustainable living concepts being considered or implemented in various jurisdictions around the world. Don't be surprised if you hear about a sustainable development coming to a community near you in the not-so-distant future.