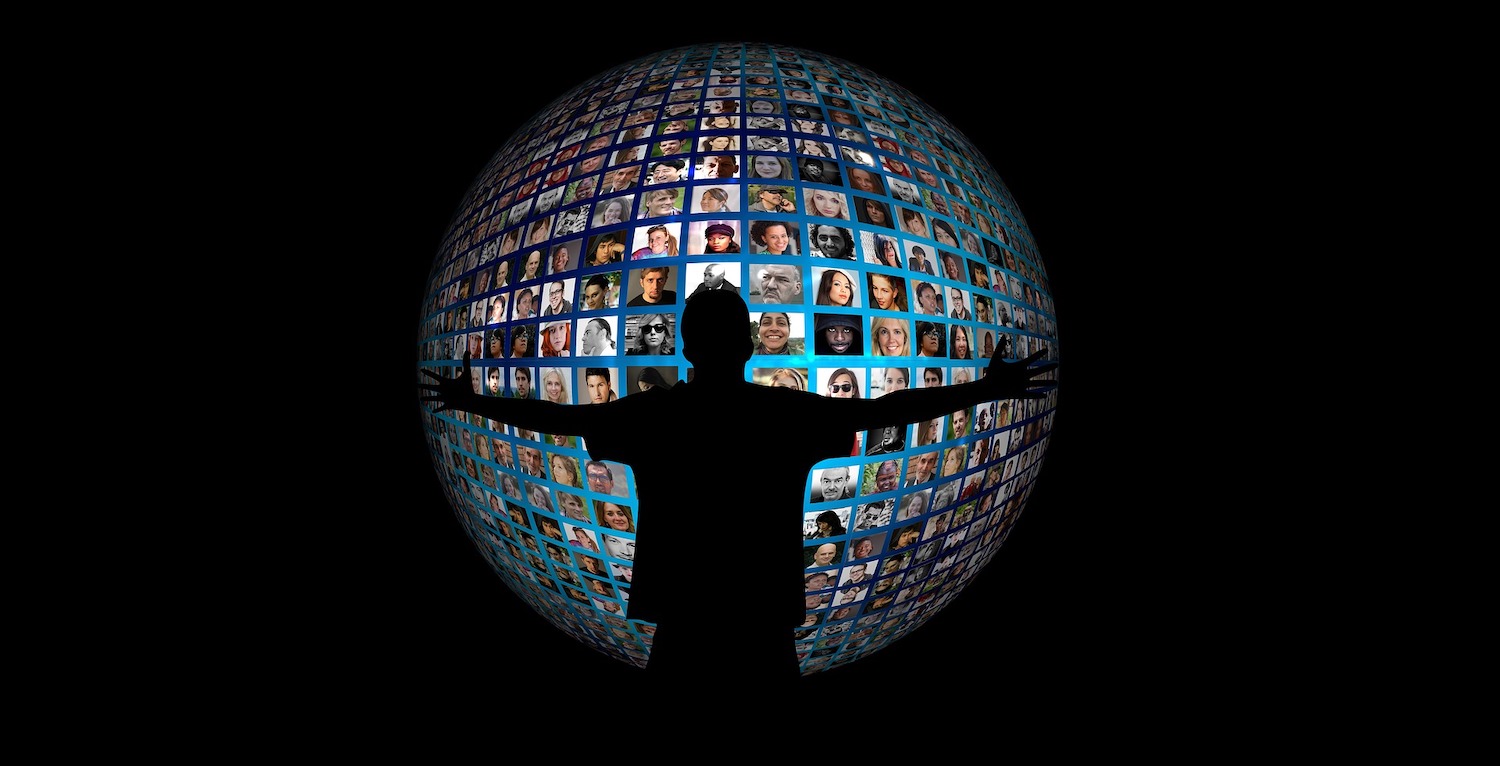 – Teresa Madaleno:
Too often we hear young people complain that adults have destroyed the planet. We also hear many youths say that they feel "helpless" when it comes to trying to impact climate change. However, accepting the problem is just going to make the environment worse.
While psychologists confirm there really is something called climate anxiety, they also want people to know that small actions do add up and can influence others. In fact, demanding change often turns our feelings of hopelessness into hope.
Here are some small steps that both psychologists and environmental advocates say we can all take to address climate change and our feelings of doom.
• Reduce, reuse, recycle and upcycle at home. This is not only good for the planet, but it sets an example for those around us.
• Write to your local mayor or other community leaders to encourage them to take serious action. Tell them how you think climate change is impacting your neighborhood.
• Attend municipal meetings and speak about projects you think the town should not be doing because they jeopardize the environment, or projects you think they should be doing to create a greener/cleaner town.
• Buy products and services only from companies that put the environment first.
• Do a garbage pick-up in your community and write about it on social media.
• Start a book sharing club so people can share books as opposed to throwing them out.
• Review a green product and write about it on social media.
• Reach out to family and friends to see if they have any energy savings tips that they can share, or green products that they can steer you towards using.
• Make a small investment in a green company. You will be joining the thousands of people who are forcing companies to make ESG (Environmental and Social Governance) a priority.
There are so many other steps you can take to impact change, but this list is a great start. For those who struggle with climate anxiety, the field of psychology is catching up and there are now some therapists who specialize in treating those who feel the planet and their future are doomed. There are also several helpful books on the subject, such as Author Sarah Jaquette Ray's, "A Field Guide to Climate Anxiety: How to Keep Your Cool on a Warming Planet."