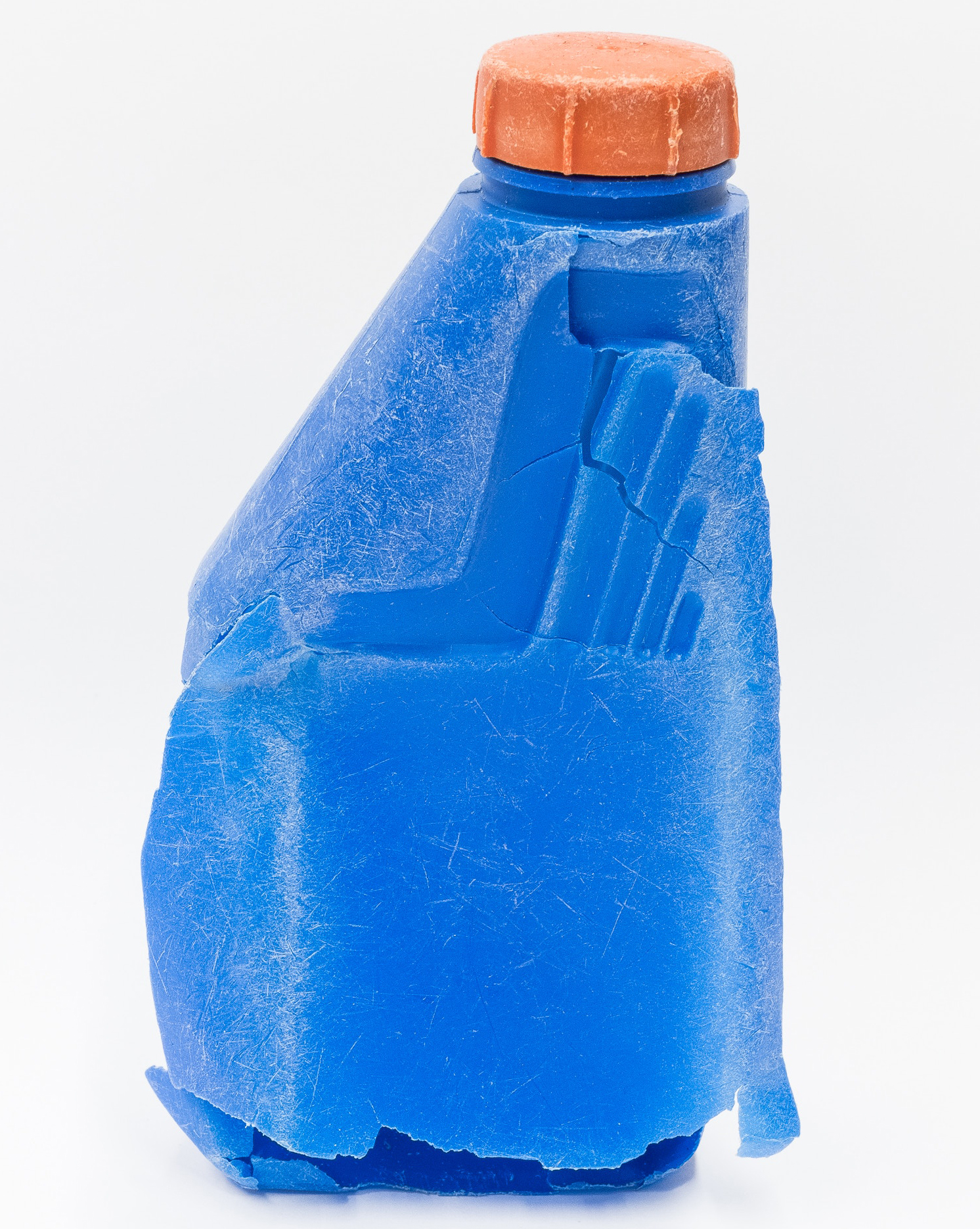 Kirsten Long
Producing clothing from recycled materials is not a new concept but it is a process that is getting more attention from designers due to an outcry from consumers about waste and our environmental footprint. One of the latest brands to take serious steps to manufacture clothing from recycled material is Everlane.
As of last month, the San Francisco based ethical brands announced that it plans to eliminate virgin plastic from its supply chain completely by the year 2021. Everlane has successfully turned over 3 million plastic bottles into clothing, specifically puffers, fleeces and parkas within their new ReNew clothing line. Each plastic jacket on Everlane's ReNew line states the number of plastic bottles that went into making it, showing consumers the exact impact they can be making when choosing to purchase these products.
Puffer jackets were invented in 1936 and were originally filled with down feathers; now condemned by animal rights organizations and consumers. These materials have been substituted with synthetic materials like polyester and plastic.
The recycled plastic puffer jacket is very effective in retaining heat, even when wet, performing just as well as the original design. Not only do they perform well, they are also more environmentally friendly to produce. Using recycled fabrics compared to using non-recycled materials has been shown to use 50 percent less energy and a third less CO2 according to fashion experts. These synthetic materials are now more accessible to manufacturers and at cheaper prices, making it easier for more brands to introduce them into their supply chains.
This company is not the first to do so, as brands like Eileen Fisher, Patagonia, Madewell and many other mainstream brands are producing clothing made from recycled plastic. Millennial and Generation Z consumers are becoming increasingly concerned with the impacts of their purchases, buying brands that support social causes like marine conservation. Not only is the industry for fashion and recycled water bottles becoming increasingly popular but also other industries such as the beauty industry have begun using recycled plastic in different ways to become more environmentally friendly. While this can have many positive impacts on the planet, resource depletion continues and this is only one of the many solutions that can make a difference.