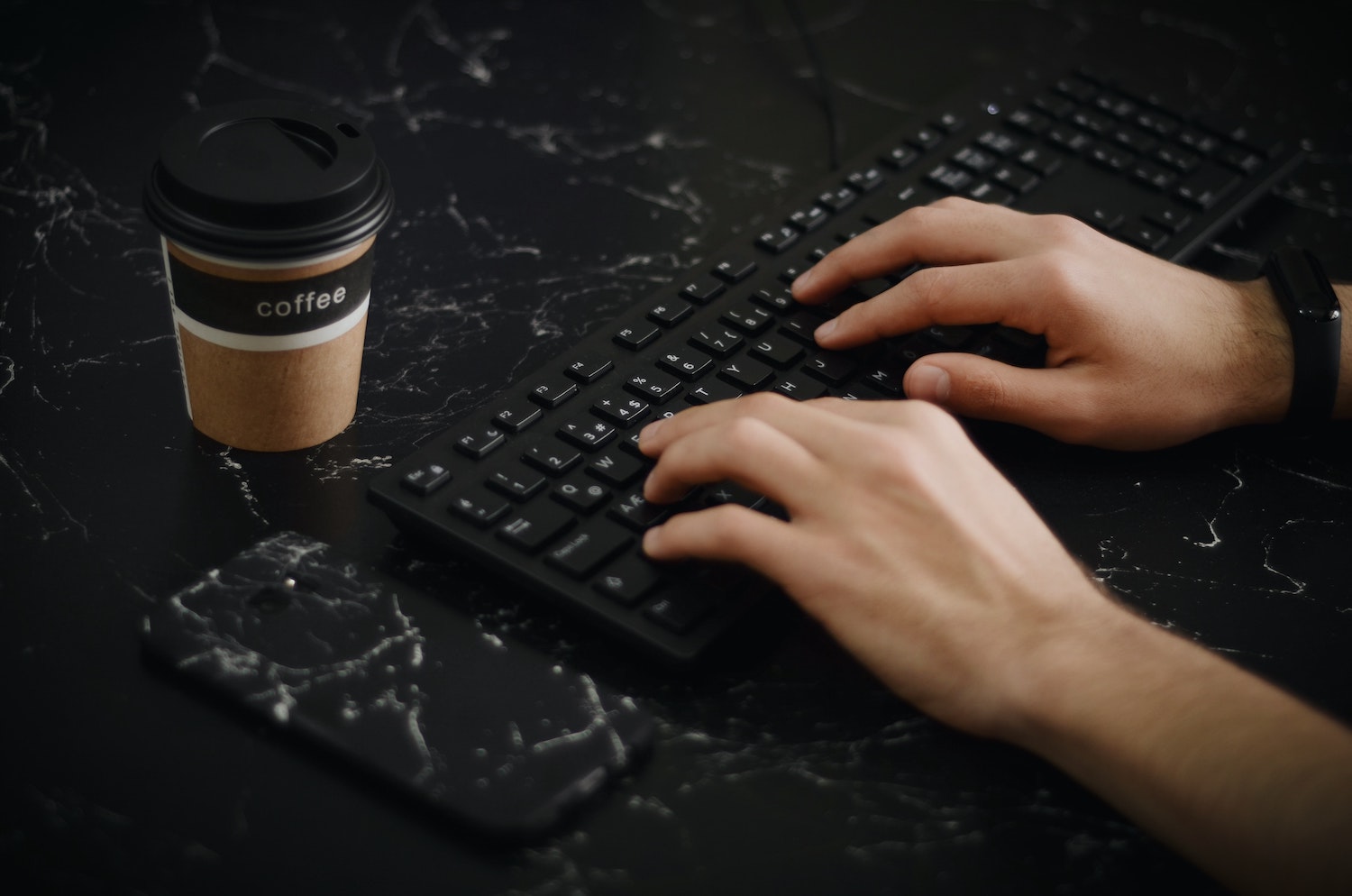 Teresa Madaleno
Coffee cups get a bad rap and for good reason, they are difficult to recycle. Most communities don't have recycling facilities that can handle the labour intensive task of removing the coated plastic that lines the inside of those cups. If we didn't have that plastic inside the coffee cup our drinks would leak but sadly they also don't break down into pulp and get recycled into paper like some other paper-based products do.
Dublin City University and Trinity College in Ireland are stepping up to address the waste problem created by coffee lovers in their community. They recently launched a program that will see coffee drinkers purchase a cup for their coffee or tea for an additional charge that they will get back when they return that cup.
In addition to being set up at DCU and Trinity College, the new deposit and return program will be used by Dublin City Council's Civic Offices. If all goes well, the concept could be expanded across the country. The director of sustainability at DCU recently told thejournal.ie that the idea is to change people's behaviour and attitudes about moving towards a reusable culture.
The Environmental Protection Agency (EPA) funds the return scheme.
Last year, DCU began an initiative to reduce all single-use plastics from its campuses.
Looking to the future, some people at the university are already wondering if the cup-return idea can be carried beyond the coffee cup to include other single-use materials, such as the cardboard pizza box.
Sparta Capital Ltd. commends DCU for their efforts, especially in light of the fact that the energy company is working towards getting rid of single-use coffee cups by making them part of their waste-to-fuel initiative.