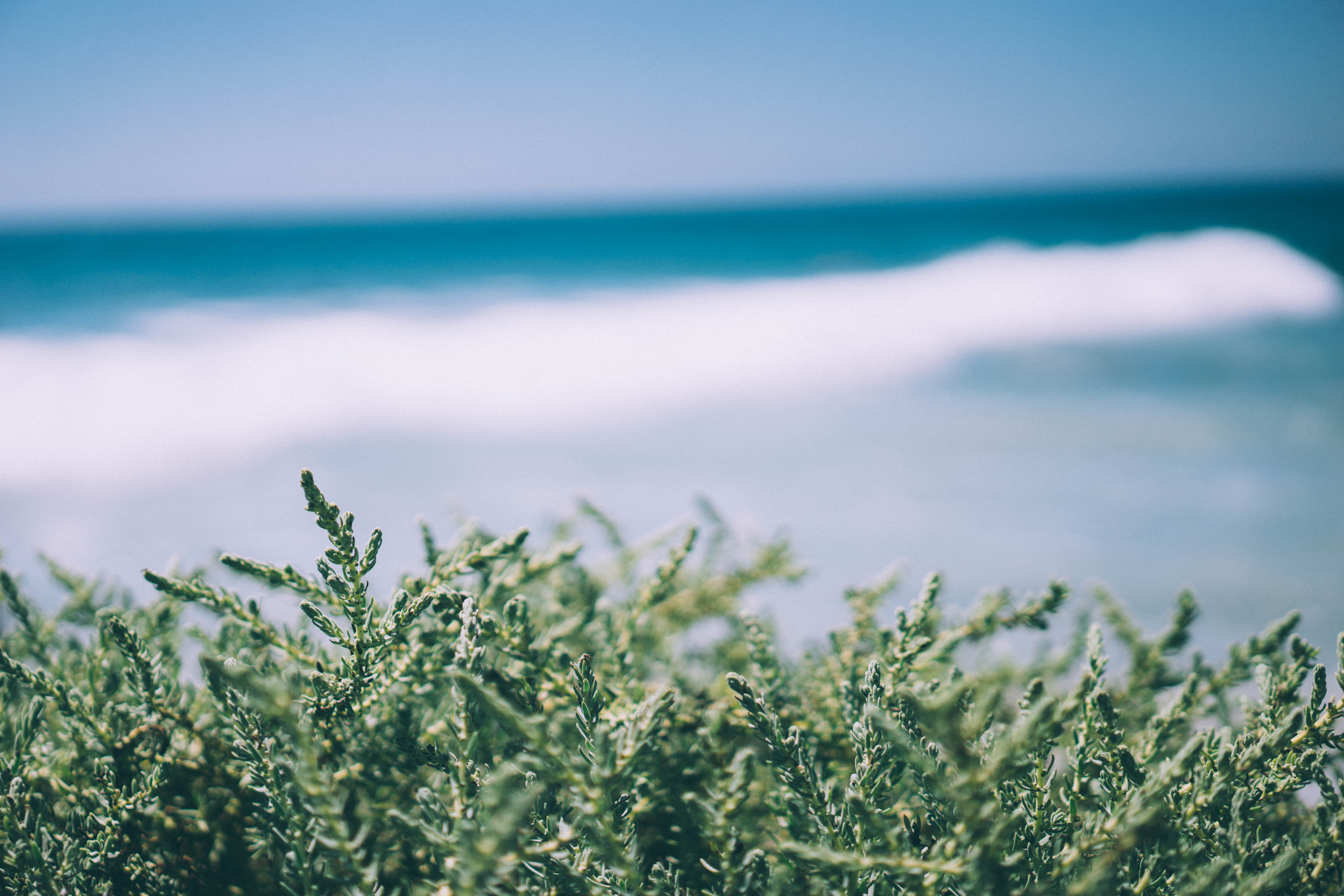 Dr. Gary O'Bireck
In a previous blog, I introduced you to ReGen Villages, a sustainable development in Almere, Netherlands, that is focused on preserving natural resources and processing waste through anaerobic digestion. Now, I have a more rustic housing concept to share with you – the tiny solar powered Nolla cabin. Created by Neste, the Finland-based renewable energy company, and designed by Finnish architect Robin Falck, this new lustrous green cabin presents an eco-friendlier alternative to traditional camping. Conceived as a zero-emission structure, the tiny Nolle cabin can be erected by three people just about anywhere. Its uniqueness lies in the fact that the creator claims that it is zero-waste, zero-footprint, with close to zero emissions. As reported in New Atlas, Neste believes that the Nolle cabin is a test to see how people can live on less, while maximizing their enjoyment of natural surroundings.
At 13 feet high, the 96 square foot A-frame cabin has one wall that is roofed with solar paneling to provide electricity, while the other wall holds reflective mirror panels to reduce heat in summer. Neste states that plywood used in the construction of the Nolle cabin is made in Lohja, in an energy self-sufficient mill where wood chips and sawdust are reused as fuel or pulp. A small stove used for heat and cooking is fueled by renewable diesel that is sourced from 100 percent waste. The company also builds the large triangular picture window that constitutes one whole wall, out of a polycarbonate material rather than crude oil. Since the prototype is located on Vallisaari Island, just outside Helsinki, bathroom needs are served by dry eco-toilets and a recycling station located close by. The sea eagerly compensates for an eco-friendly cabin with no bathing facilities.
Both Falck and Neste envision the Nolle cabin as a portable structure that can be erected most anywhere without a construction permit. Currently booked solid on Airbnb, there are plans to replicate this prototype soon.
Sparta Capital Limited is keeping a close eye on zero emissions structures of any kind. The idea is that lessons can be learned and shared as more companies look to developing more energy efficient structures. Earlier this year, Sparta's Re-ECO Tech™ Property Conversions Ltd. ("ReECO Tech™") announced the acquisition of a residential development property in Ontario with a vision to create an environmentally responsible community.