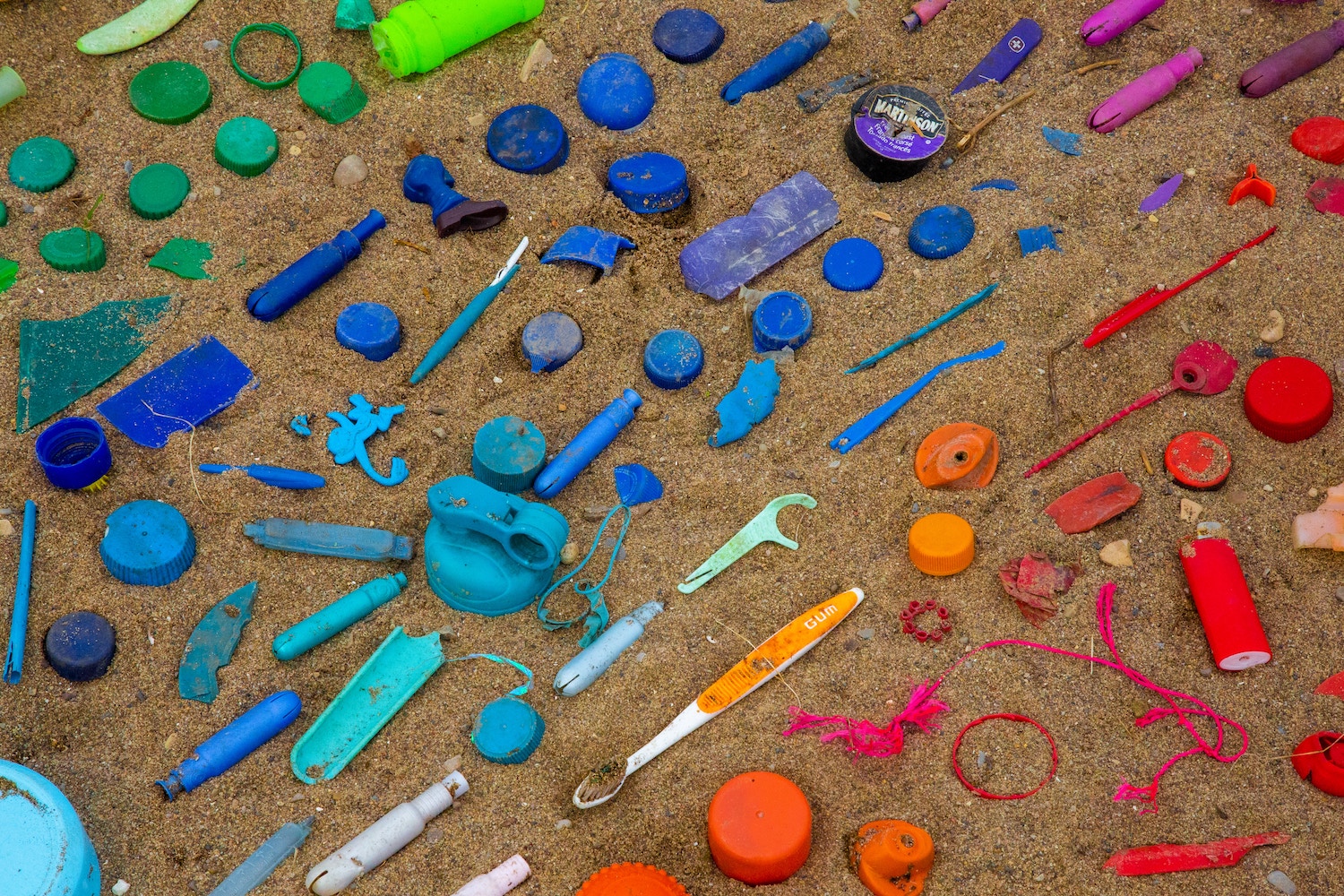 Teresa Madaleno
Design is always evolving and the conservation movement is starting to play a large part in this. The Fashion industry, construction industry, and furniture industry have been upcycling for several years but the environmental work that comes from these sectors is just now getting the recognition it deserves. In this blog, we feature Junk Not.
Junk Not is an interior design company among thousands of creative organizations in the world but what they do is special. They find creative ways to transform every day plastic waste into beautiful, functional furniture. At the same time, Junk Not creates a livelihood in a community where jobs are scarce and the environment needs protecting.
Alas-as village, south of Manila, is home to the women who make the products for Junk Not. Today, about 60 women collect, clean, and separate plastic waste. These ladies then take the waste and transform it into rope that is used to weave into wooden and metal frames to create tables, chairs, and other types of furniture. The workers receive a percentage of profits from the furniture sales.
According to the non-profit, Ocean Conservancy, the Southeast Asian Nation is a top contributor of plastics that are found in the world's oceans.
The waste problem inspired interior designer Wilhelmina Garcia to come up with a creative solution to lower the impact of plastic waste on the environment. She has a history of teaching people in her home of Manila how to better manage waste. As a designer she has been at the forefront of upcycling. Media in the Philippines state that it took "years" for Garcia to perfect the process that is now used to create the furniture.
Garcia is thrilled that orders are coming in from around the world and that her waste-to-furniture concept is creating work, as well as limiting plastic garbage; however she tells people that we should all be using less plastic if we want to put a real dent in the waste problem.