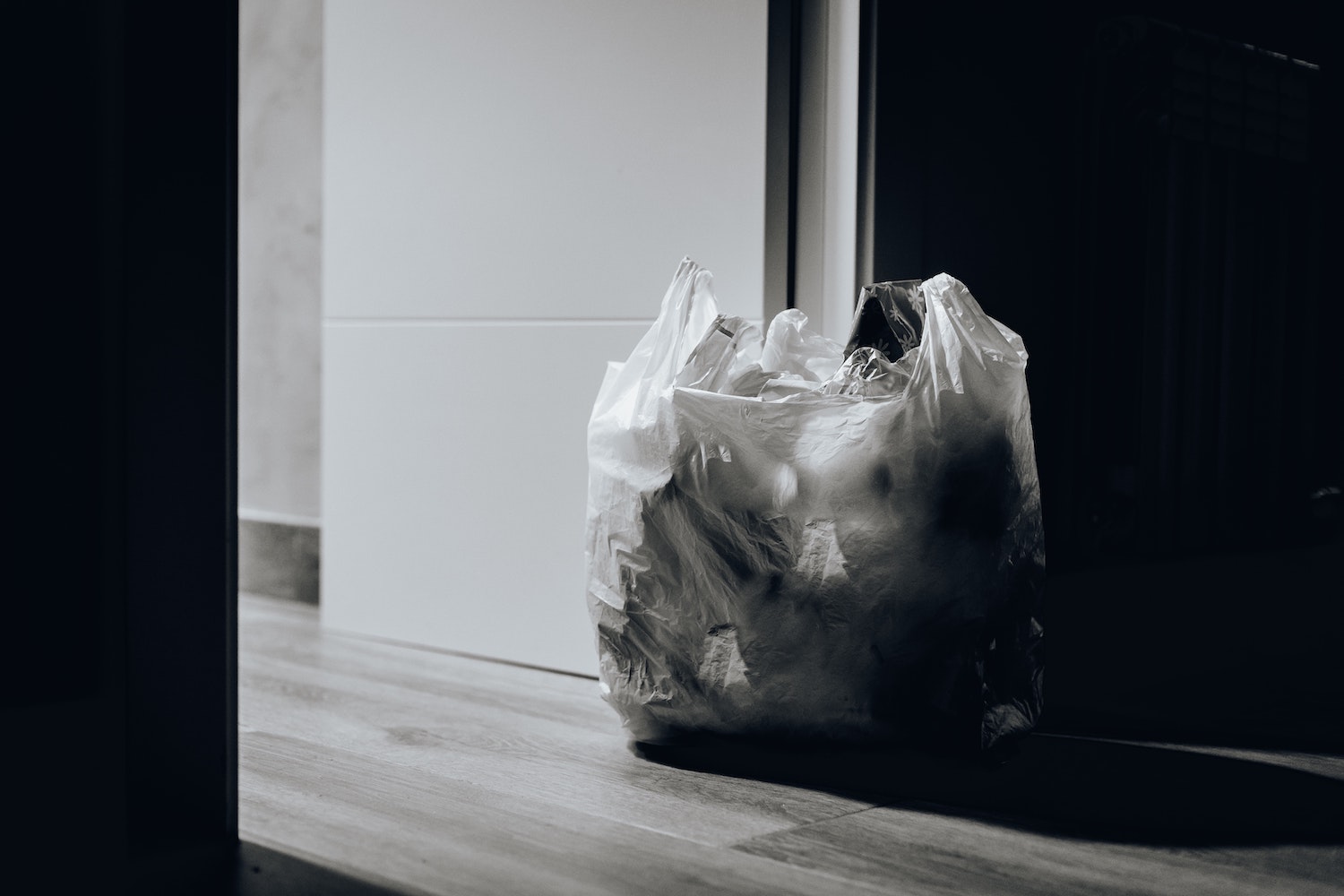 Teresa Madaleno
The production of plastic is done on a huge scale and the disposal of plastics to landfills, incinerators, and the oceans is constant. Disposal is really the biggest problem associated with the plastics we use every day.
While banning plastic straws, shopping bags, and utensils may reduce litter slightly, the fact is, the planet is already overrun with plastics. Plastics can take up to 1000 years to break down. A lot of plastics can be recycled but end up in landfills or oceans due to improper disposal by waste generators. Cleaning soiled plastics is labour intensive so it often gets tossed aside by recyclers. Seems like an impossible problem.
The Sparta Solution
Where many people see a problem, Sparta Group sees an opportunity.
Sparta considers banning plastics as a good first step but doesn't think a single solution can solve the plastic waste problem. As more commercial enterprises ban the use of shopping bags and other plastic-based products, Sparta is encouraging these same businesses to go a step further. It wants them to consider using what plastic they have accumulated, whether that be plastic packaging, Styrofoam containers or plastic from production and turn it into eco-friendly fuel additive to power their fleet of trucks. In other words, they have the opportunity to get rid of plastics and reduce harmful greenhouse gas emissions generated by their own vehicles.
Sparta joined forces with Phoenix Canada this spring to unveil the PTA system. The PTA or Plastics-to-fuel-additive system is technology that will take plastics waste and transform it into environment-friendly synthetic fuel additive. Sparta runs its own fleet of trucks on the plastic fuel. Imagine, addressing two critical issues at the same time: getting rid of plastic waste and reducing the amount of dirty diesel on our roads.
Here are a few facts about the plastic-to-fuel additive Sparta and Phoenix are producing
• The Clean fuel additive exceeds ASTM standards
• No harmful emissions are released while operating a PTA system
• The PTA system does NOT burn waste like incineration does
• The clean fuel additive can reduce the amount of dirty diesel on our roads
• The PTA system is scalable
"There are multiple applications for this fuel. This is what makes it such a great solution. It can be used to power vehicles, boats, trains, barges – the list goes on and on," said, John O'Bireck, President of Sparta Group.
O'Bireck went on to say that his team is proud of the PTA system because it not only helps address the ongoing plastic disposal problem; it also demonstrates how a small, unassuming company like Sparta Group can have a meaningful impact on an issue as serious as climate change.