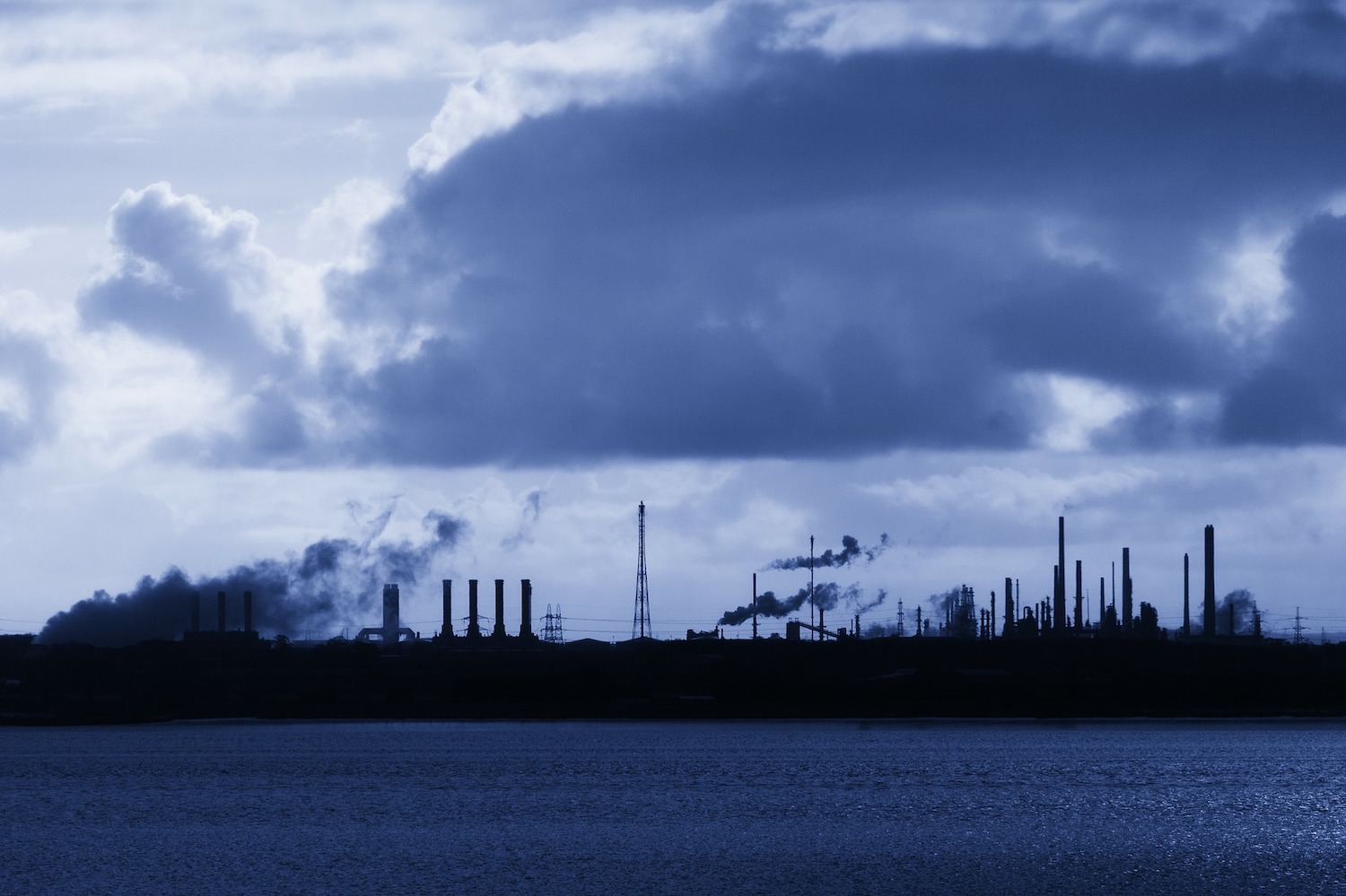 Kirsten Long
The American Lung Associations recently released, annual "State of the Air" report showed that Americans health is at "severe" risk due to the amount of air pollution they are living with. About 166 million people could be facing asthma, developmental damage, cancer and even early death.
Since last year's report, the short-term particle pollution has increased significantly causing cities to hit record high levels. The top four cities in the United States affected by this are all located in California. They are, Bakersfield, Fresno-Madera, Visalia-Porterville-Hanford, and Modesto-Merced. These California cities are followed by: Fairbanks, Alaska, Salt Lake City, Utah and Logan Utah. In 8th spot is San Jose-San Francisco-Oakland, California. Los Angeles-Long Beach is 9th and rounding out the list in 10th spot is Missoula, Montana.
It has been found that short-term particle pollution corresponds with droughts, lower rainfall, and an increase in heat and wildfires, which are all related to disruptions in climate. A study done by the World Health Organization (WHO) revealed that the worst level of small particle matter was found in a city located in eastern Iran where they are frequently hit with dust storms.
Each year, just over seven million premature deaths occur because of pollution in the air. Experts insist the major cause of this air pollution is cars, waste management, smoke, and dust. The pollutants that are released from these can get deep into lungs and result in heart and lung disease, and lung cancer.
What some people may not realize is that pollution in one country can also impact a country on the other side of the world. The CEO of Aerodyne Research Inc., a company the provides instruments for air quality monitoring, recently stated, "Emissions within any one country can affect human and ecosystem health in countries far downwind."
Researchers found a pollutant in the US that could also be found and traced back to Asia. It was also discovered that it only takes eight days for a pollutant to travel from Asia over to the US. The National Research Council has come up with some initiatives to better identify source-specific pollutants and a system that improves emissions measurements.