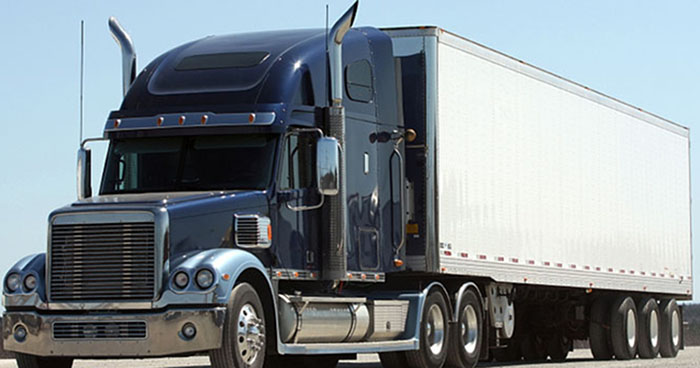 Teresa Madaleno
This past spring (2017) Elon Musk, the inventor and entrepreneur that has become a household name, told Trucks.com that he doesn't see "any segment of transport that will not be electric." While this may sound like a bold statement, more people in the trucking industry are starting to stand up and listen. In fact, freightwaves reports that industry leaders know that if they don't face the fact that they are a big global GHG contributor and do something about it, they will fall behind.
Right now, trucking causes about 16 percent of global greenhouse gas emissions, according to data from the Environmental Protection Agency (EPA). As consumers become more educated about environmental issues, industry standards are going to change, which means trucking companies need to seriously consider innovative ways to reduce emissions.
Even as some governments fail to make environment safe practices a real priority, private and public companies around the world are taking steps to address climate change. Musk's Tesla, as well as Toyota and Volvo continue to work on technologies designed to reduce carbon dioxide emissions. As many retail experts are now saying, it is not just the planet that depends on it; customers depend on it. Retaining customer loyalty is now becoming more centered on social responsibility.
Denmark and the UK have announced that they are moving towards zero-diesel trucking and many other cities and countries are expected to follow their lead. There are more trucking companies today that tweak everything from tire pressure monitoring systems to tire flaps, all in an effort to optimize aerodynamics and improve fuel efficiency. It has been suggested that incorporating telecommunications, electrical engineering, and computer science into an energy plan is what will help the trucking industry gain further efficiencies. There are other initiatives that can also be employed. For example, truck platooning is a topic of conversation in the industry. This means a number of trucks that are equipped with sophisticated driving support systems, follow each other closely forming a platoon of vehicles. Platooning is designed to improve traffic safety, save money as trucks move close together at a constant speed, and it means lower fuel consumption thus less CO2 emissions.
Currently Elon Musk's company is working on the Tesla semi, an all-electric heavy truck that should be unveiled this fall. Meanwhile, Toyota is testing its hydrogen fuel cell truck at the Port of Los Angeles. Yes – a truck that emits nothing but water vapour.
While there are sure to be bumps along the way in terms of implementing new efficient technologies for trucking, few will deny that clean energy is the future for the trucking industry.