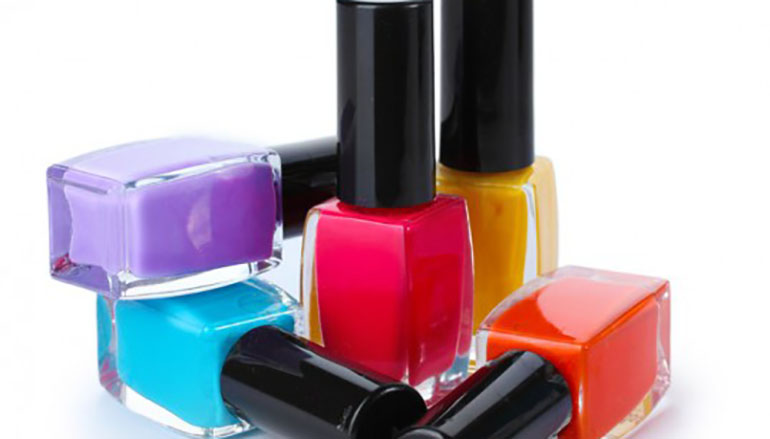 According to researchers at the Ocean Frontier Institute (OFI), the leftover shells from last Night's mussel dinner could have a brighter destiny than your household green bin.
The OFI, a partnership between Dalhousie University, Memorial University of Newfoundland and the University of Prince Edward Island claims that fish waste could be transformed into precious products such as fuel, road salt or even nail polish. This would include different kinds of fish, as well as both farmed and wild fish. They are working towards figuring out what products work best for each species of fish, each region, and each processing plant.
Kelly Hawboldt, a Memorial University of Newfoundland professor specializing in process engineering recently told the CBC that her team could extract pharmaceutical grade oil from finfish guts. Not only this, but the fish waste left behind from this process is a high protein fish pulp that could also be used as fish meal or animal feed.
Experts report that to create pharmaceutical grade fish oil, it takes a lot of quality monitoring from the processor. In plants where high quality monitoring isn't an option, this oil can be transformed into a fuel. It wouldn't be compatible with cars, but could be used as heating oil. Also, when mixed with regular fuel, the oil could be used to power boats; creating a smaller carbon footprint.
The next step is to successfully find a way to quickly and sustainably extract the nub of meat from mussel shells. The shells are extremely valuable. Officials with the OFI suggest they can be used for a variety of different things such as acid mine drainage treatment, road salt, and nail polish. Hawboldt has said that the nail polish not only works but also is sparkly and pretty.
Hawboldt believes this project isn't just a green alternative, but is also another way for the fishing industry to generate more revenue.