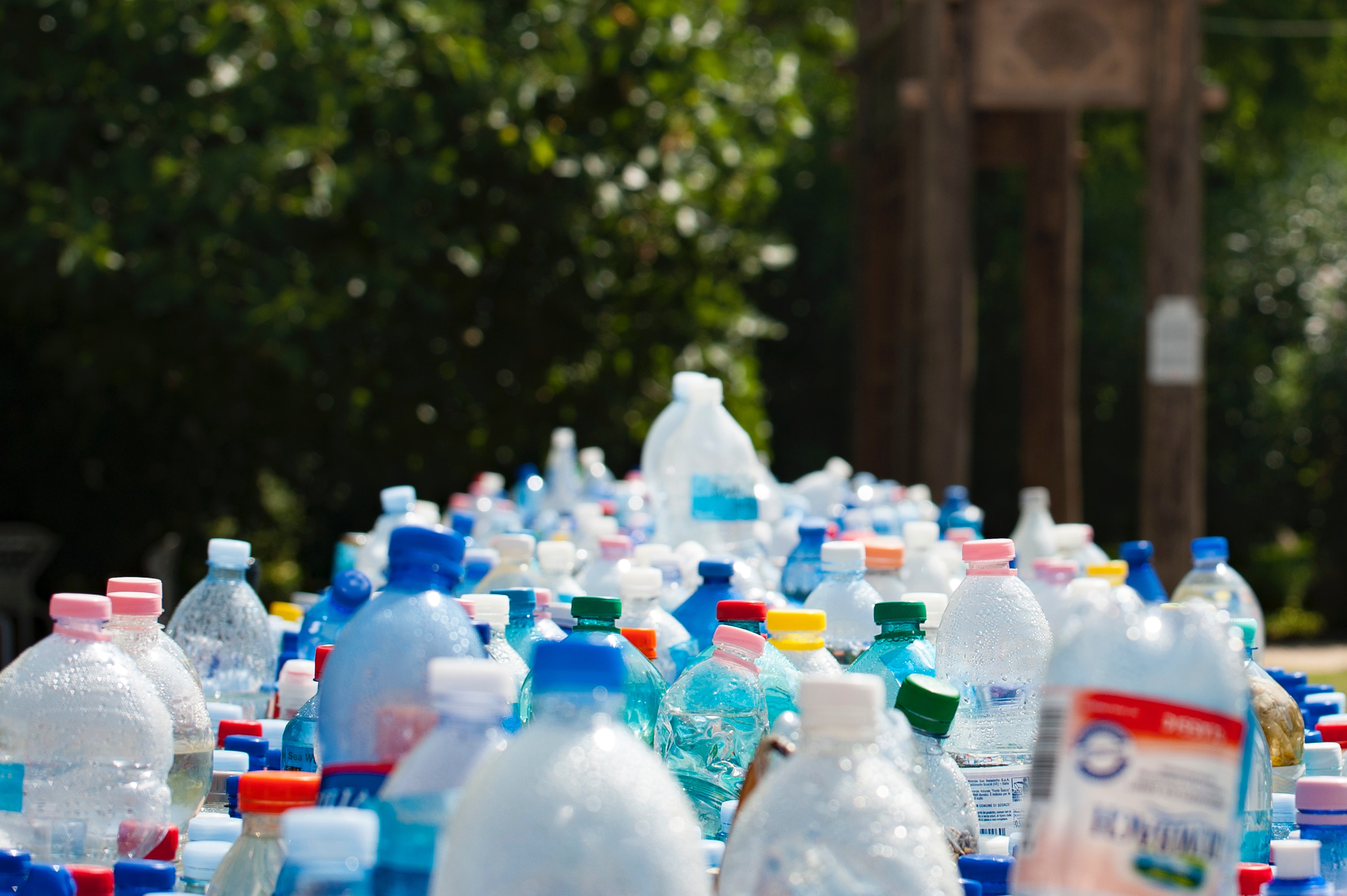 Kirsten Long
According to UNICEF, improper waste management, which includes the disposal of plastic, is responsible for polluting the air, land and sea, as well as causing malaria, diarrhoea and pneumonia in children in Cote d'Ivoire's capital. At the same time, this area is struggling to provide kids with quality education. In some cases, waste pickers are unable to make enough money to send their children to school. To compound the issue, there are not enough schools.
With the abundance of plastic waste, UNICEF has set out on a mission to transform this waste into materials to be used to build more classrooms. A Columbian social enterprise named Conceptos Plasticos has developed a method to make bricks from waste plastic that is durable and lighter than typical bricks.
The plastic building blocks were used to build a classroom in Gonzagueville, taking five days to construct as opposed to the nine months it takes to build using traditional materials and methods. The only tools required to build these trash inspired buildings is a hammer, which helps to reduce the costs by 40 percent.
UNICEF has set a goal to recycle 4,800 tons of plastic waste each year in order to build 30 schools and empower mothers in poverty. They will also be expanding to three other countries; permitting that they can raise enough money to build a factory for the brick production.
By using plastic waste in the construction of bricks, we are able to clean the environment, focus on the issue of accessible education, and may even disrupt the conventional construction model. Waste pickers will go from working informally in landfills to being key partners in waste management, which will help boost them out of poverty and set the foundation for a more positive future.