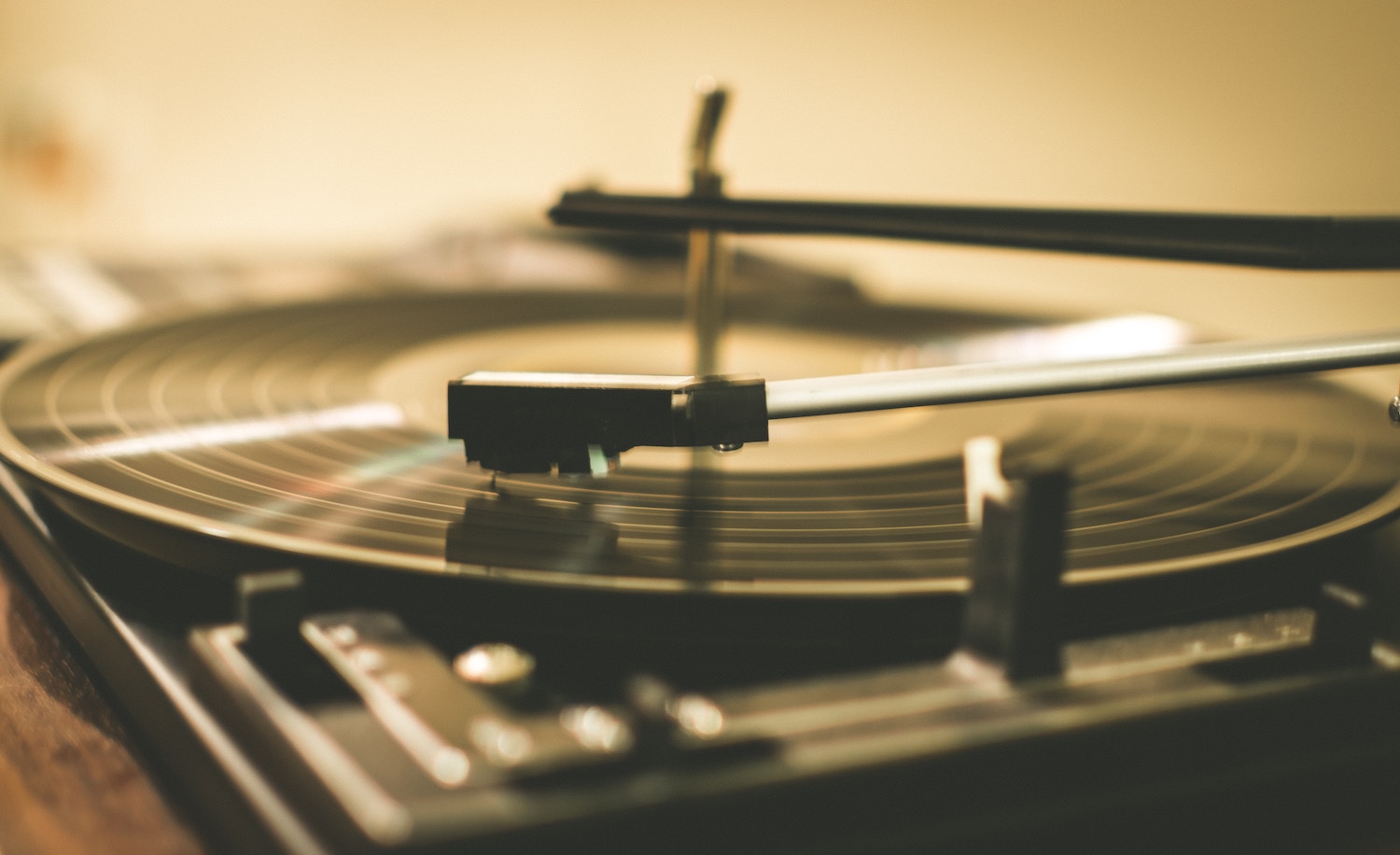 Teresa Madaleno
At Sparta Group we are always on the look-out for new and effective environmental technology but every once-in-a-while we come across something that is just plain cool, and we like to share it with our supporters.
BACARDI rum has partnered with an organization focused on reducing ocean plastics. Together they are taking single-use plastic straws from 55 different bars and upcycling them. The end product is the cool part – vinyl records. The limited-edition discs created by BACARDI and Lonely Whale will all have the summer anthem on them, "Make IT Hot".
While the two organizations have held an event already to promote the vinyl and encourage the reduction of plastic waste, the records won't be available until Giving Tuesday (Dec 3, 2019) exclusively on LonelyWhale.com.
All proceeds from the sales of the plastics-to-vinyl records will go to Lonely Whale and its efforts to impact ocean health in a positive way.
We will set aside the environment for just a moment to answer the question: Who listens to vinyl?
While many people will simply purchase the limited edition "Make It HOT" to support the cause, there are others who actually dig the vinyl. According to music industry insiders, vinyl has experienced a comeback in recent years and is a complement to the impersonality of streaming. In other words, some people just like to have a physical record.