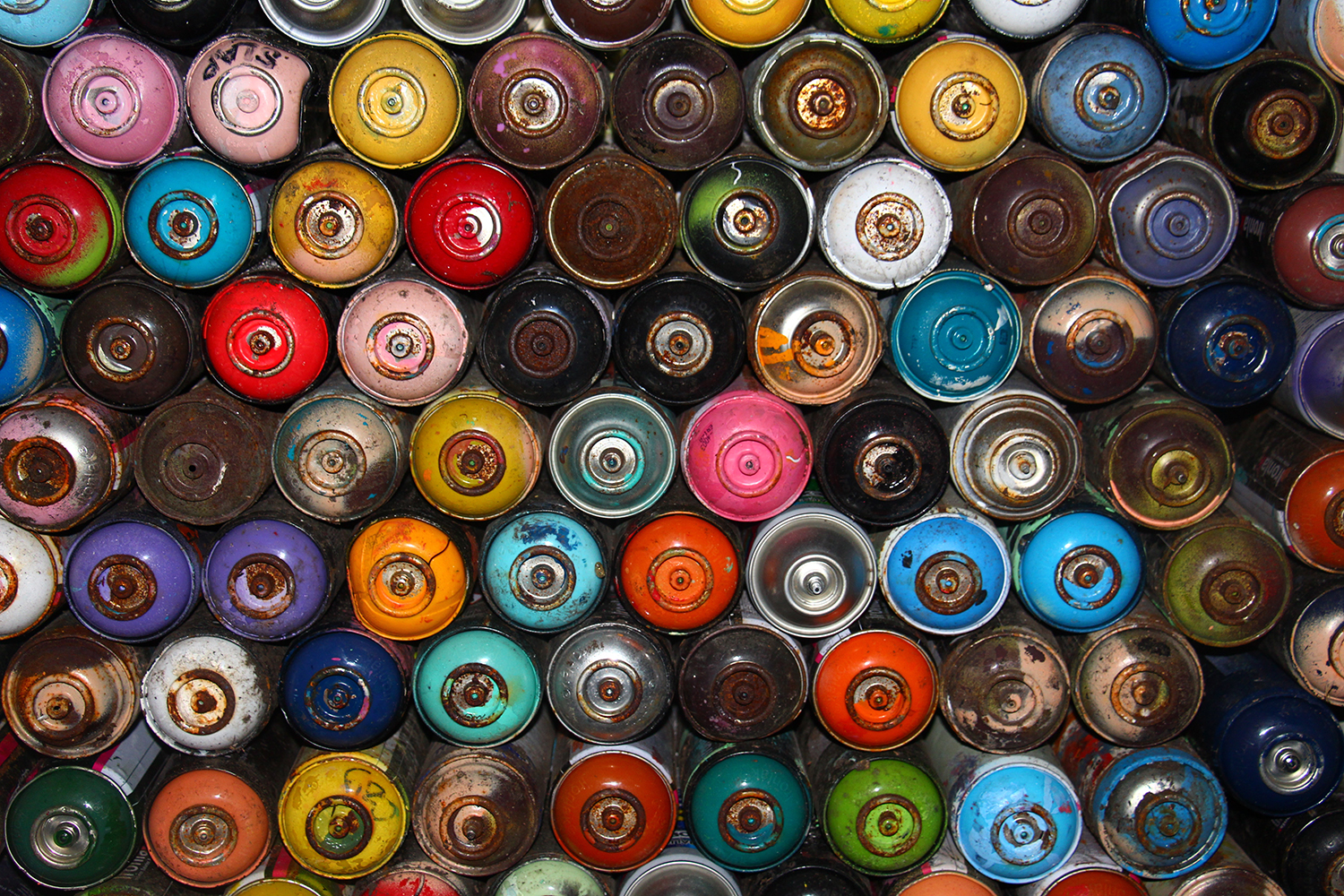 Teresa Madaleno
Most of us have heard the saying "one man's trash is another man's treasure" but what about one man's trash is another man's art? The Waste Factory is helping people turn trash into beautiful works of art in an effort to create awareness about global warming.
Located in St. Maarten, the Waste Factory opened its doors in December (2018) and many visitors have already taken the opportunity to enroll in workshops and just browse around the facility. Using the motto "Recycle, Reduce, Reuse", the factory started out by collecting glass, tin cans, paper, plastics and Styrofoam. Now people can actually use the materials in an open-studio setting. What was once trash can be transformed into new products, including gift items, shopping bags, and various souvenirs. Visitors can choose from a long list of workshop activities if they are interested in creating their own work of art.
The Waste Factory is the brainchild of a local arts and crafts gallery owner but the idea of taking waste and turning it into a piece of art isn't new. For instance, an art exhibit that has been making its way around venues in San Juan uses ocean trash, including plastics, to show people that it is our consumer decisions that are impacting the planet. According to the San Juan Journal, April Surgent is the artist. She has been working with scientists to gain a better understanding of environmental issues and hopes to inspire change. One of her pieces of art includes 2,000 lighters that all washed up from seas. It is called "All Things Little". While people have been surprised by her creations; specifically, the volume of trash that we as a society generate, Surgent is reportedly optimistic about our future. She believes we have the ability to create a cleaner world. She has been quoted as saying, "We can do it, it will take a lot of work, but we can do it." Surgent suggests an army of small actions can make a huge difference.
Surgent's enthusiasm for turning waste into art is shared by many. An online marketplace and art curating company recently held an exhibition in New Haven called, "Disposable Aesthetics." Lunch Money Print featured artwork that focused on disposable items. Six different artists contributed work to the show. It seemed to be well received so according to the New Haven Register, the show may be going to Boston and New York.
Art and trash appear to be a growing practice. Most of trash artists hope that their work encourages others to upcycle, whether it's for art or to turn waste materials into brand new products.