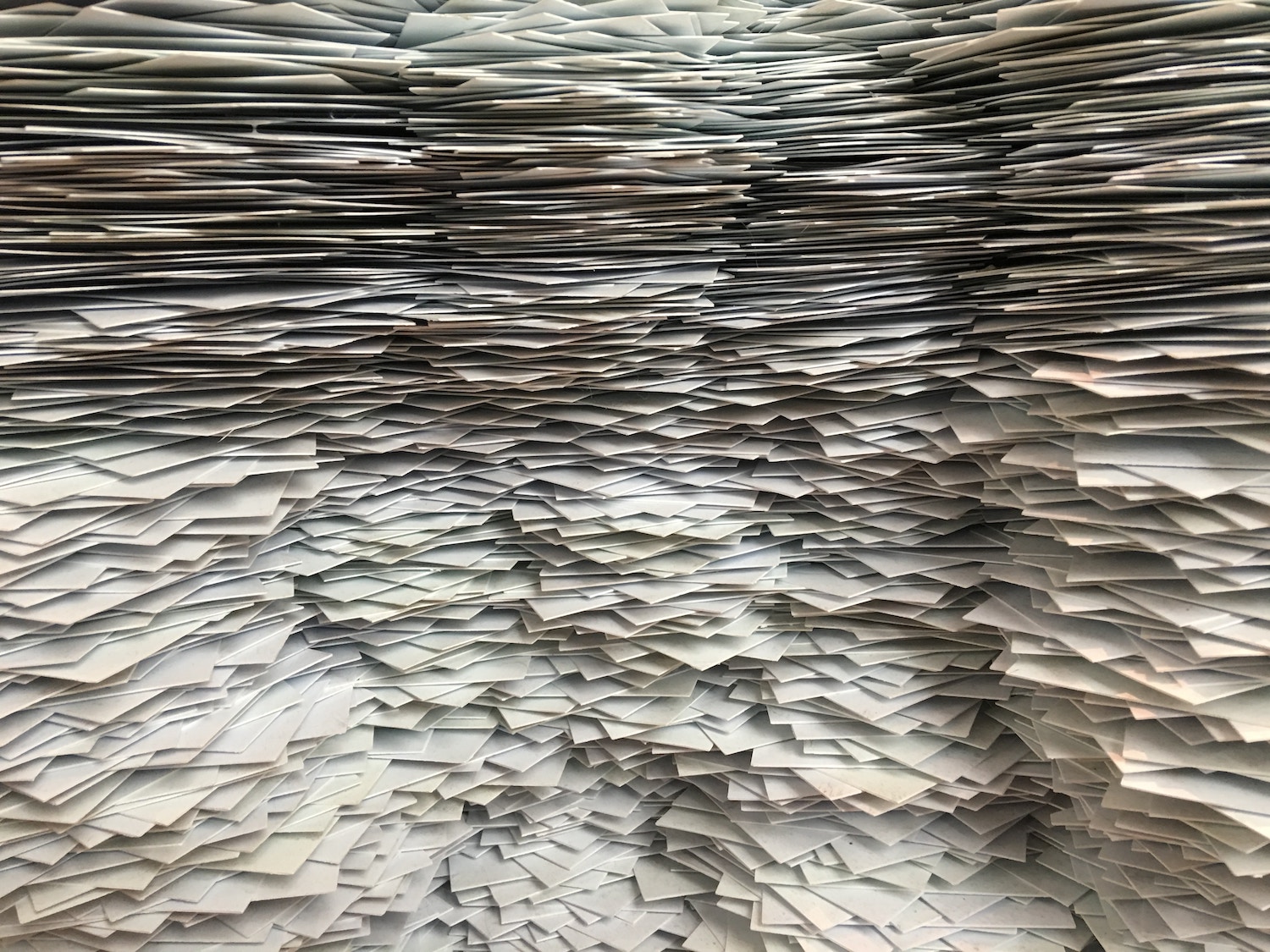 Teresa Madaleno
Most people know Yehunda Pearl as a the business man that brought hummus to North American or as rabbi emeritus at Anshei Shalom Synagogue on Long Island in New York. However, one-day Pearl may be known as the person who changed plastics manufacturing.
Pearl, who is the founder of the hummus brand Sabra, is also the co-founder and honorary chairman of UBQ materials, a company that has found a way to break down household waste, such as dirty diapers, paper, plastics, cardboard, leftover chicken, as well as other food scraps and turn it into a plastic substitute called, bio-based thermoplastic.
The Times of Israel recently featured the UBQ process that creates small pellets from waste, to be used by plastics manufacturers. It has been suggested that the pellets can be transformed into products like buckets, trashcans, garden planters, or bottles for detergents.
The Central Virginia Waste Management Authority recently took notice and now has a deal with UBQ. About 2,000 recycle bins made of UBQ material will be made available to households in Central Virginia. Yehunda Pearl has said that making recycling bins was a logical first product for his company to manufacture.
Pearl believes if he was able to convince North Americans that hummus should be a staple in their refrigerator rather than a Middle Eastern meal than he can convince people that using waste to make plastics is the right thing to do.
For a closer look at what UBQ is doing click here.