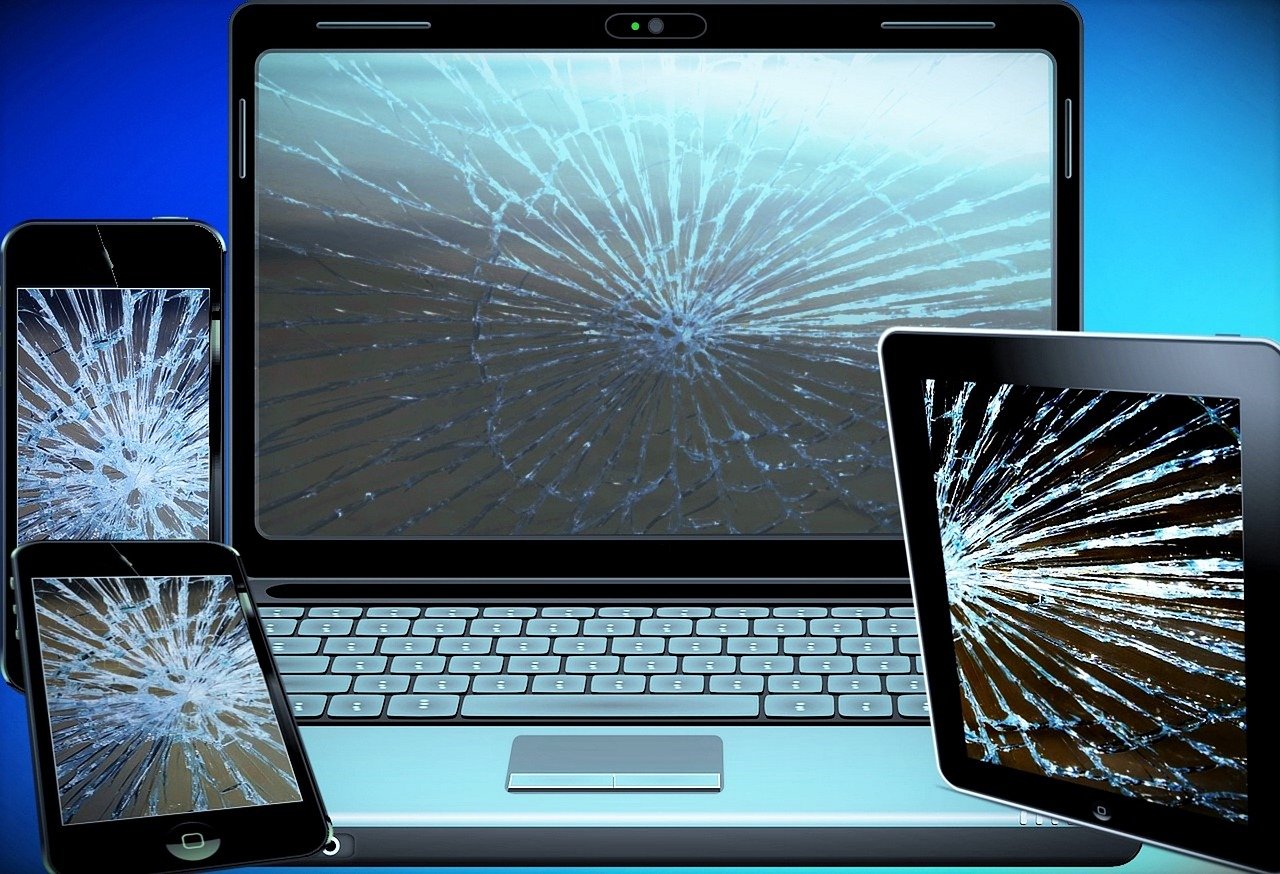 – Lane Simond:
Technology is so entrenched in both our personal, as well as professional lives. Everything from wearable monitors, and smart home devices to desktops, laptops, iPads, mobile phones, and TV's that stream shows from the Internet dominate our everyday interactions. The problem is that all these electronics become waste in a short period of time.
Many companies plan obsolescence of their products. They update and create new software and discontinue support of older devices. In fact, today it is often cheaper to buy new than to repair what is old. Electronic devices contain all sorts of valuable materials, including gold, silver, copper, platinum, palladium, cobalt, and lithium. These are all precious metals that are reclaimed at Sparta's e-waste recycling facility, ERS International, thus giving them new life and reducing the need for new mining. Many studies support the recovering of metals. One study found that mining copper, gold, and aluminum from ore costs 13 times more than recovering metals though urban mining of e-waste.
While getting rid of your company's e-waste can free up space for new devices, there is a bonus to sending that waste to ERS International – the Sparta division is a certified generator of carbon credits. This means if your company needs to reduce its carbon footprint, but is struggling to reach its goal, sending e-waste to ERS can help offset carbon and get you closer to your objective. A Sparta news release outlines the advanced carbon credit program.
There are many benefits to recycling electronics. For example, it helps conserve energy, reduces air and water pollution, reduces greenhouse gases and conserves natural resources. However, not many recyclers can generate and offer their customers carbon credit to offset their emissions. In a world where ESG is becoming mainstream, being able to offset emissions is crucial.
Whether your company already recycles e-waste or is thinking about it, take into consideration that Sparta's ERS not only diverts your trash from landfill, but it also turns it into an opportunity for you to further reduce your carbon footprint and prove to the world that you are taking action to protect the environment.