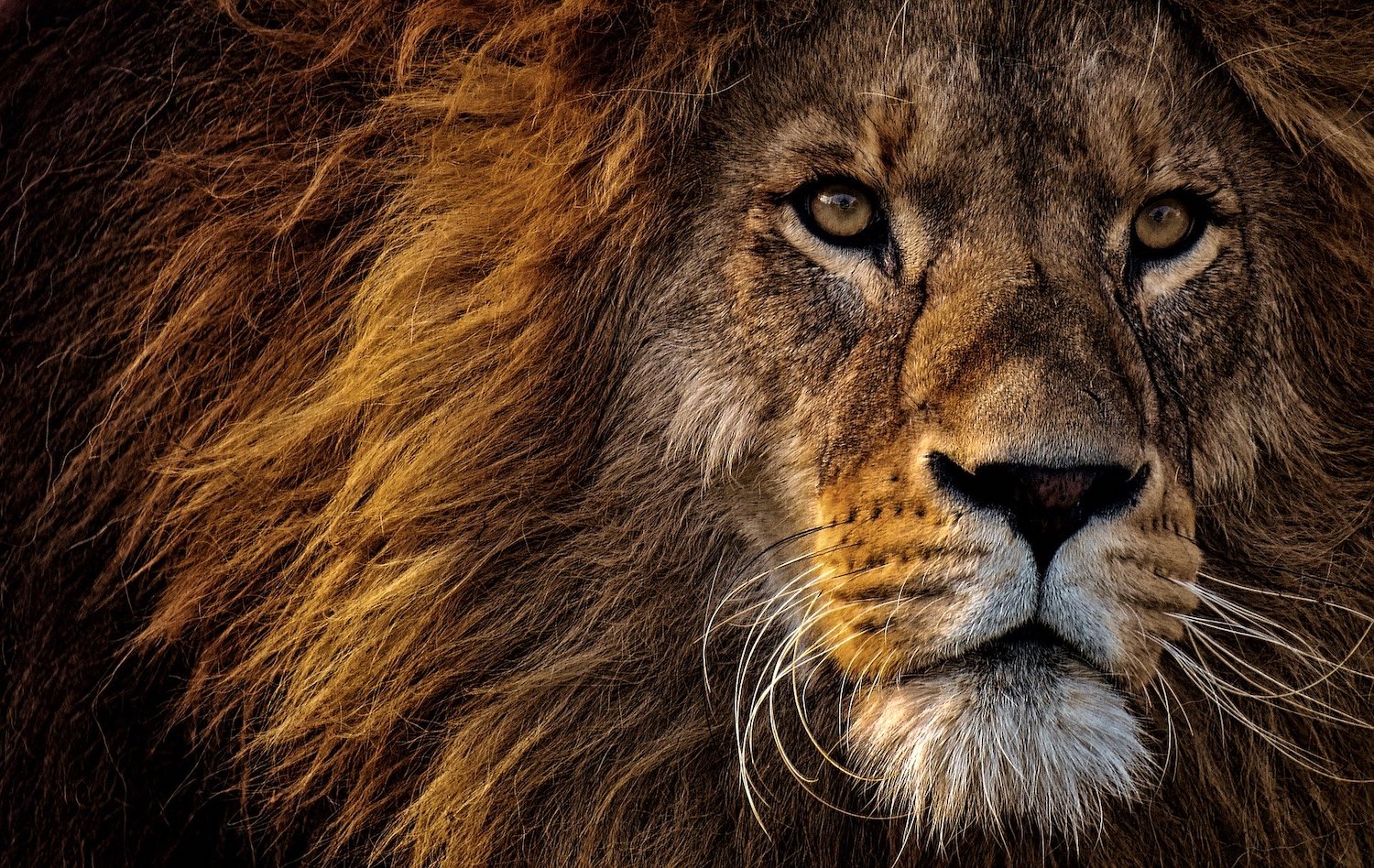 Jacqueline Mullin
At a recent ground breaking ceremony the Toronto Zoo, Bullfrog Energy, and TREC Education came together to officially announce the development of a biogas plant being built on an acre of land located next to the Toronto Zoo. Touted as the first "zoo-based biogas plant" in North America, the local newspaper, the Scarborough Mirror, reported that the new ZooShare facility is expected to turn 3,000 tonnes of zoo animal manure (from large omnivores like zebras and rhinos) and 14,000 tonnes of grocery store food waste into energy and fertilizer each year.
The ZooShare facility is the culmination of the hard work performed by members of the non-profit renewable energy co-operative ZooShare Biogas Co-operative Inc. It is being funded through the sale of community bonds. During the groundbreaking ceremony, ZooShare's board chairperson was quoted as saying: "it's not often an easy choice to invest with your heart, but we're really glad you made it."
The Toronto Zoo will not only benefit from the opportunity to re-purpose some of the large amounts of manure produced by their animal residents but will "be earning at least $50,000 per year for the next twenty years" said ZooShare's Daniel Bida, executive director of the ZooShare project.
Composting since the 1980's, the Toronto Zoo is seizing the opportunity to capture and re-direct the methane produced by processing "zoo poo" by employing an anaerobic digester, which will use the methane to produce power. The facility is "part of a province-wide shift to renewable energies", said Ontario Energy Minister Bob Chiarelli.
"Our local environment wins because we are producing clean, renewable energy equivalent to powering 250 homes each year, while also removing harmful emissions equivalent to removing 2100 cars from our roads each year" said Daniel Bida.
WaterTap, a non-profit organization focused on the growth and prosperity of Ontario's water sector, reported that the long-term goal for the ZooShare project is to "boost generator electrical output to sell into the Ontario power grid, and someday produce and sell purified green biogas to natural gas retailers". This suggests that the ZooShare initiative is just the beginning.