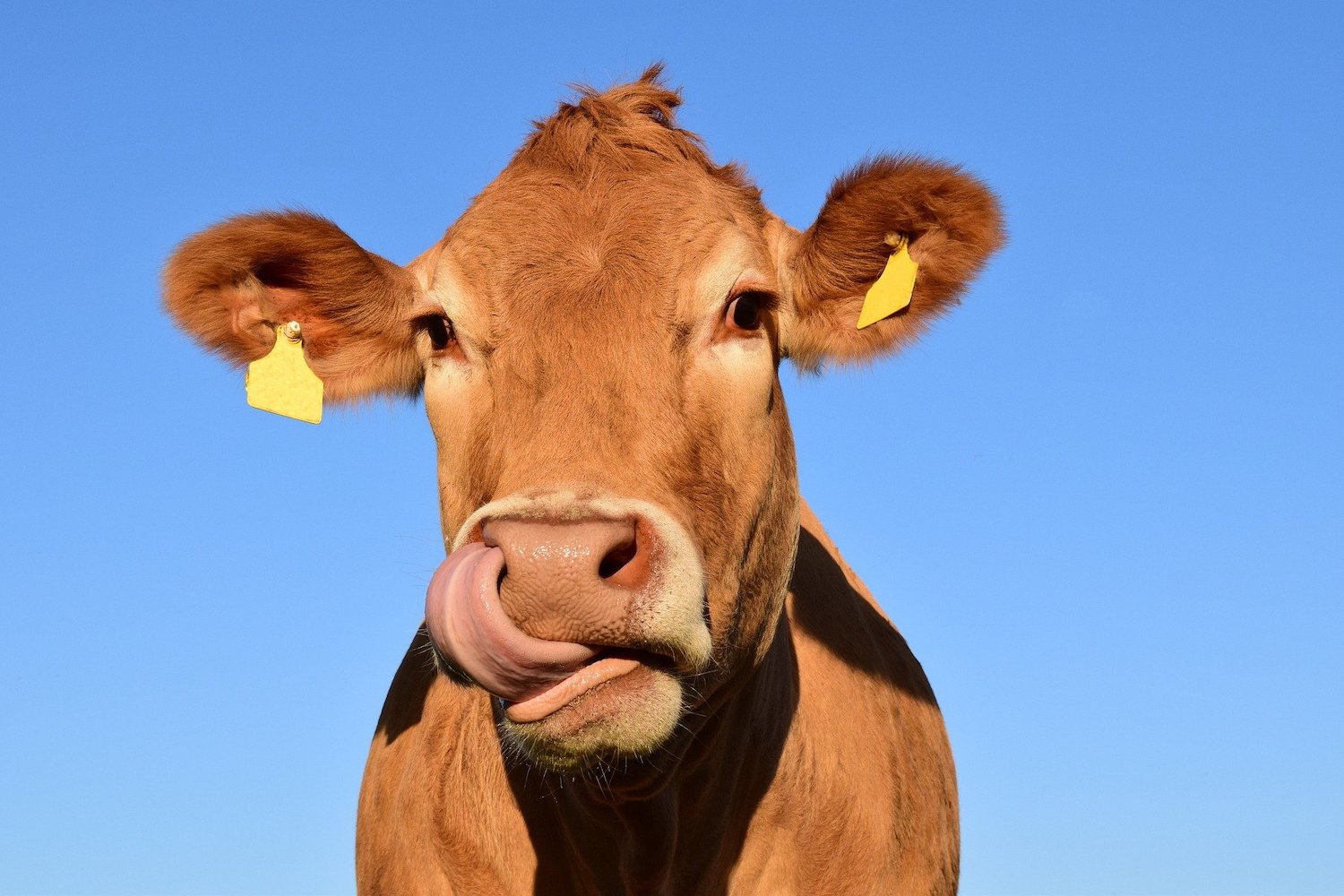 – Lane Simond:
Organizations like Worldwatch Institute estimate that livestock production could be responsible for as much as 51 percent of global greenhouse gas emissions. In recent years, environmental advocates have been pushing consumers to consider a diet that leans towards more plant-based foods. Studies, including two recently outlined in the Journal of the American Heart Association, indicate there is also a direct benefit to your health when you choose plant-based foods.
One study suggests that when young adults consume a plant-focused diet, they could be lowering their risk of heart attack, stroke, and heart failure in middle age. The other study shows that eating plant-based foods that lower cholesterol levels could help reduce the risk of heart disease in postmenopausal women.
It is worth noting, the studies do not suggest we all become strict vegetarians. However, they do emphasize the importance of eating more fruits and vegetables.
The research demonstrated that those who consumed plant foods with fewer foods that are considered "adverse", were 52 percent less likely to develop cardiovascular disease for 30 years follow-up. Those who improved their diets the most as they got older, were 61 percent less likely to develop cardiovascular disease compared to those whose diets worsened the most.
In previous studies, researchers only focused on single foods, yet these latest studies considered plant-based diets as a whole and their relation to cardiovascular disease.
Environmentalists are hoping those you haven't taken their message about the environmental impacts of an animal-based diet seriously, will hear about the direct health benefits revealed by the two studies.
When people lower their consumption of animal-based products they are doing the following:
Helping reduce carbon footprint
Conserving water normally used in animal agricultural practices
Saving animal and plant habitats
Reducing water pollution due to farm animal waste
Reducing methane and ammonia levels
The sad irony when it comes to global warming and food consumption is that while the agricultural industry, including livestock, occupies over half of the world's arable land, one in eight people still suffer the consequences of food scarcity, so we must ask ourselves – is there a better way to meet nutritional needs and protect our planet at the same time?