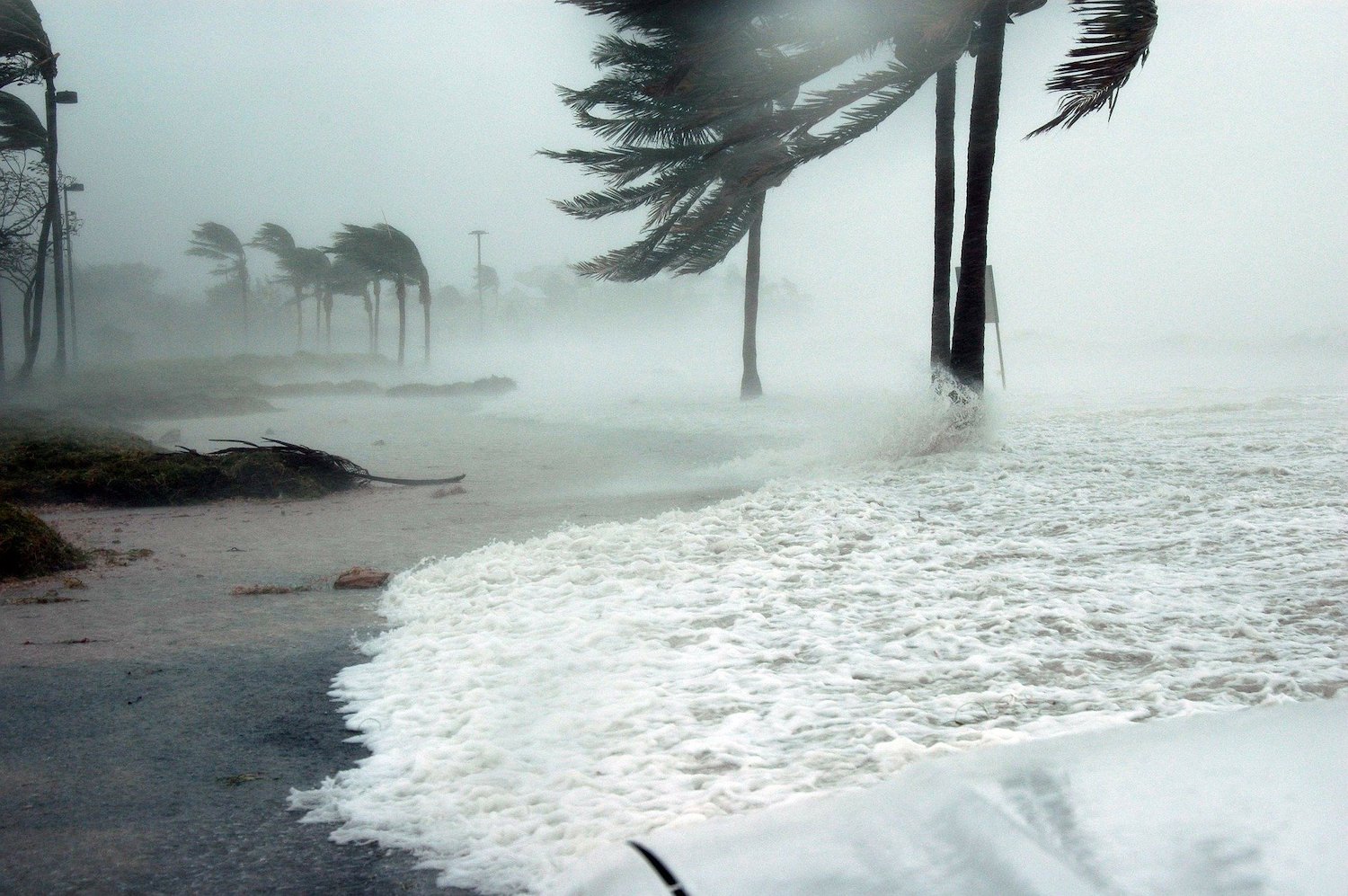 Samantha Zeitz
We are all familiar with the crisis in Syria and the millions of refugees due to the conflict, but what about climate change refugees? As climate change is occurring, the sea levels are rising and it might not be long before the populations of multiple islands will have to find a new place to live.
According to a new study by the Army Corps of Engineers, Tangier Island, along with Goose, Uppards and Port Isobel Island, which are all in the state of Virginia, could be completely under water within the next one hundred years if the sea levels continue to rise at the same pace they are now. Within the next 50 years it's possible that they will be inhabitable.
Today, there are serious problems in Chesapeake Bay's Tangier Island. Because of the high-tide locals like tour director, Claudia Parks, are already finding it harder to survive on the Island. The high sea levels have been flooding the roads, making it impossible to drive golf carts on certain roads during certain days in the spring and fall. This becomes a major problem for their car-free community – causing a decrease in tourist dollars.
It has come to the point where a storm during high tide means, "everything on Tangier is covered with water," Parks told news reporters recently. The island has already experienced land-loss. Parks mobile home, purchased in the late 1980's is almost 150 feet closer to the waters edge than it once was.
Scientists have stated that the two main factors driving land loss are erosion and sea level rise, both of which are either caused by climate change or expected to get worse because of climate change.
A recommended plan for Tangier is to construct breakwaters, dunes and ridges in order to fight against incoming water. However, this will not be an easy task, as it will cost approximately 20 to 30 million U.S. dollars to complete.