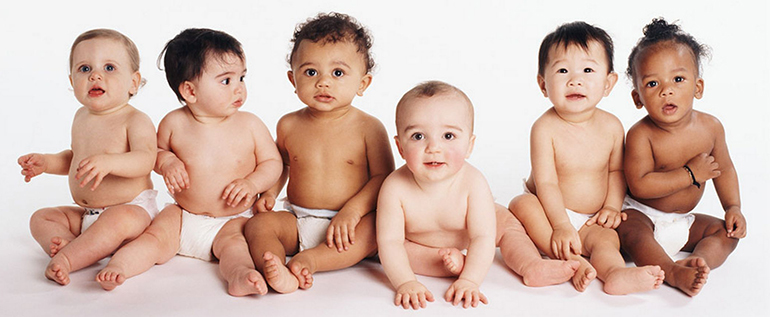 Teresa Madaleno
While we have discussed the damaging impacts of pollution in previous blogs, this is the first time we've focused on what humanitarian groups think of the toxic air our kids are inhaling.
UNICEF, one of the most recognized humanitarian organizations in the world recently called on world leaders to put forth serious efforts to reduce air pollution, suggesting that at least 600,000 children under 5 die every year as a result of outdoor and indoor air pollution.
In a report titled, "Clear the Air for Children", UNICEF executives called on 200 governments to restrict use of fossil fuels to improve health and slow down climate change. They argued that toxic fumes are killing more children each year than malaria and HIV/AIDS combined. UNICEF representatives indicated in the report that children in poor nations are especially vulnerable.
Data shows that about 300 million children (one in seven), live in areas where outdoor pollution is six times the international guidelines set by the World Health Organization. UNICEF reports that satellite images confirmed, just over 200 million young pollution victims live in South Asia.
Associated Press (AP) reports that New Delhi's air pollution, which is considered among the worst, goes up every winter as numerous garbage fires are set to keep people warm. There is also the annual fireworks celebration for the Hindu holiday of Diwali that adds lung-clogging particle matter to the air.
Children are at such a risk because they breathe twice as quickly as adults, thus taking in more air. As well, we have to consider that their brains and immune systems are still developing. Both physical and cognitive development can be damaged with exposure to high levels of pollution.
New Delhi has put some measures in place to fight pollution, such as eliminating cargo trucks from city streets and requiring drivers to purchase more energy efficient vehicles; however, there are still many toxic pollution sources that continue to plague this area of the globe.
Anthony Lake, the executive director of UNICEF issued a stark warning in a news release to those who are pregnant and living in high pollution areas, "Pollutants don't only harm children's developing- they can actually cross the blood brain barrier and permanently damage their developing brains – and thus, their futures."
Representatives from the Red Cross have been supporting climate change victims for years and have been speaking out about the impact of global warming. Six years ago they stated that, "Climate change is not a future threat. It is a key driver of disasters now."
In addition to pollution related illnesses, the Red Cross estimates that today the number of people affected by climate-related natural disasters is close to 300 million per year. They expect this to continue at an "accelerated rate" unless world leaders take swift steps to mitigate climate change.