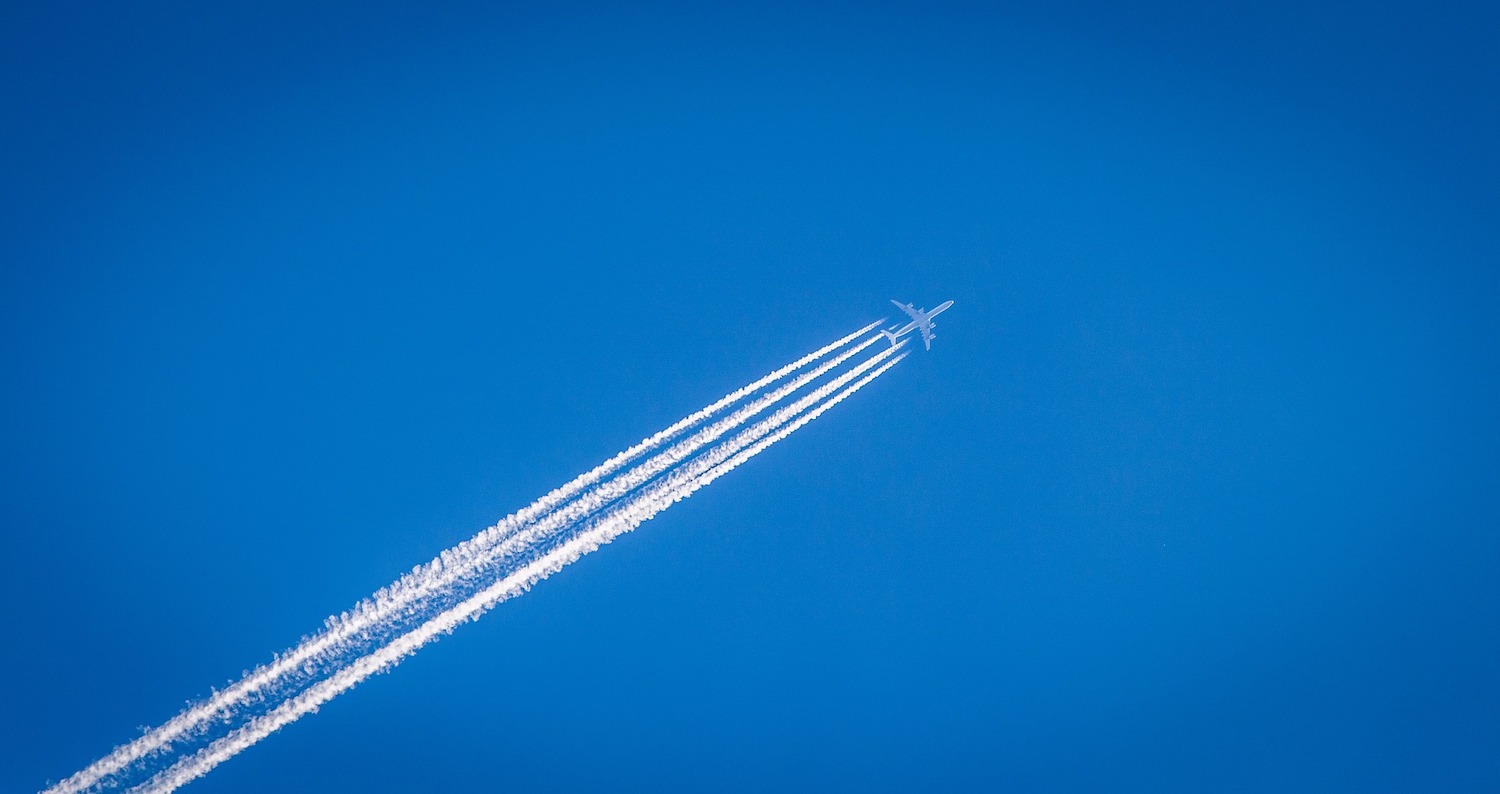 Samantha Zeitz
A few years ago, United Airlines, known for its slogan: "Fly the Friendly Skies"; changed its motto to simply, "Flyer-friendly" but before long, many people could be referring to them as the "Environmentally-Friendly" air carrier.
United Airlines is making their largest investment in alternative jet fuels to date. They have partnered with Fulcrum bioenergy in order to create a waste-based fuel. The bioenergy partner has told reporters that the switch will decrease carbon emissions by 80%.
United Airlines has attempted to create an alternate aviation fuel before, but this time it relies on human waste and household trash. Because of this there is less of a chance of shortage in supplies.
The garbage-based fuel will save United Airlines millions as they operate nearly 5000 flights to almost 400 airports across six continents. The airline has hopes to create more jobs due to this new biofuel arrangement. Because this biofuel is created with recycled trash, United Airlines is hoping that the new partnership will also decrease landfill use. They are set to fly environmentally friendly by 2017.
"Other companies have made fats and vegetable oils into aviation fuels, but what is important about the technology is the ability to make fuels from wastes like ordinary garbage rather than food resources" Jeremy Martin, a senior scientist in the Union of Concerned Scientists' clean vehicles program, told the news and analysis group, Think Progress.
United anticipates purchasing at least 90 million gallons of this new aviation fuel a year, for a minimum of ten years. The fuel is available at a competitive cost compared to regular aviation fuel.
United Airlines isn't the only airline working on creating a waste-based fuel. British Airways is looking to accomplish the same thing in the not so distant future.